We traveled by land and multiple boats by sea to find this Gem between two harbors!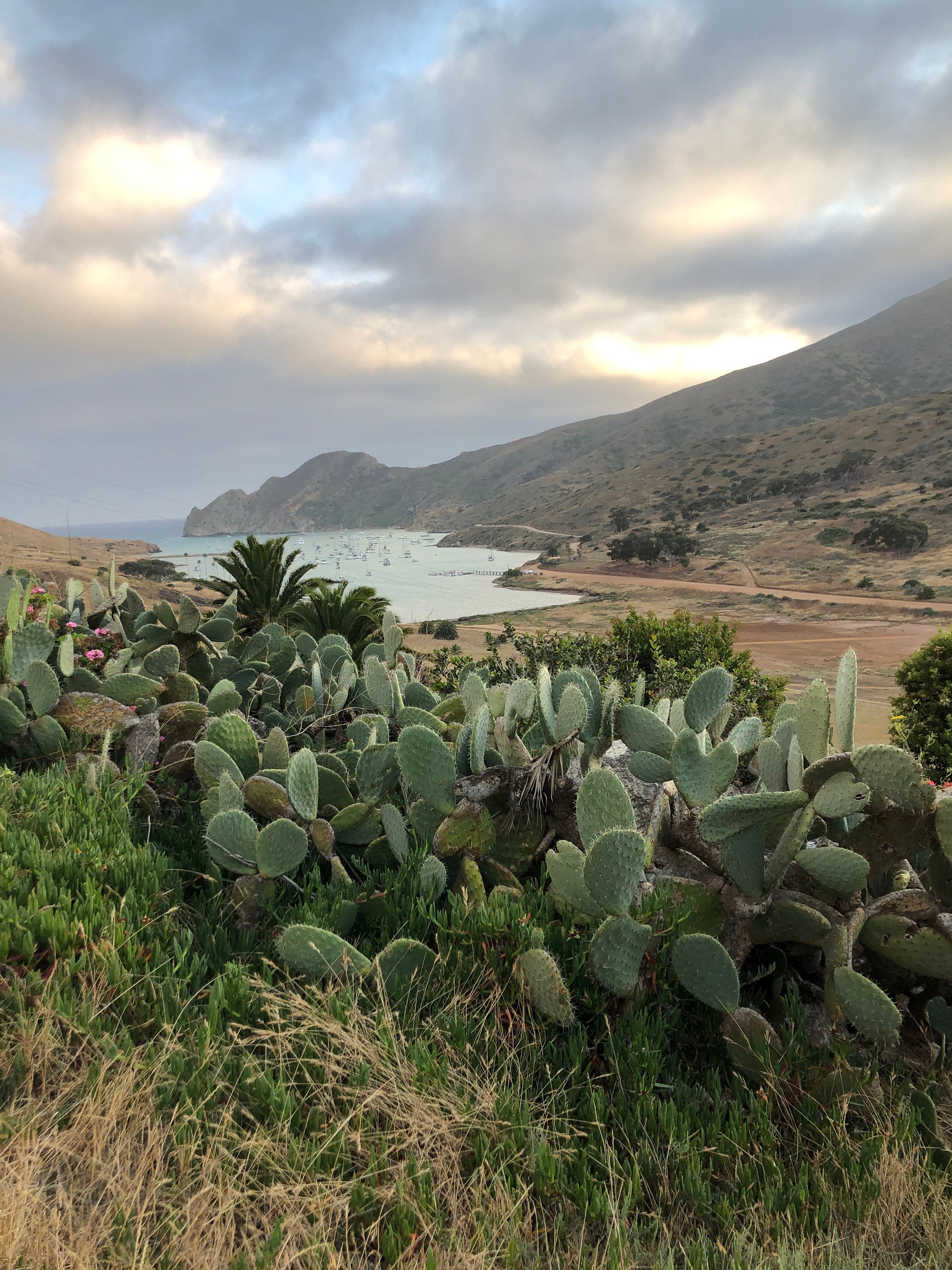 Not an easy treck but worth it!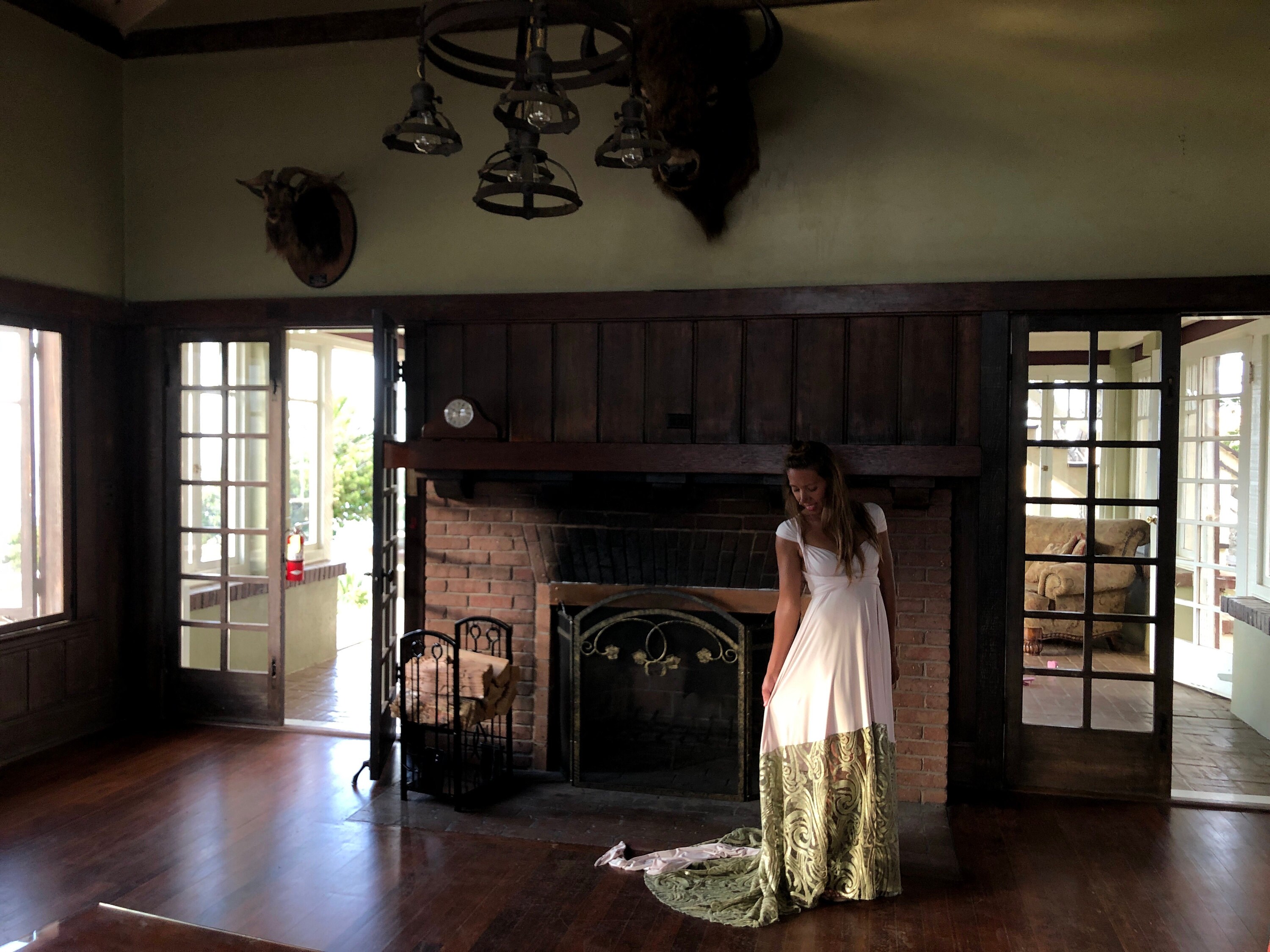 Of course I have room in my luggage for two extra dresses!
Couldn't pass up photos in this beautiful piece of history.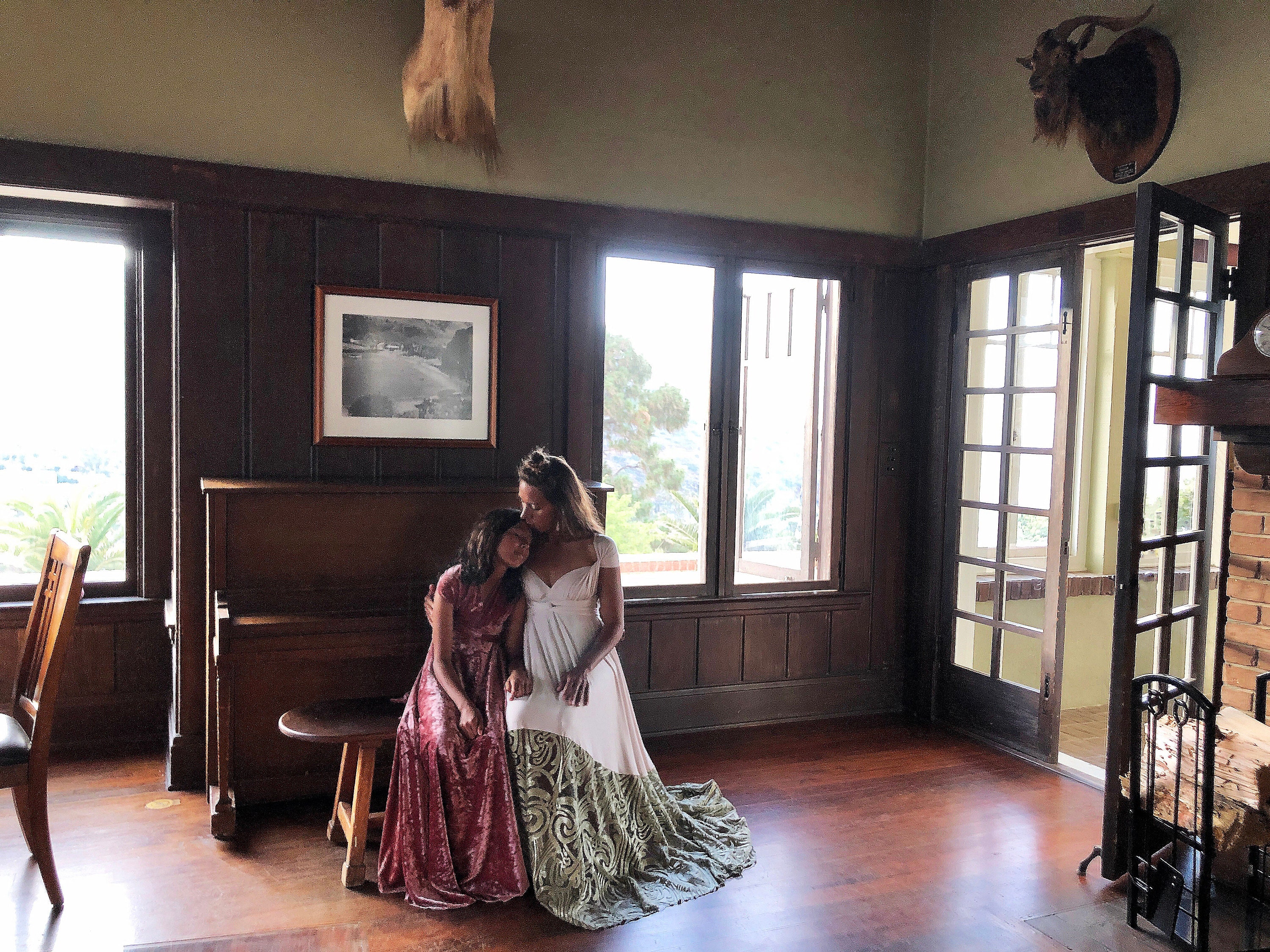 The Banning House Lodge in Two Harbors, Catalina Island doubles as a Bed and Breakfast.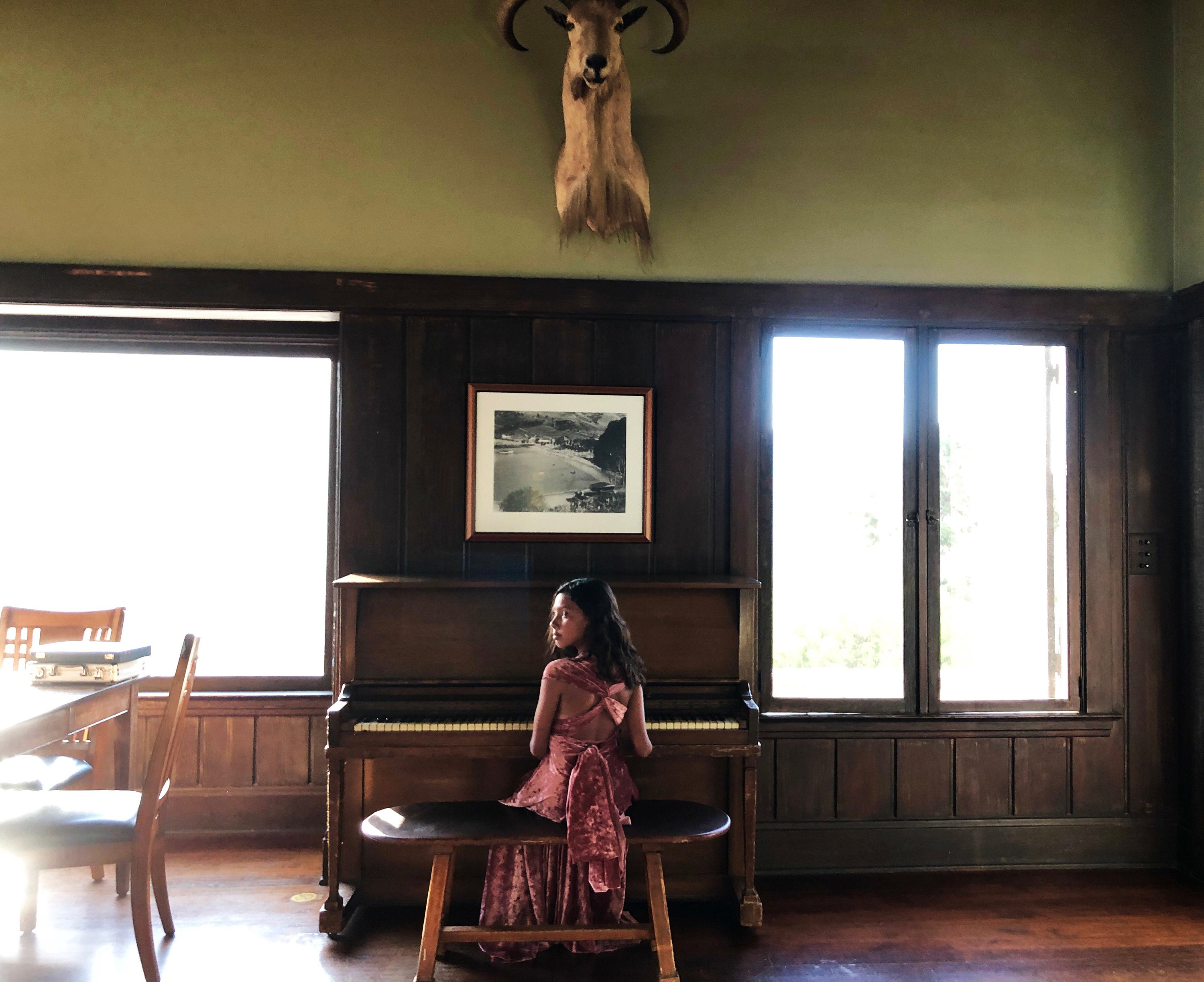 Looking lovely in the Peony Crushed Velvet Infinity twirl Dress!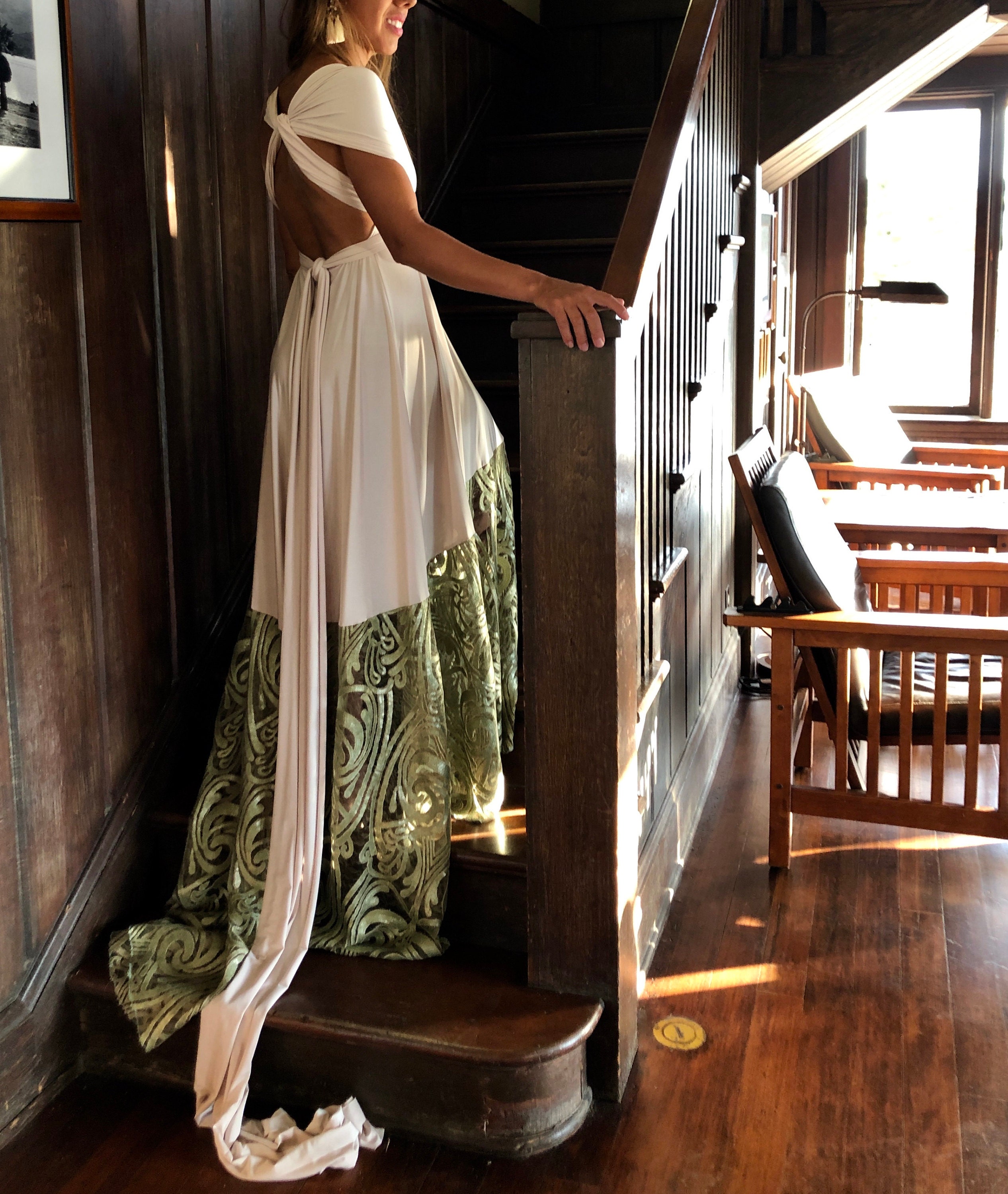 Stunning in the Seaweed Olive Art Deco Bella Luna Dress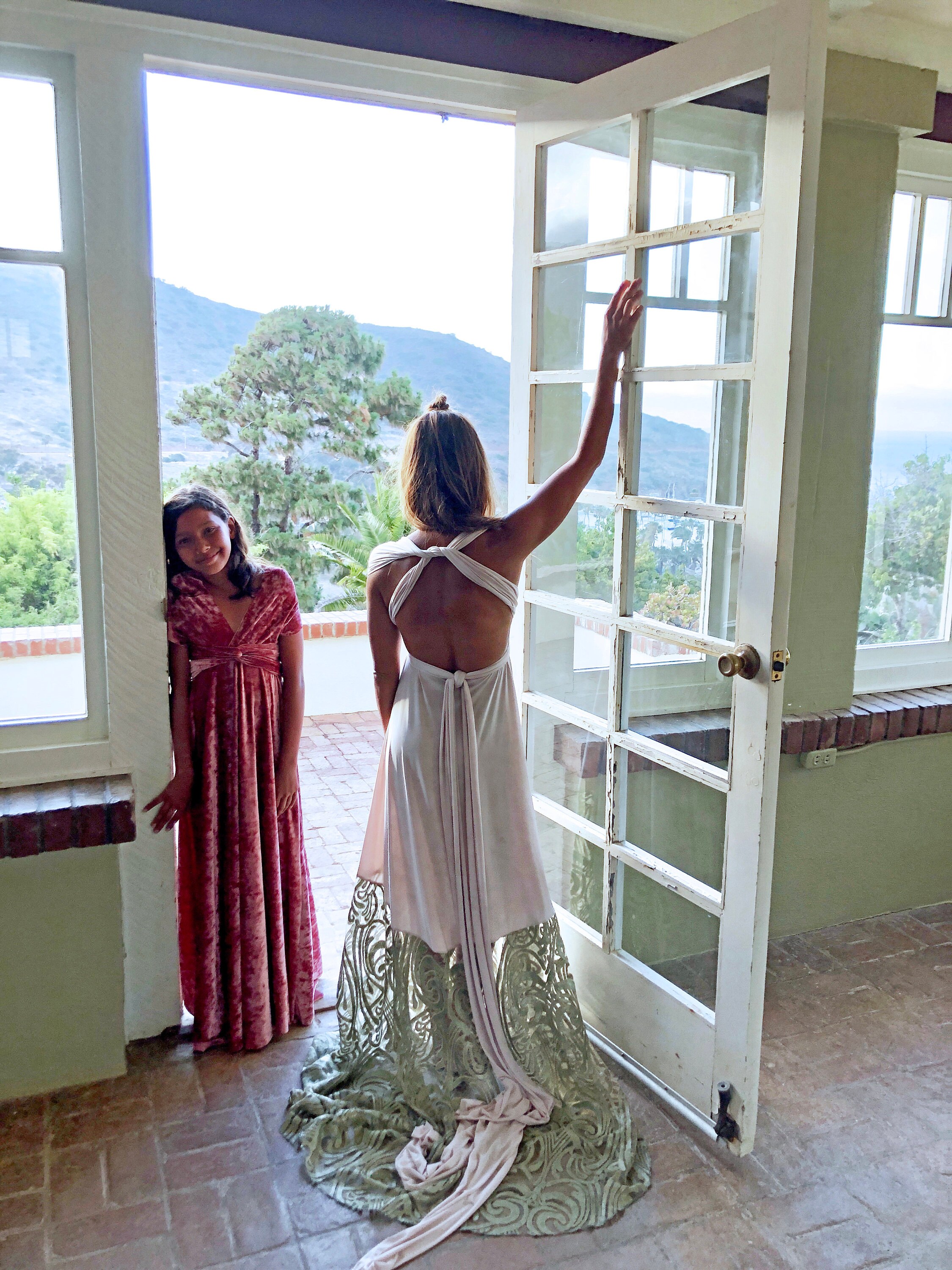 Loved capturing Mother Daughter in their Natural element!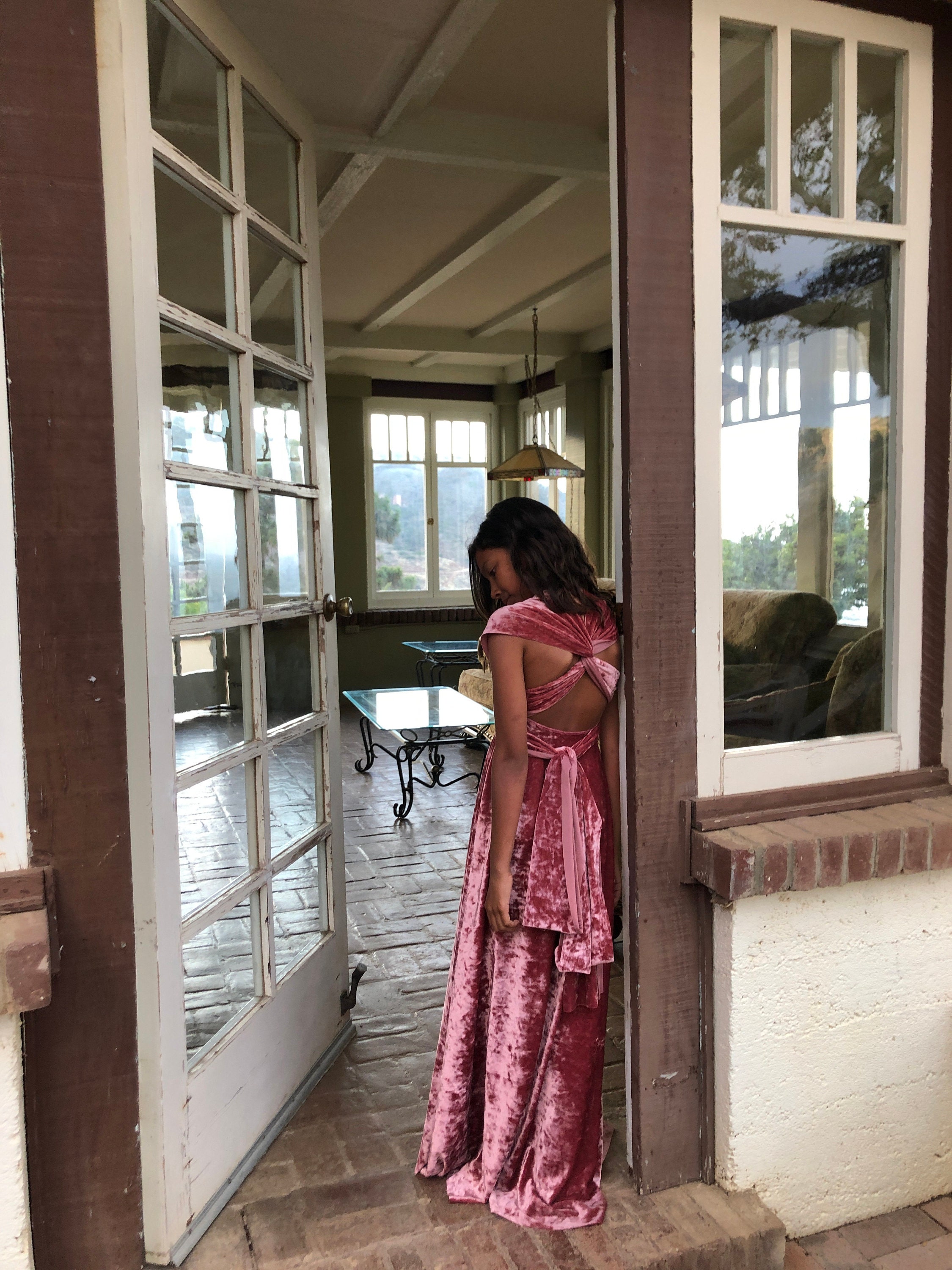 Thankful for my friends who shared their boat, and some extra photo time!
If could be so lucky, make sure to take a trip back into history at the Banning House Lodge, and in the Coralie Beatrix custom made Infinity Dress!:)