Take a road trip along the California Coast and you will be taken back in time.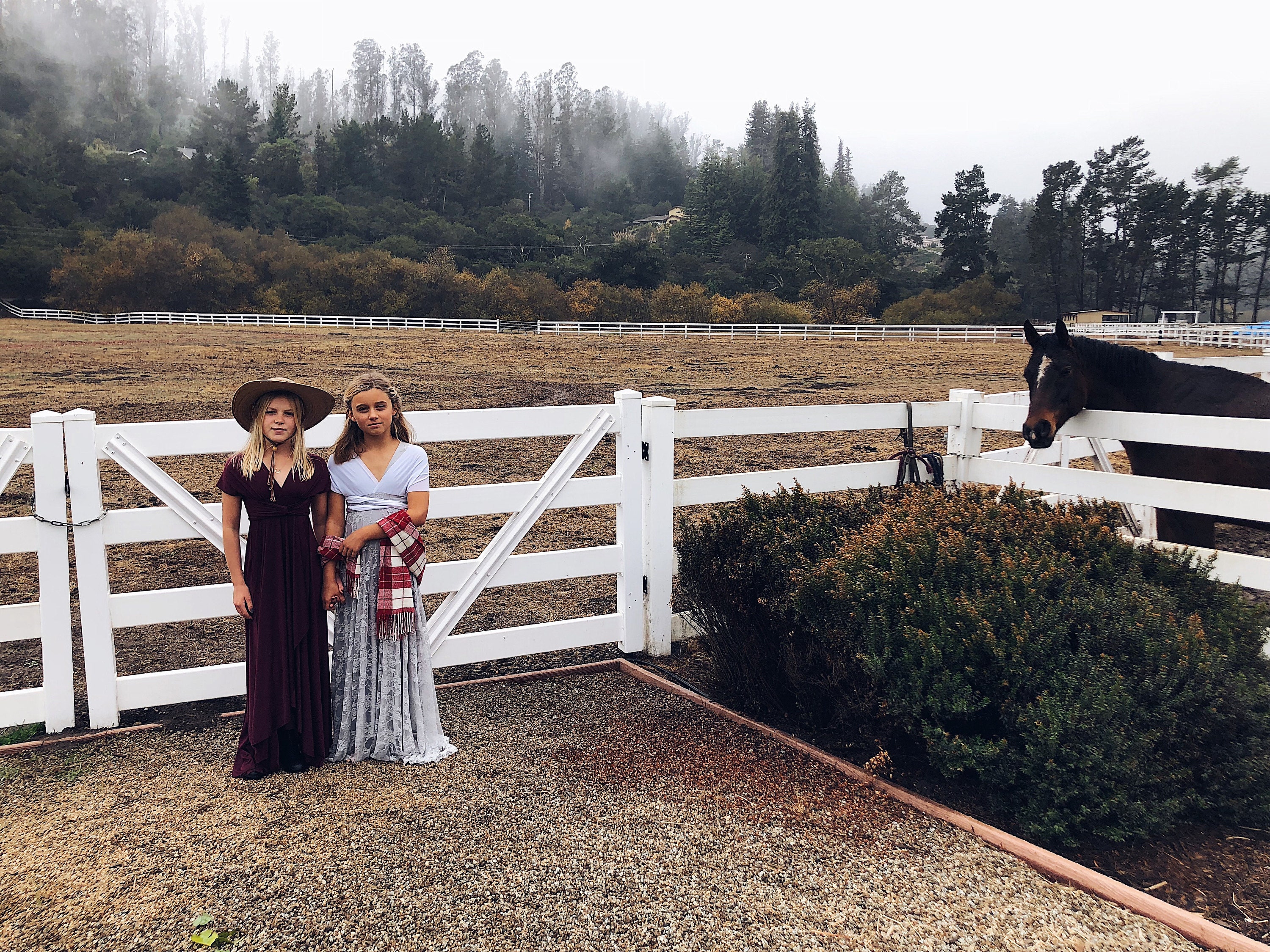 Wide open spaces, horse, cattle, barns, and Vineyards line the long stretches of open road.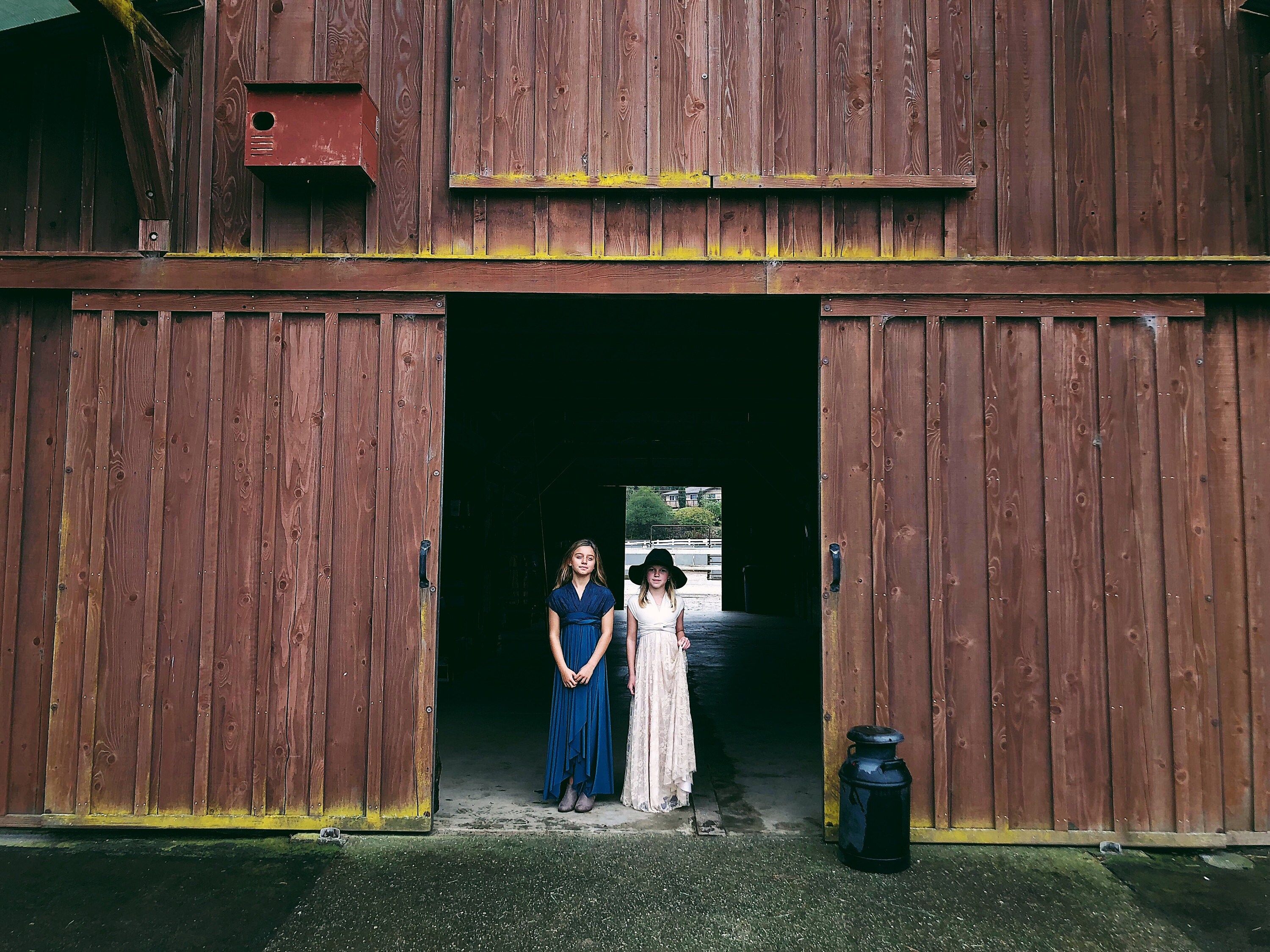 This road takes us to 'Grandma Whiskey's house', a barn nestled between the trees and by-the-Sea in Santa Cruz, Ca.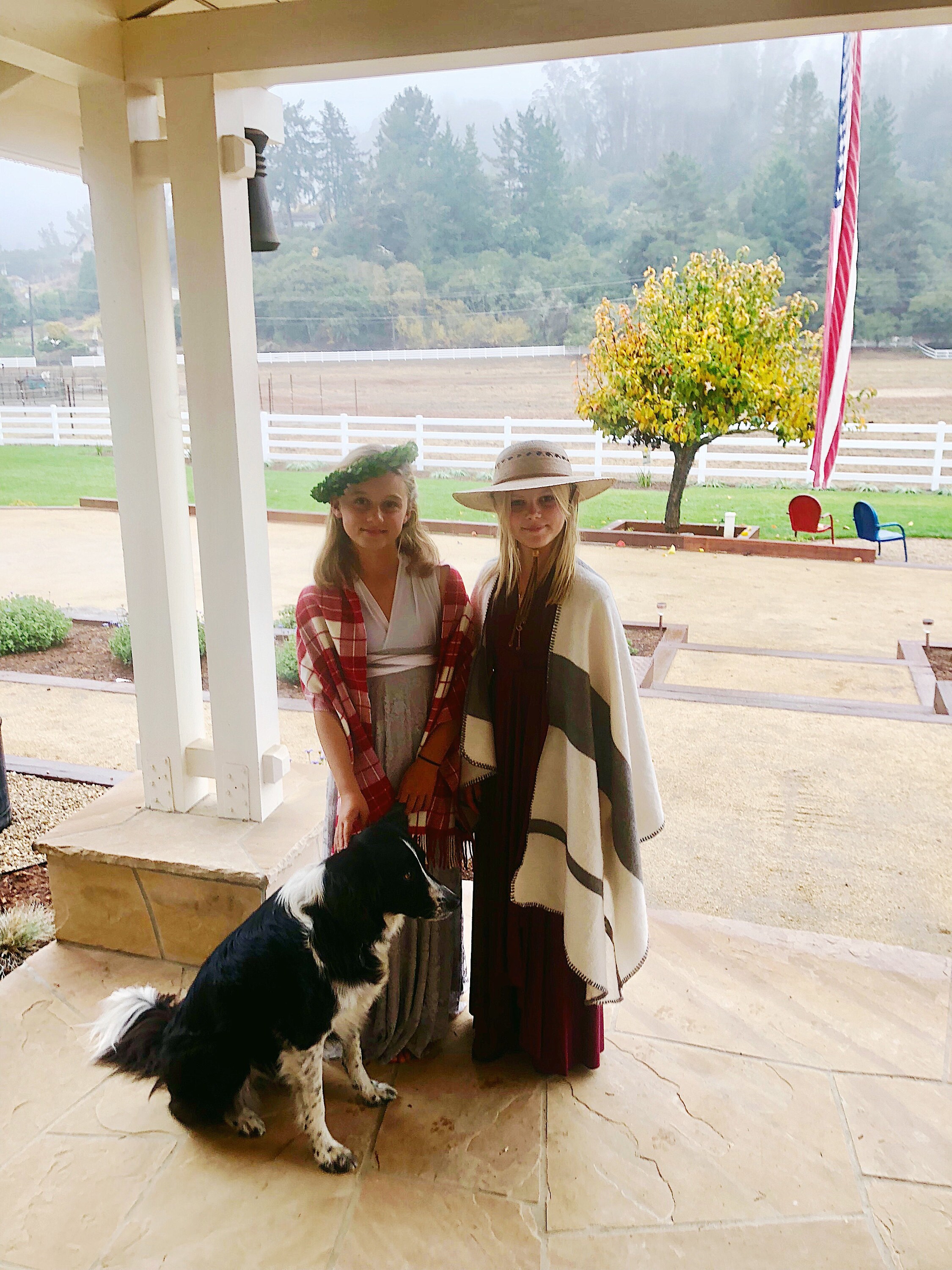 With a beautiful deep red barn and horses grazing in the pasture, you'll be taken back to more simpler times.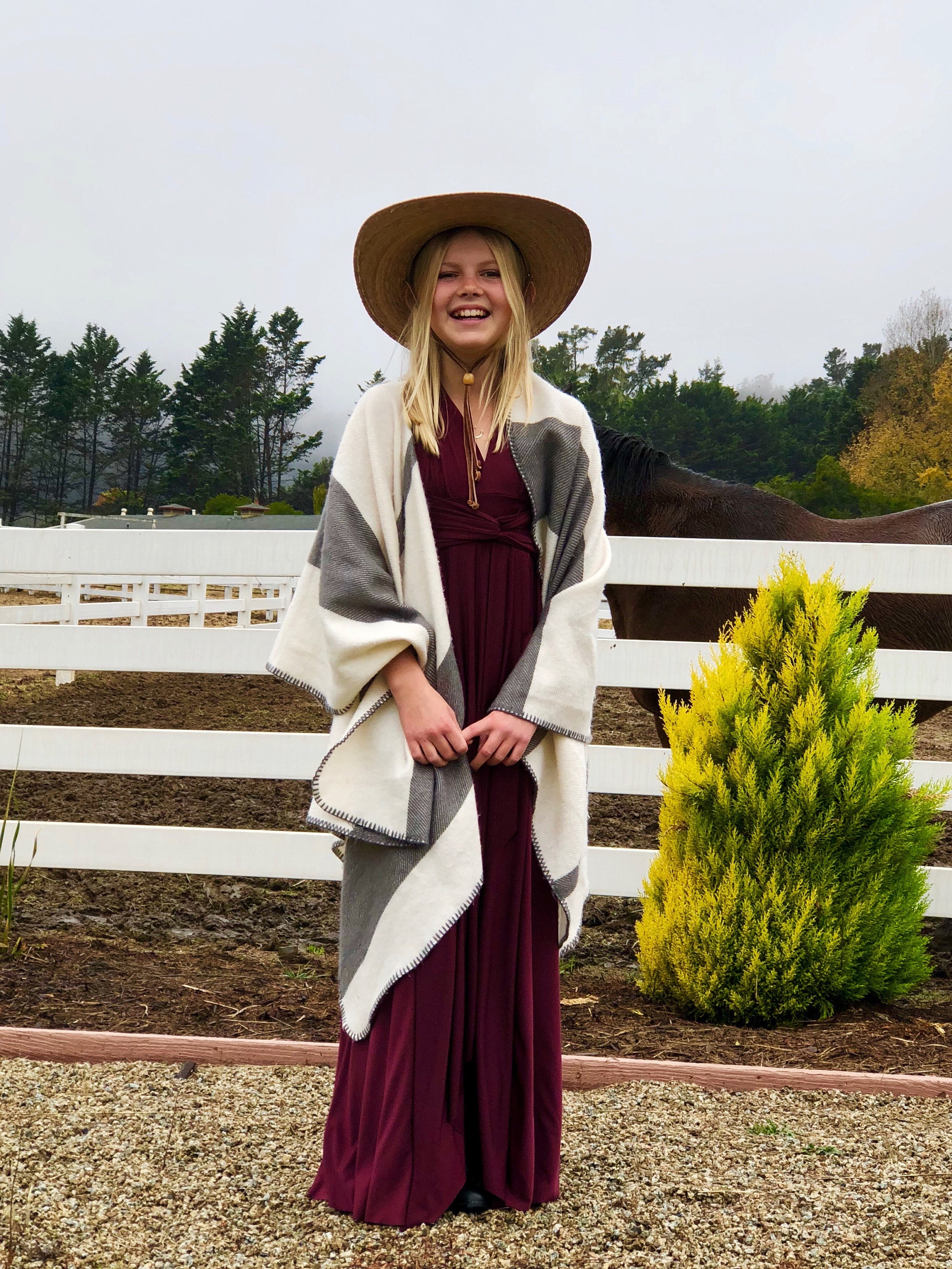 Crisp in the air in the Restless Sea Burgundy in the Tulip Cut!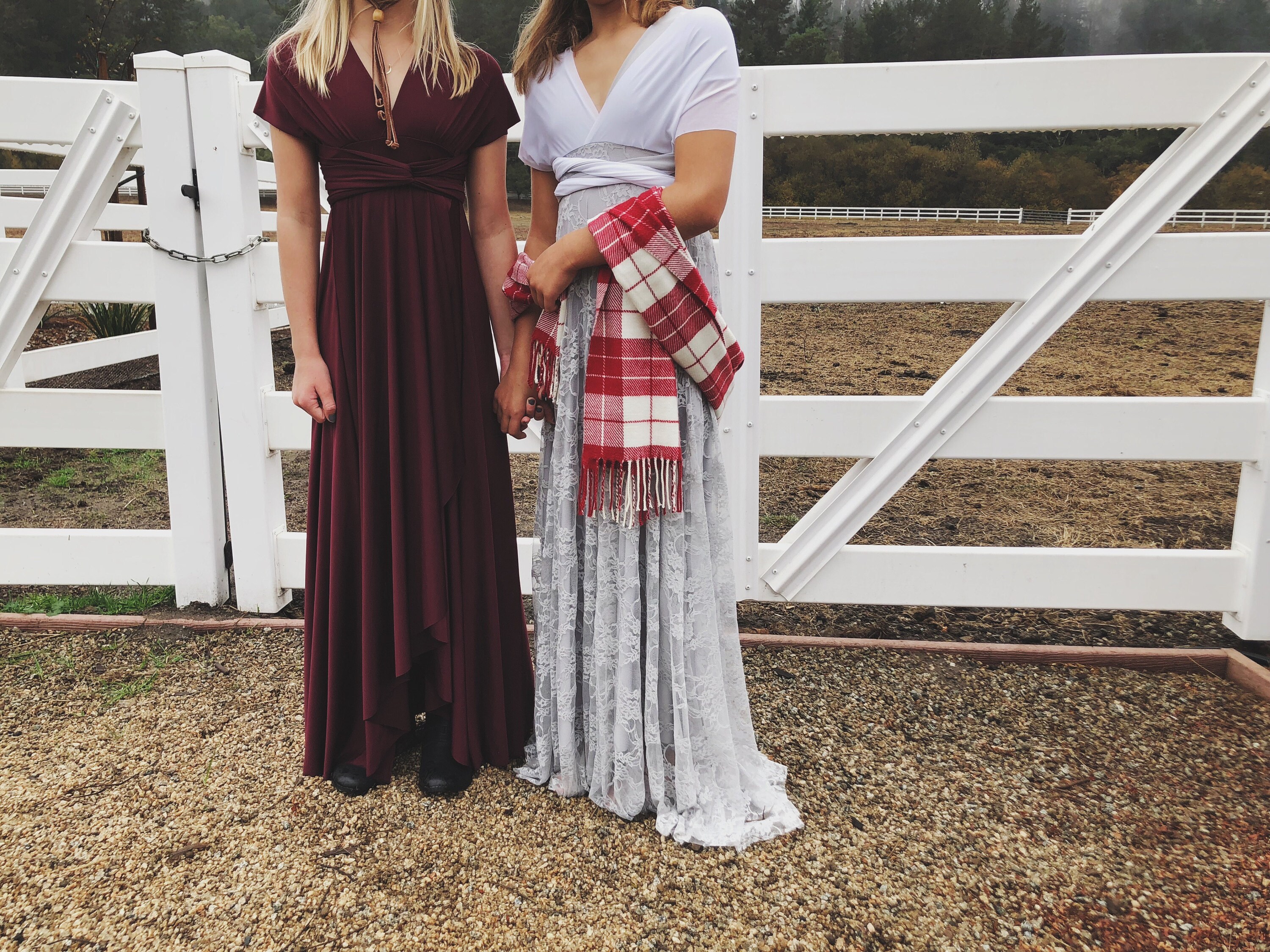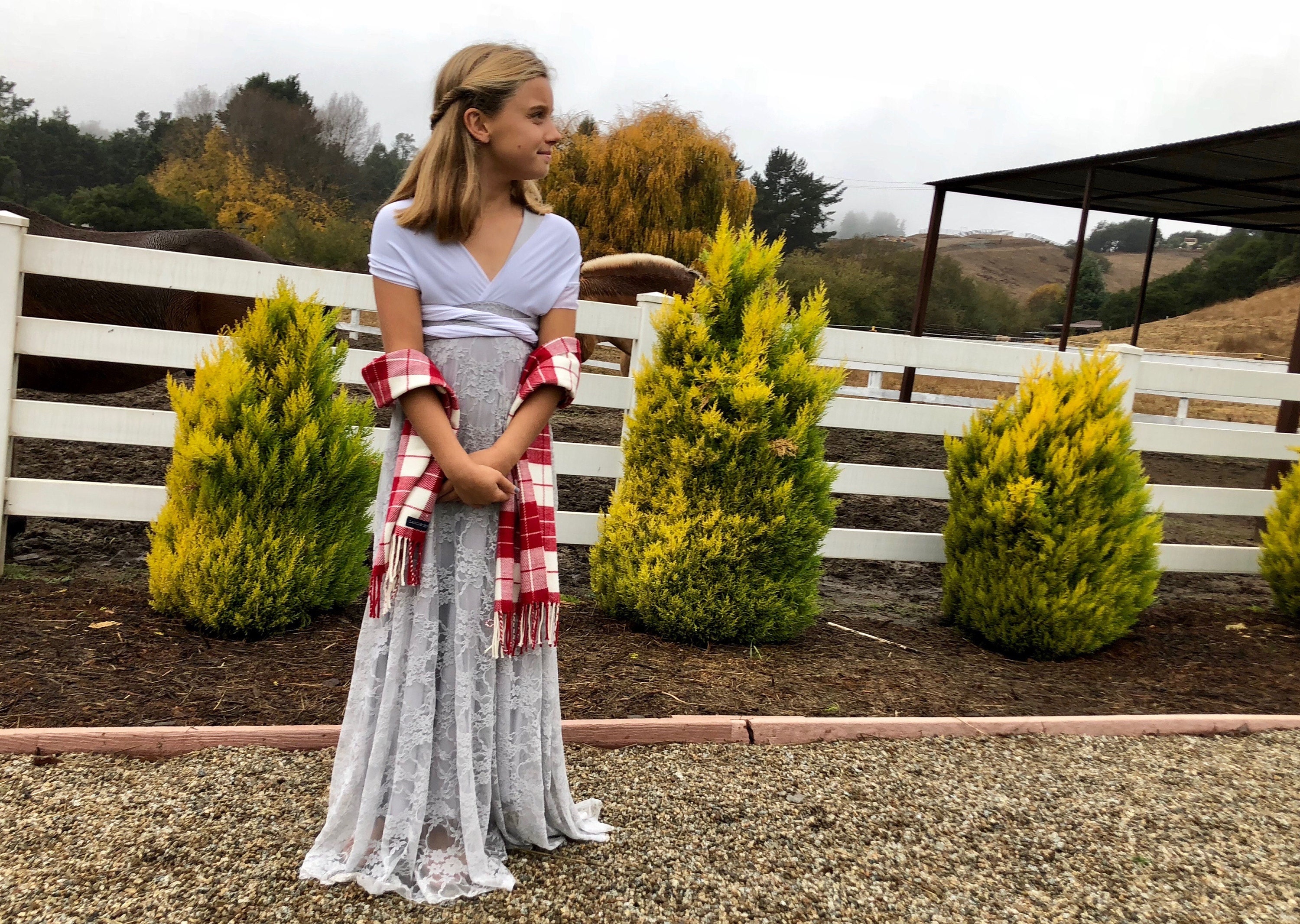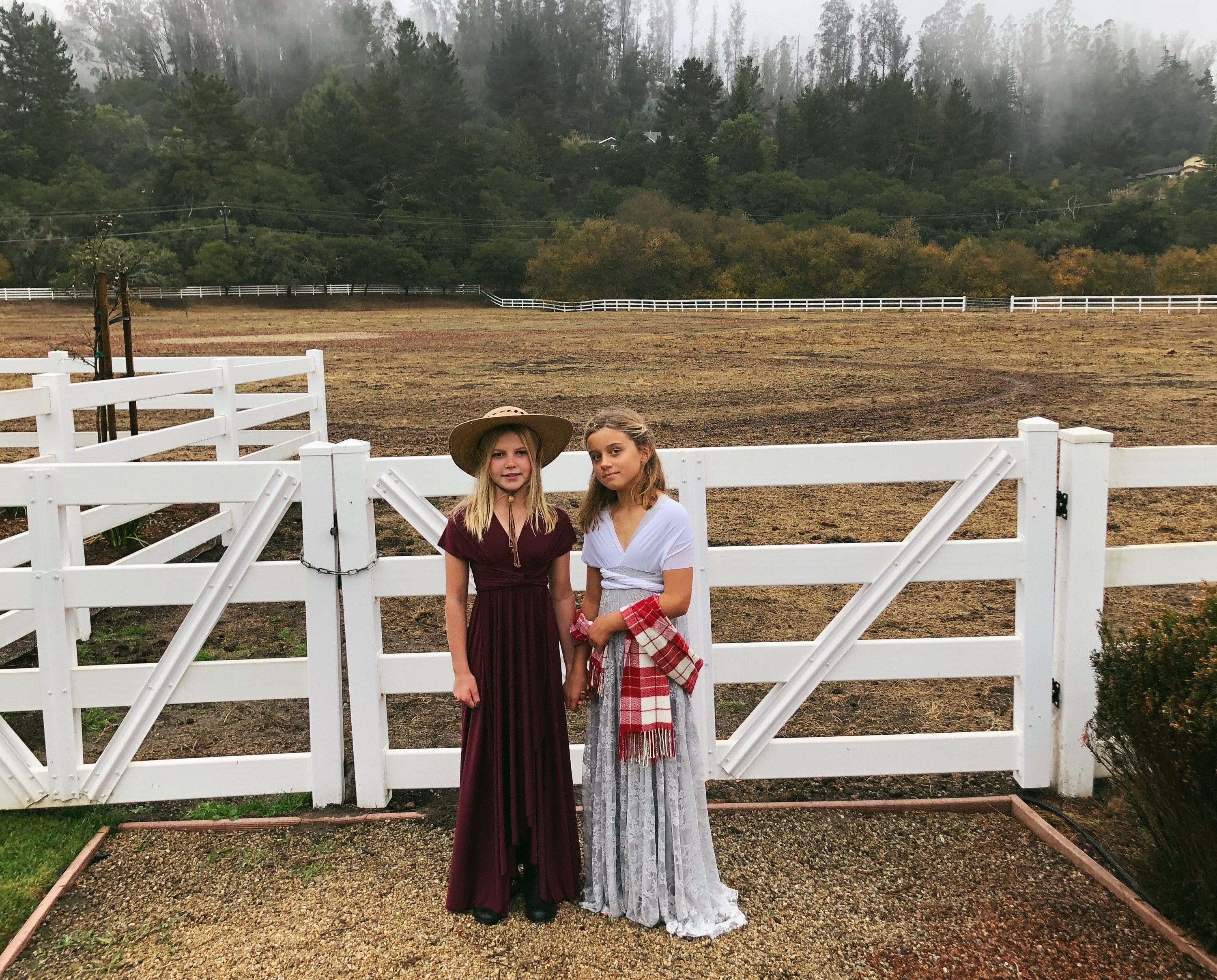 Add a second layer to the straps and skirt in the Nantucket Fog with Lace and Mesh.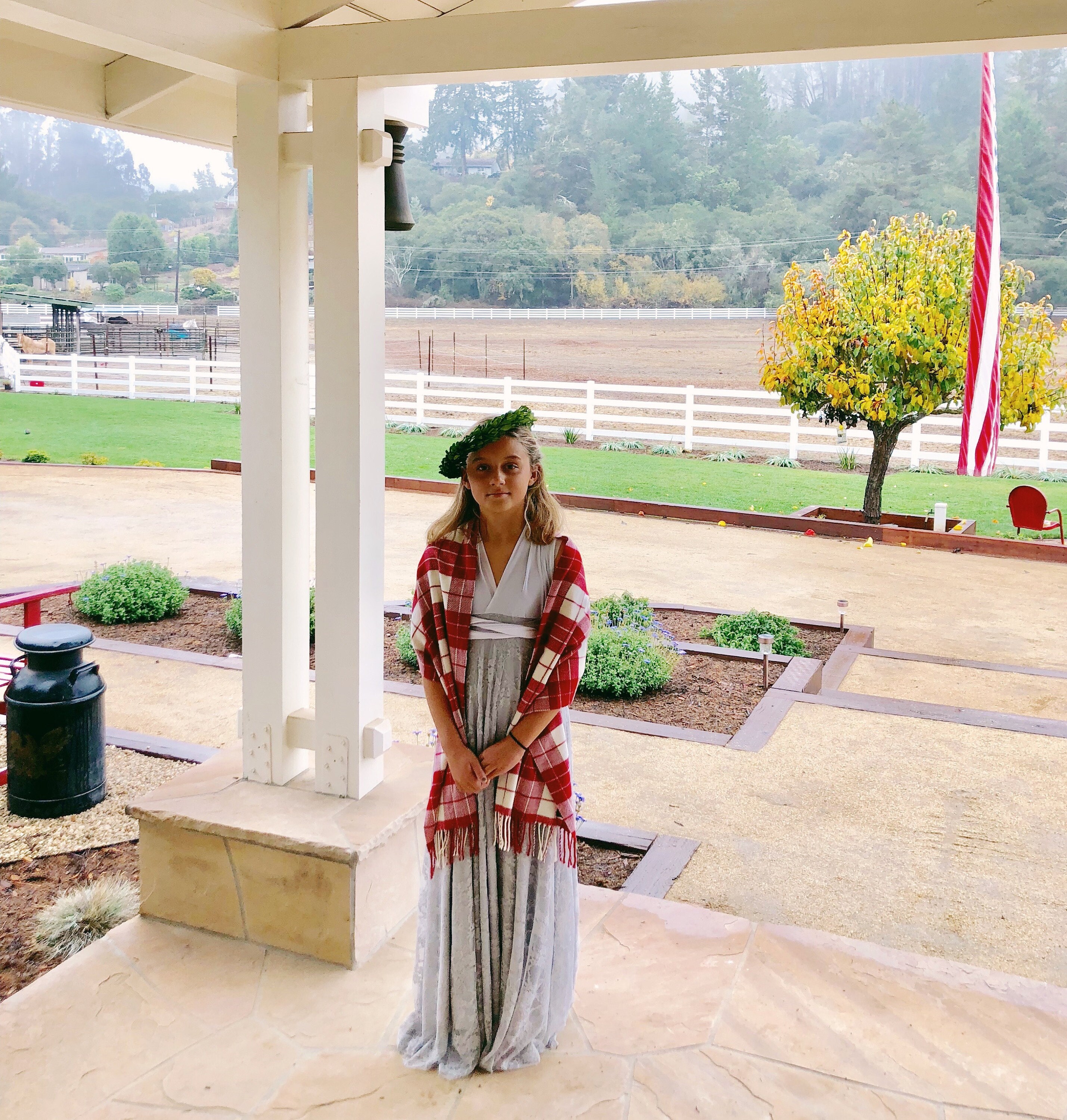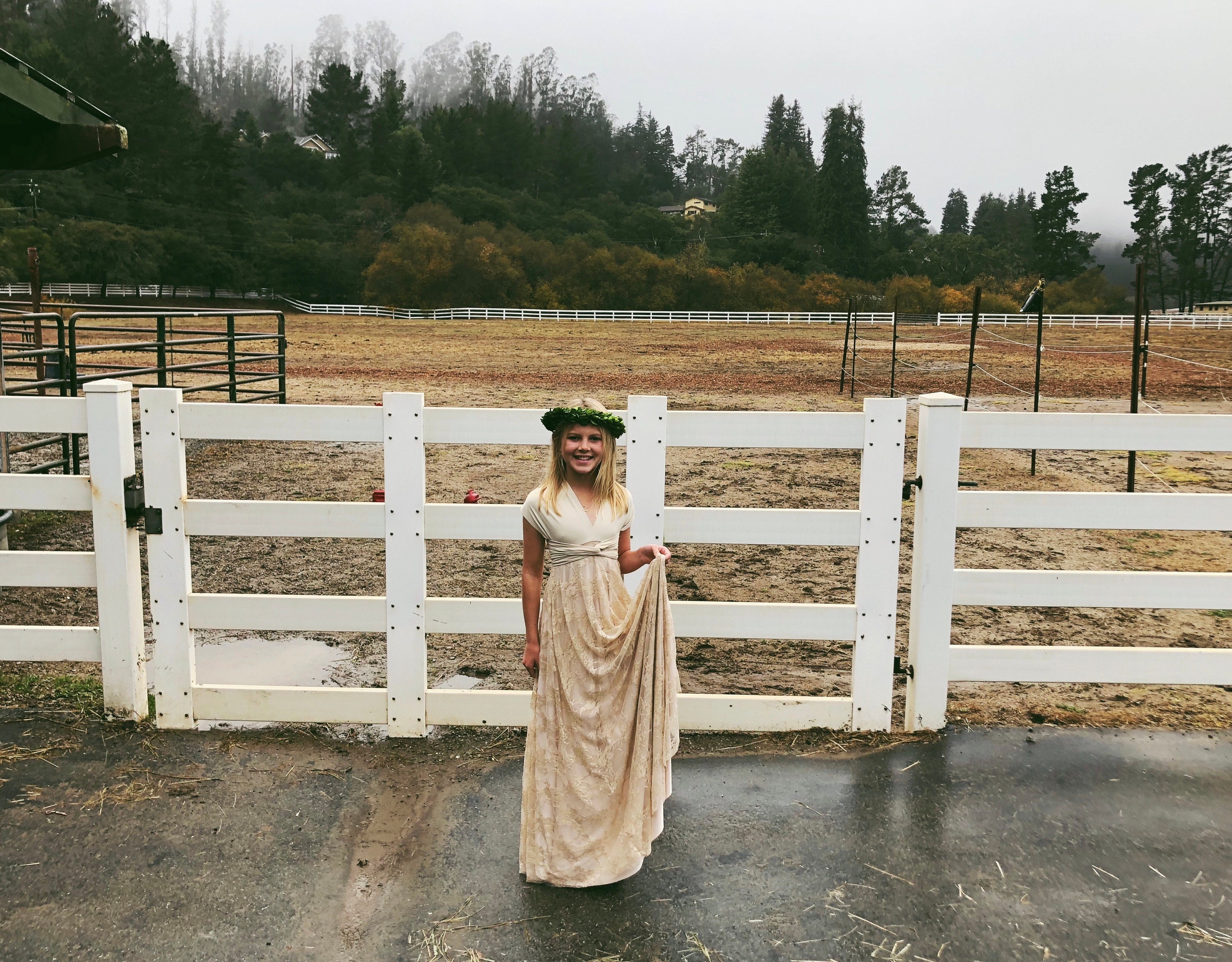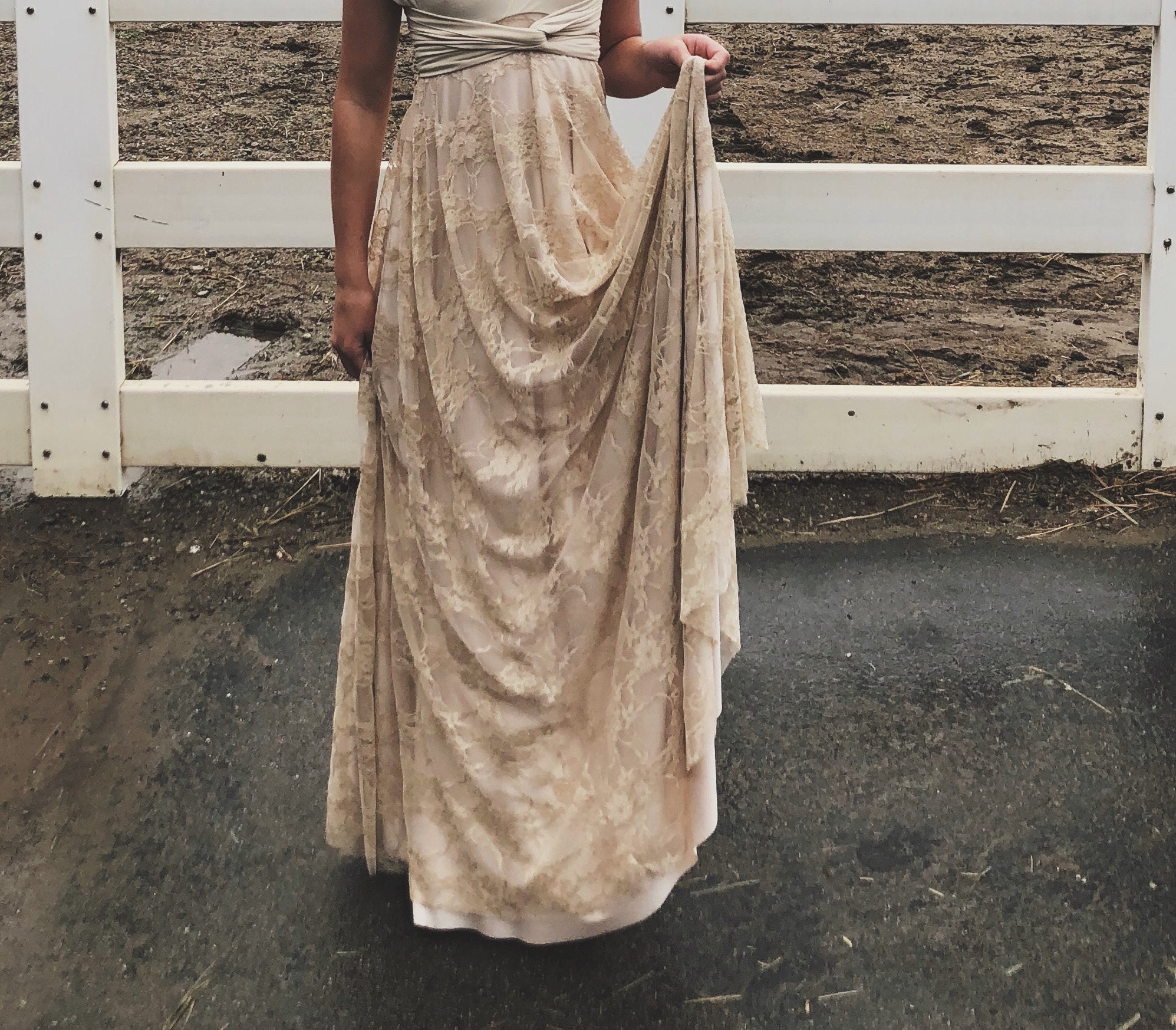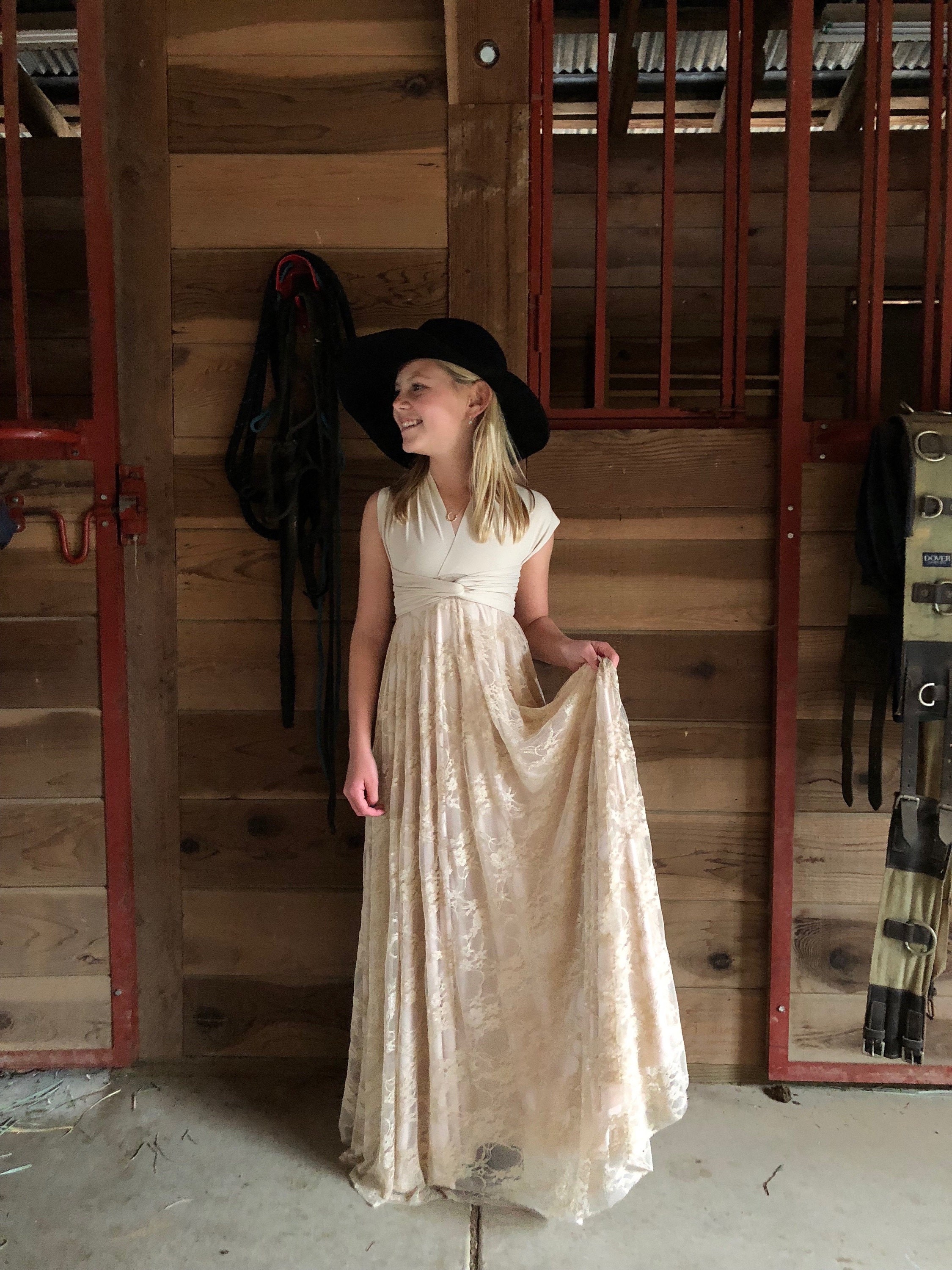 Very Western in the Weathered Windmill Pearl with the Ivory Lace. A perfect country basic!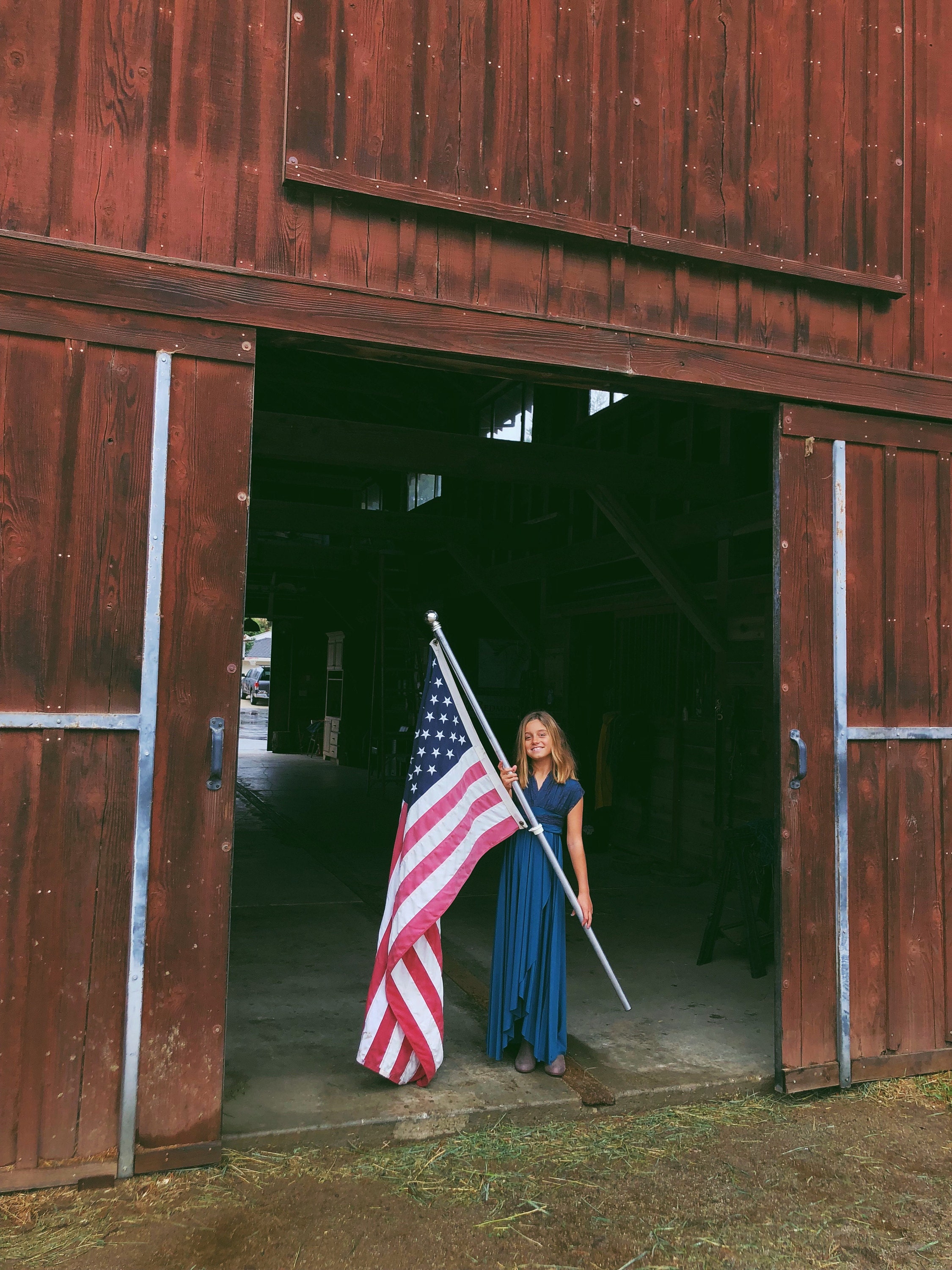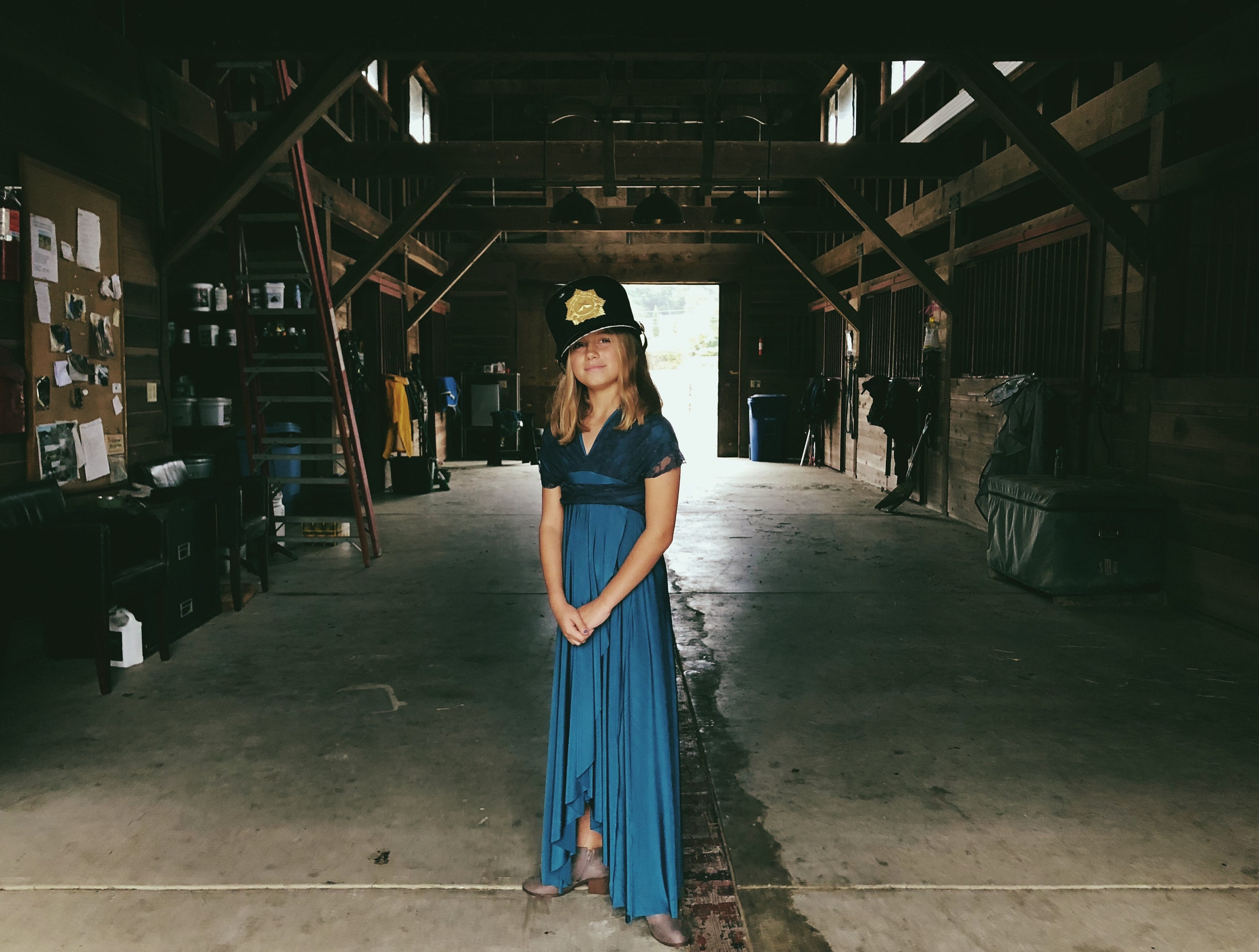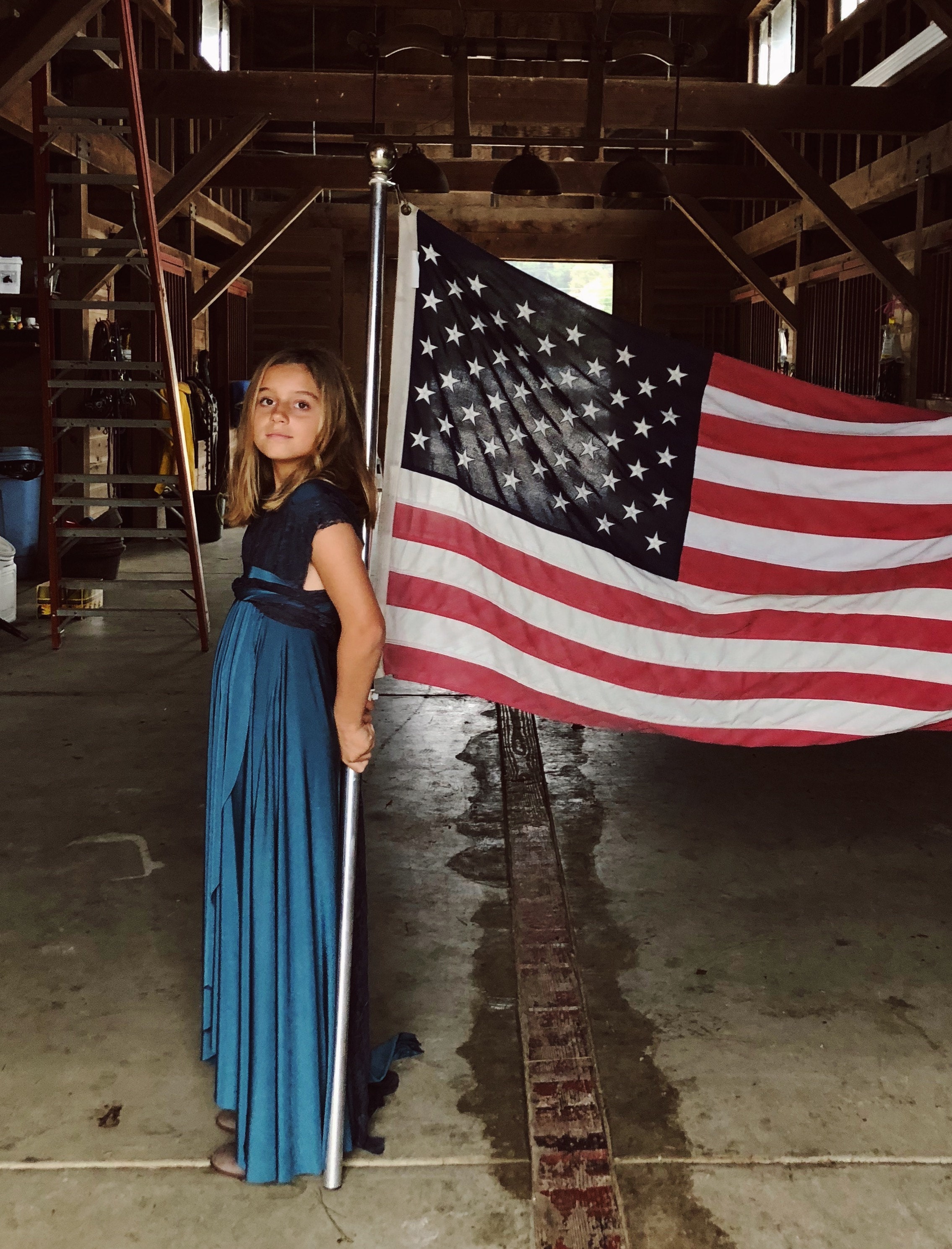 Americana Blues in the Prussian Indigo Blue with Indigo Lace.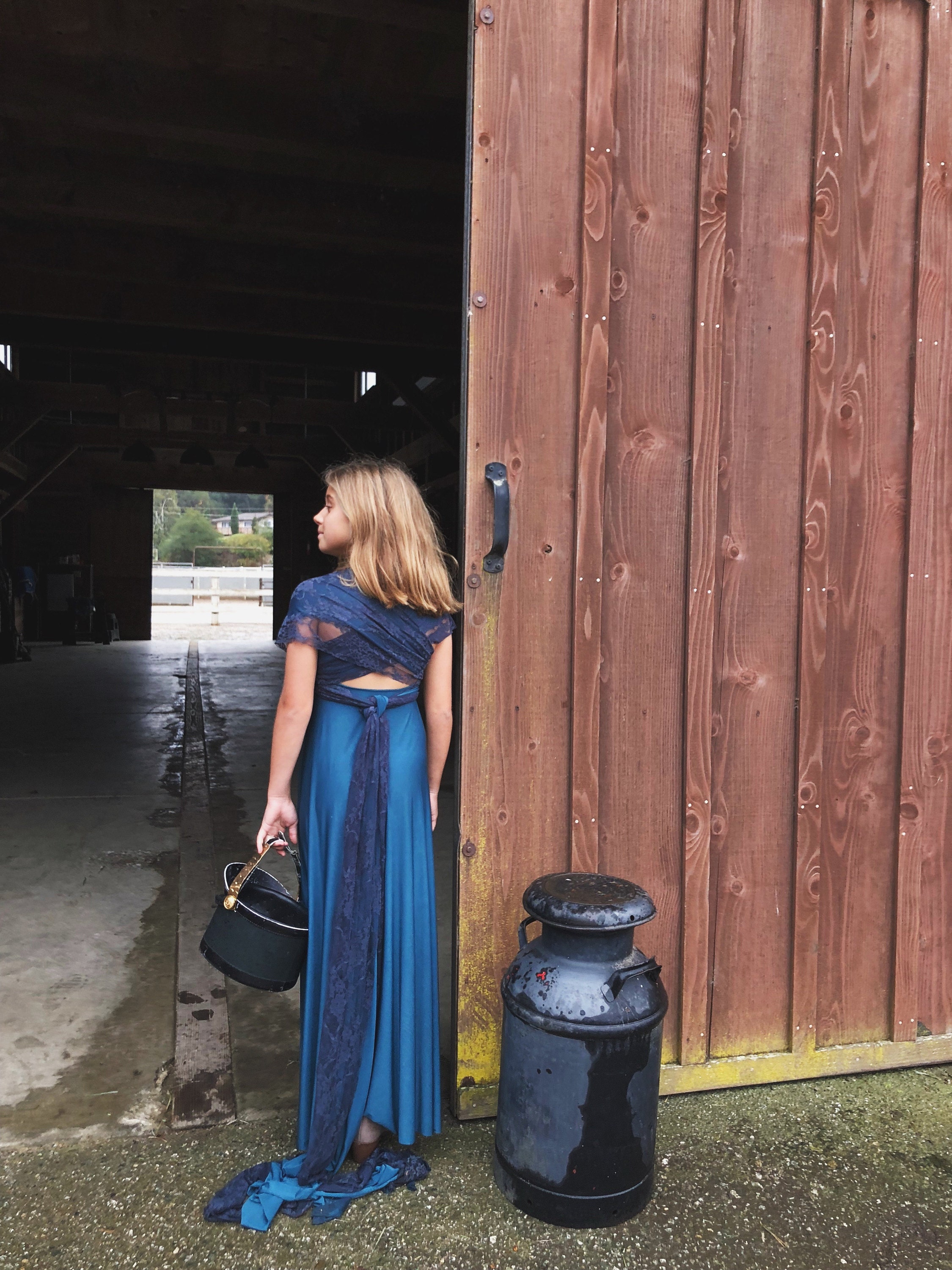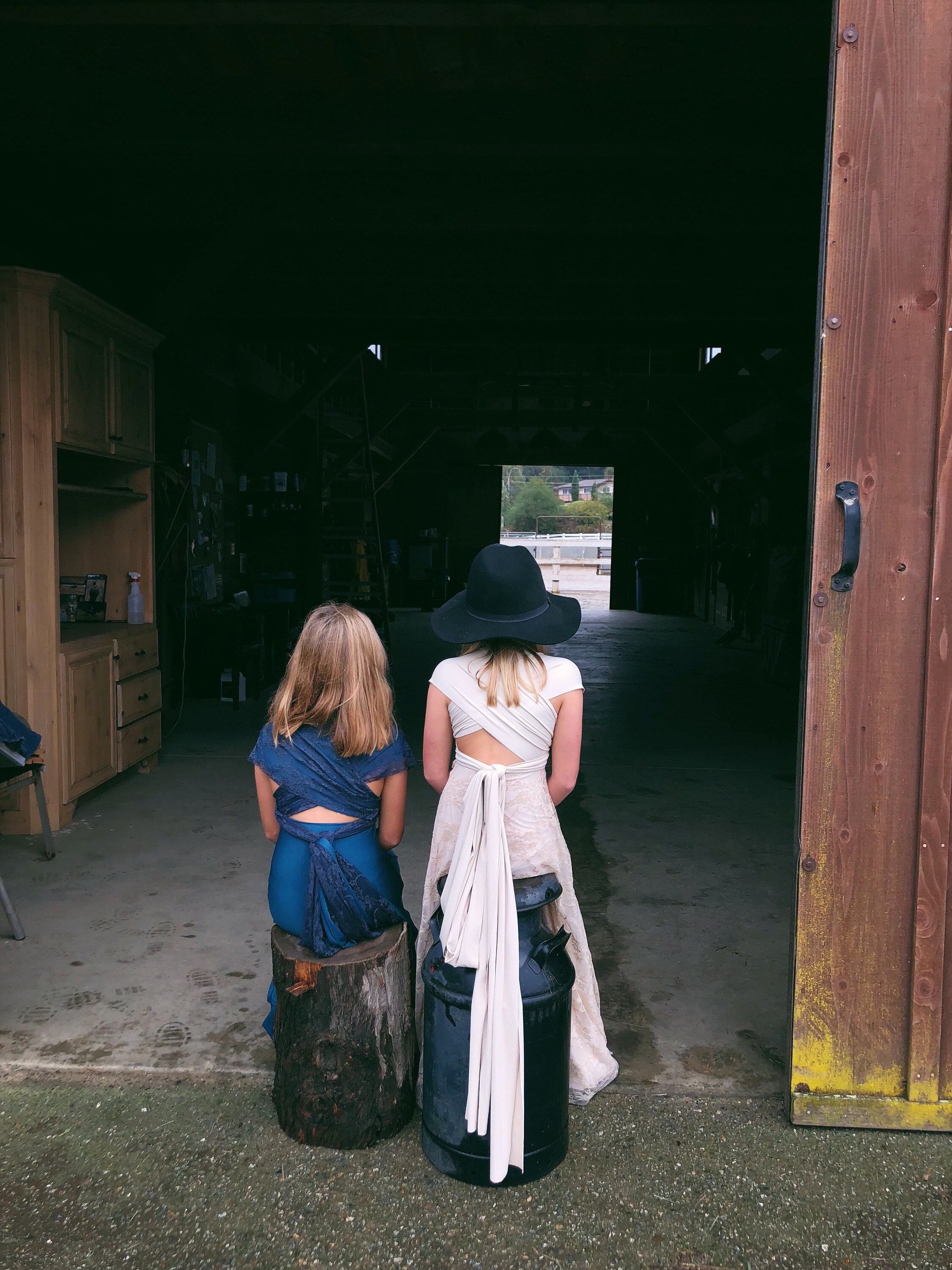 Happy trails and thank you for taking a peak at our Winter 2018 album in the Coralie Beatrix Infinity Twirl dress! Please take a look at the entire collection of Infinity Twirl dresses here:
https://www.coraliebeatrix.com/shop/12728674/childs-wrap-dress