So fun to have the talented Kristianne Photos in the shop for some behind the scenes photos of the Coralie Beatrix studio by-the-Sea!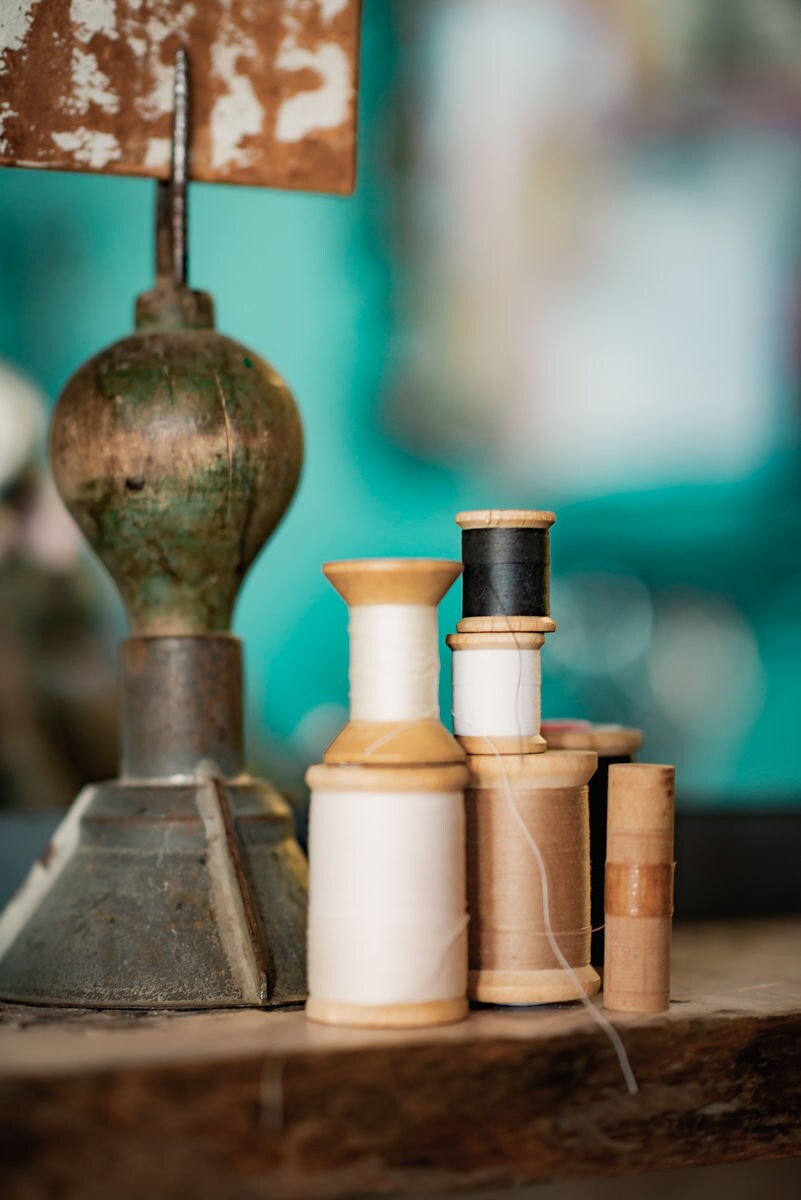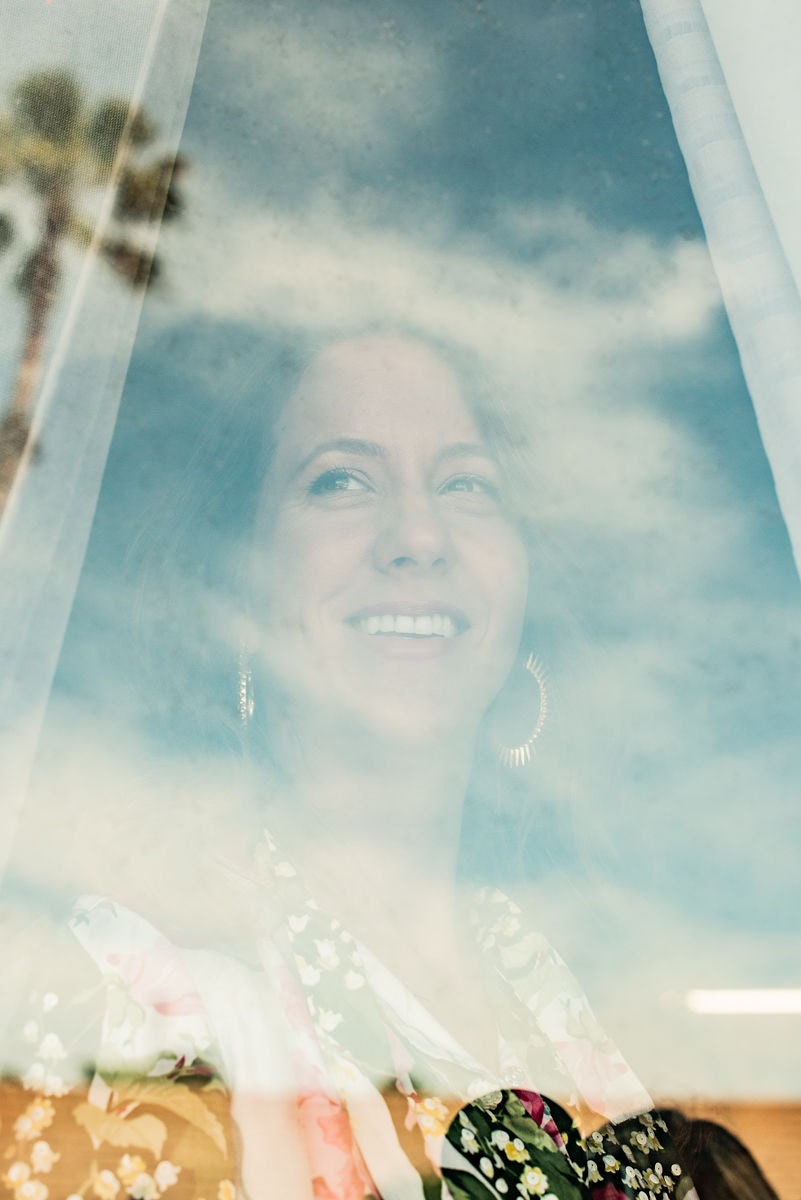 🌴Palm trees be Swaying🌴outside the CB studio based in sunny San Clemente, California!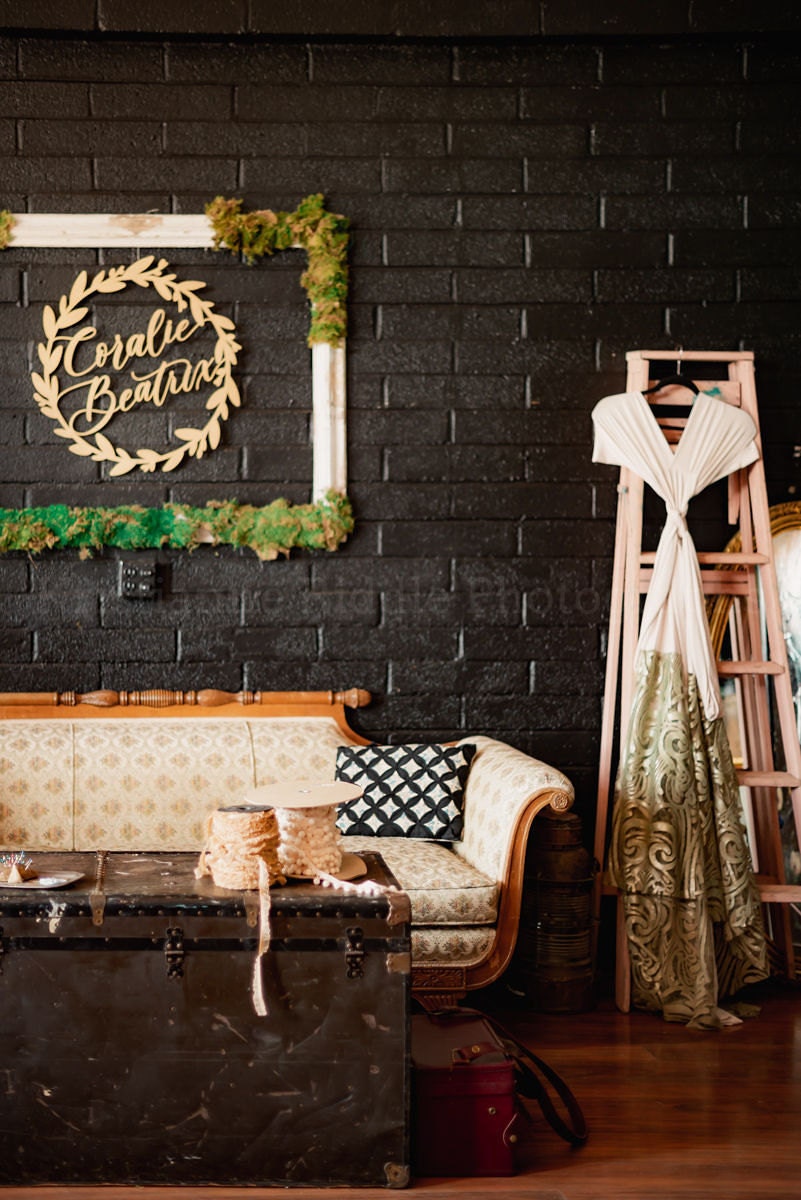 This cluttered creative space is where all orders are hand cut, sewn, and shipped!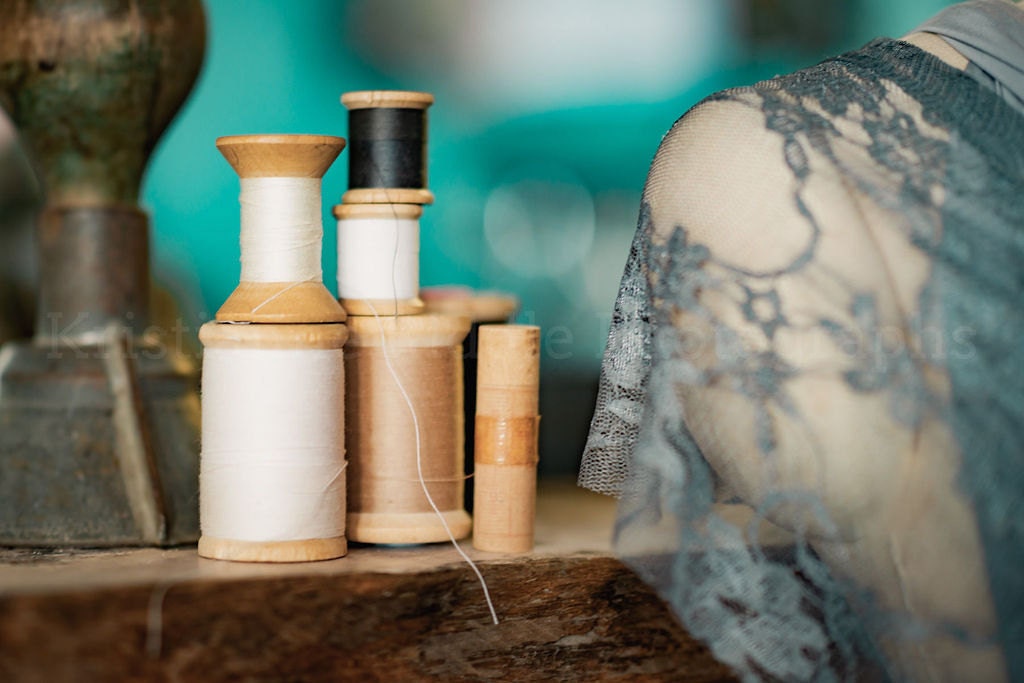 Bursting with the most unique fabrics, notions, and all sorts of Vintage Inspiration Curiosities!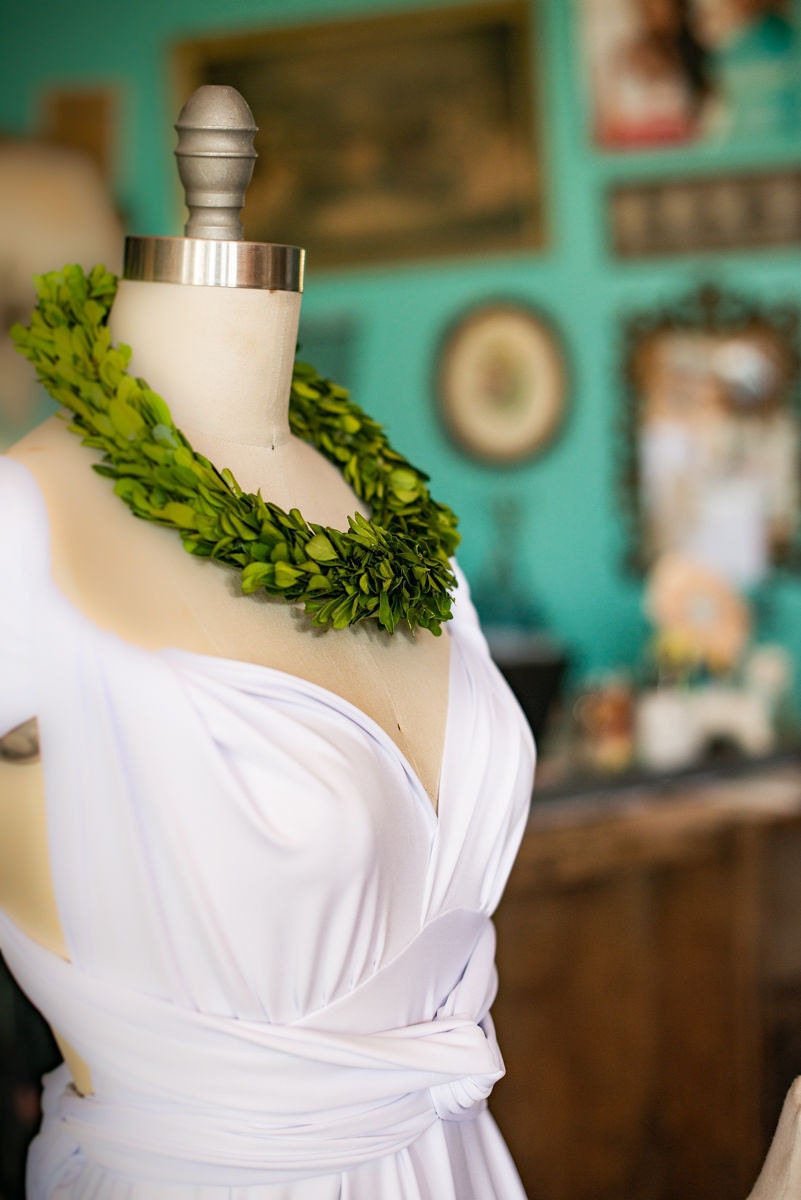 The Coralie Beatrix Infinity Wrap dress designs of form-fitting bodices, combined with full skirts, are inspired by vintage silhouettes of the past of course!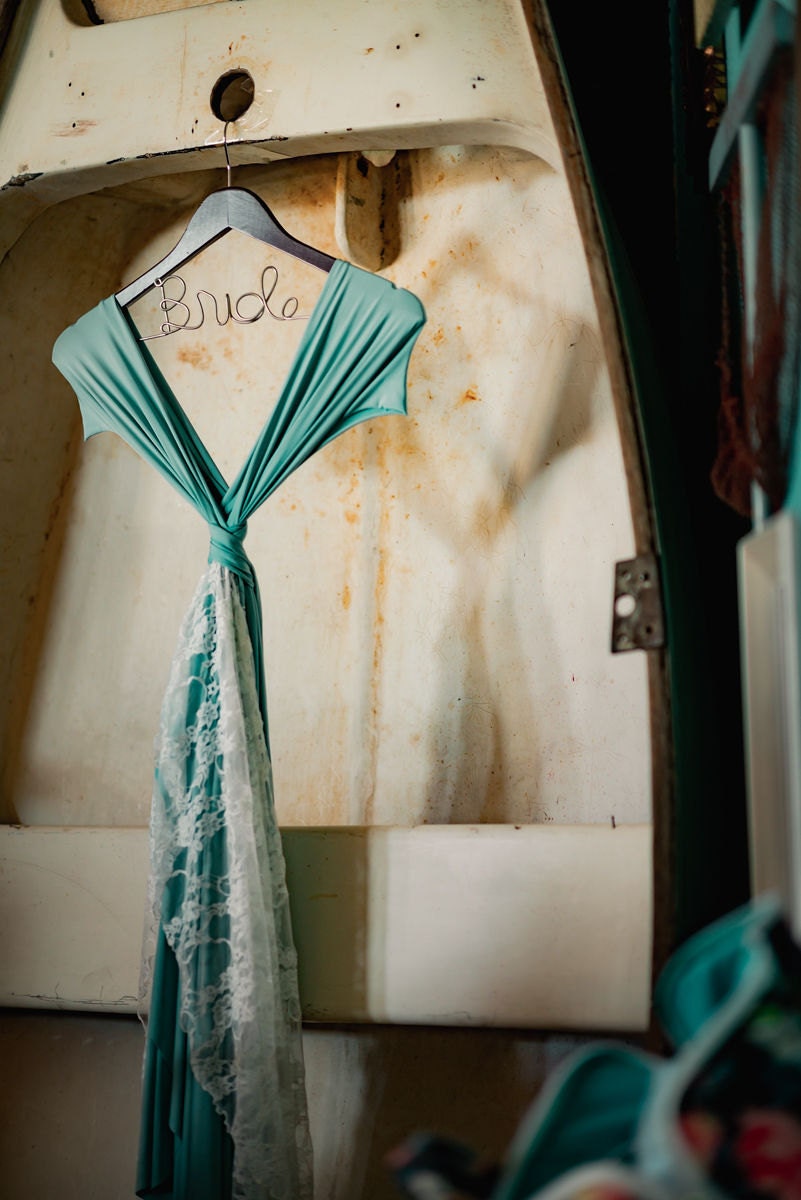 Flattering and feminine. Going on 10 years experience in the Bridal world and beyond!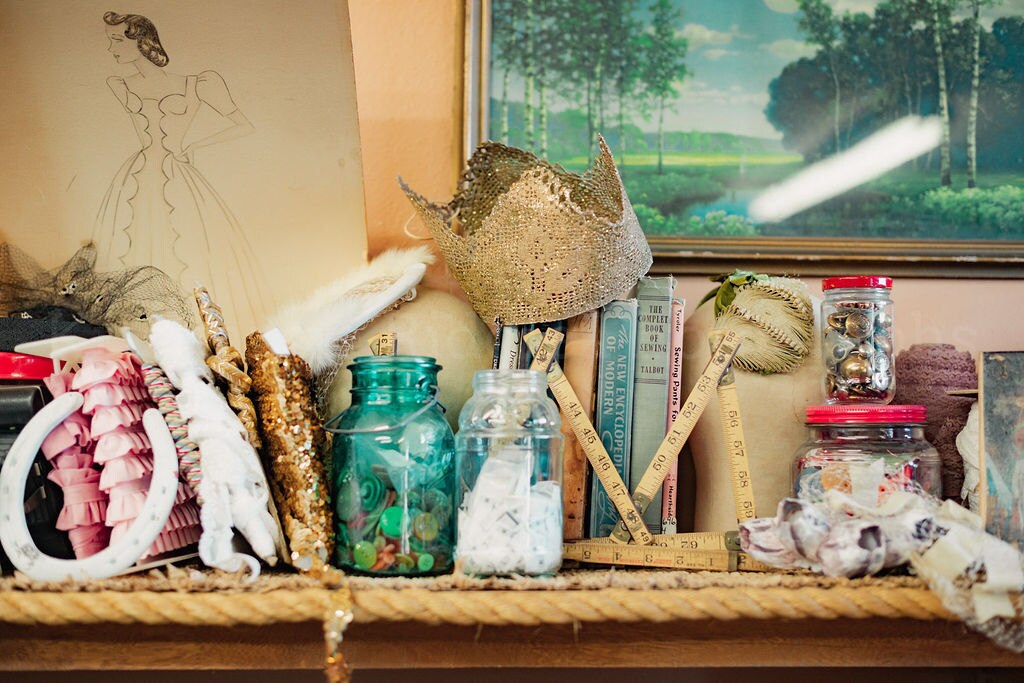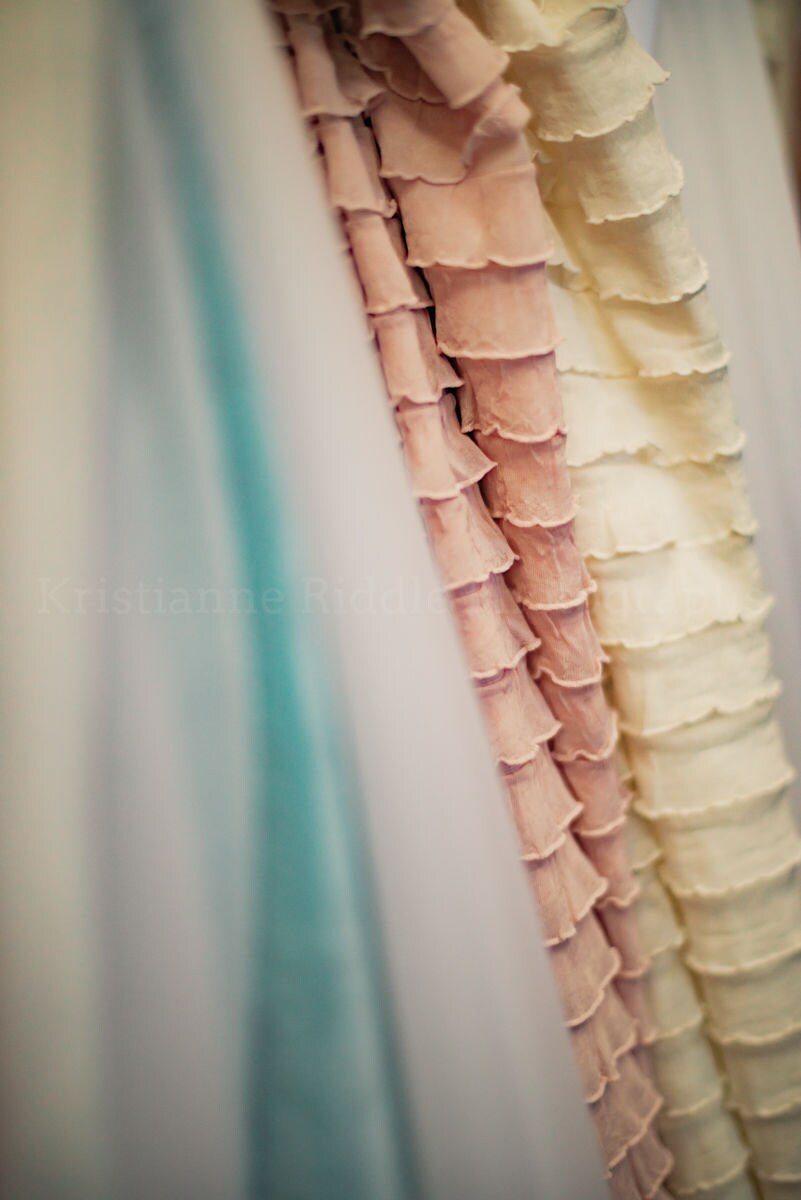 Timeless textures drapped from corner to corner.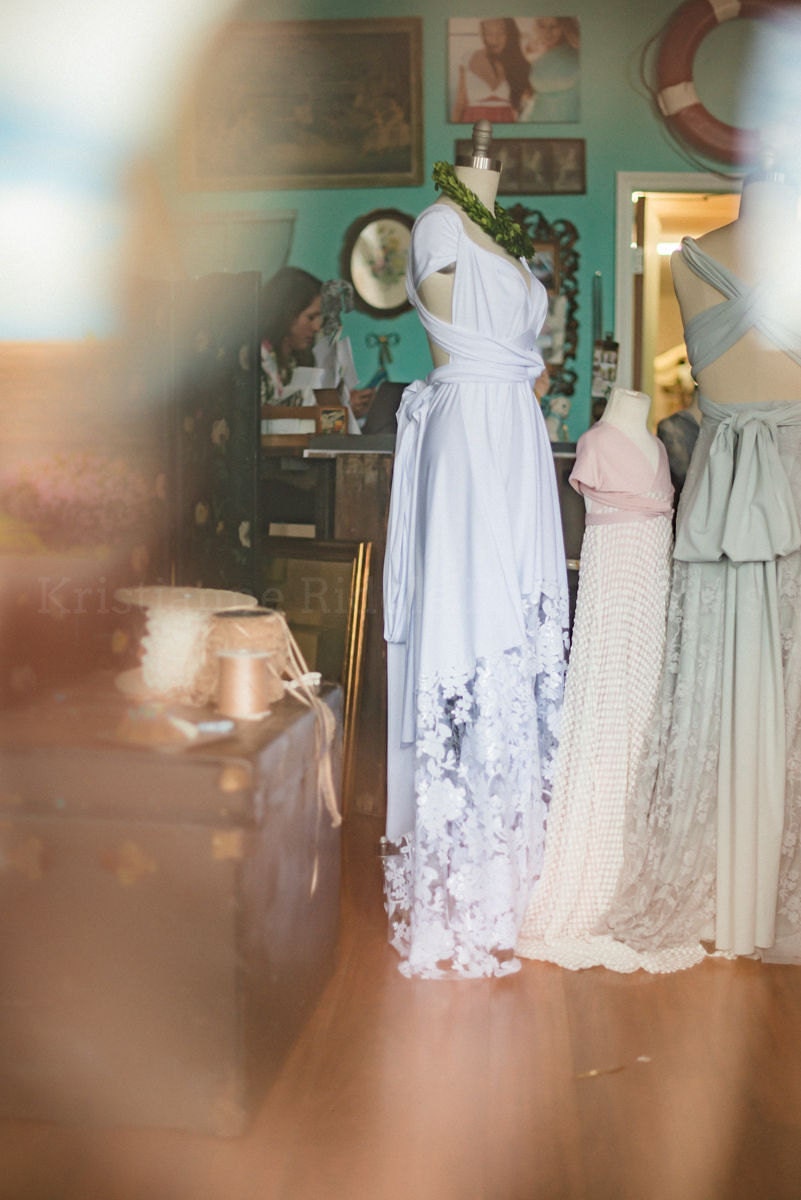 A true cottage industry- family run business!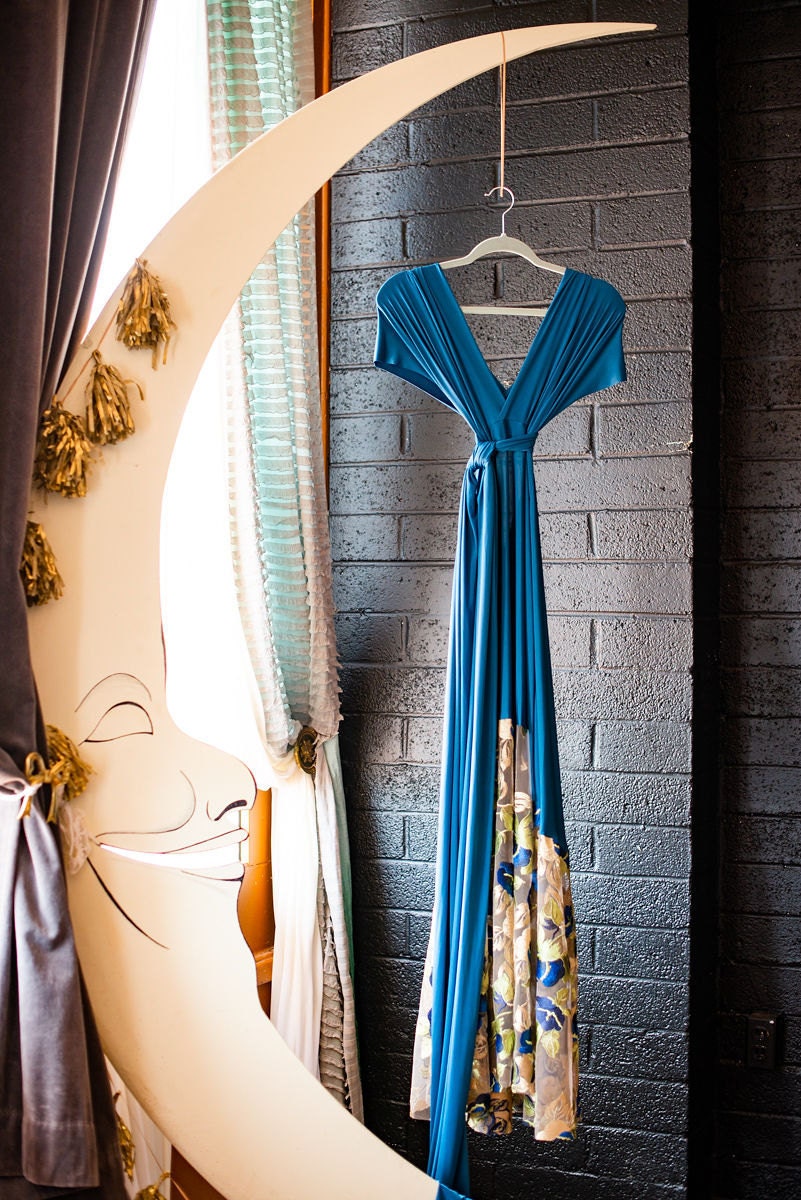 Find me- Under-the-Moon and By the Sea on Etsy!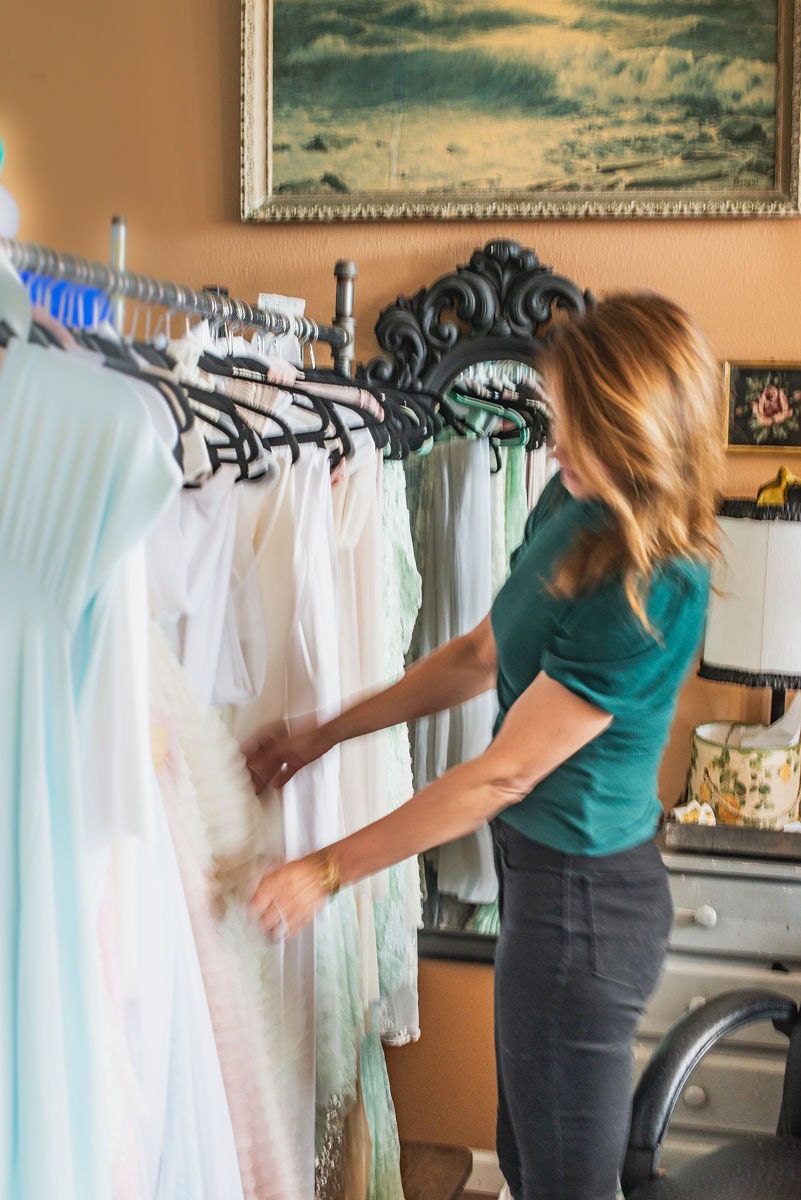 Local Ladies- Please Join my mailing list for quarterly open house/ sample sale notifications!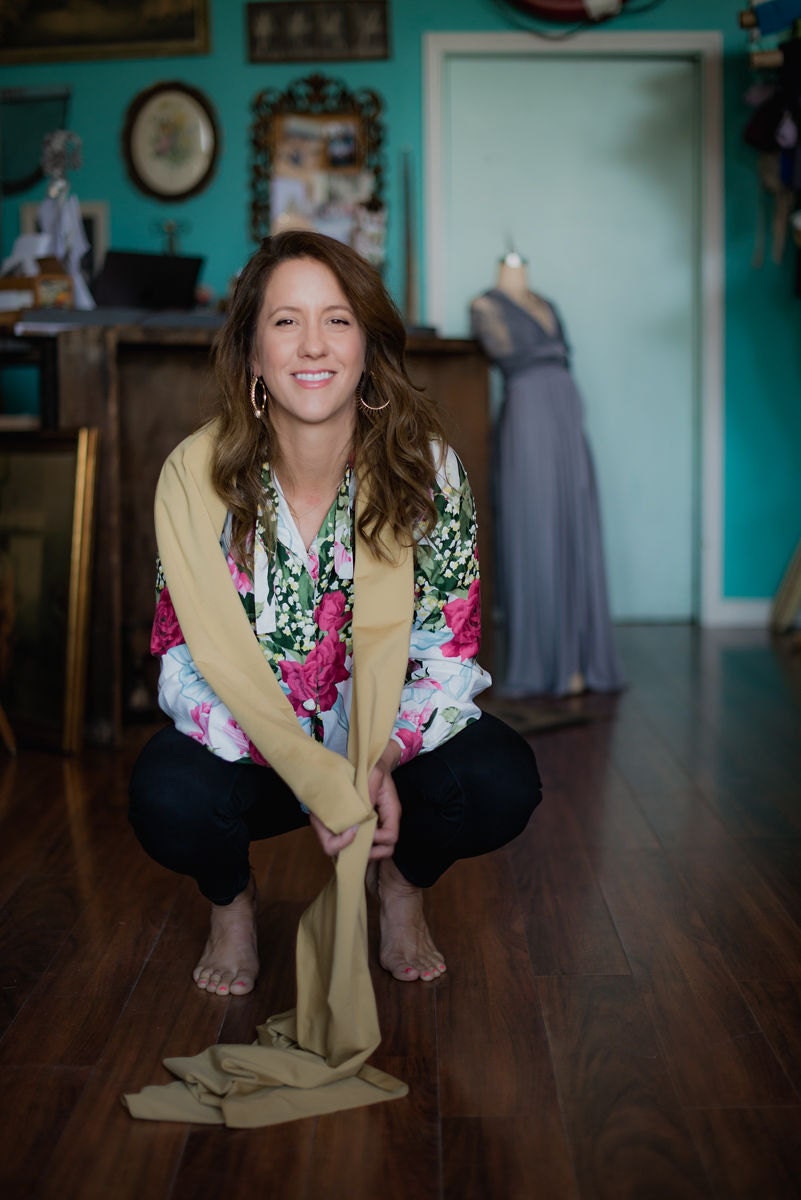 Sandy feet surely welcome!...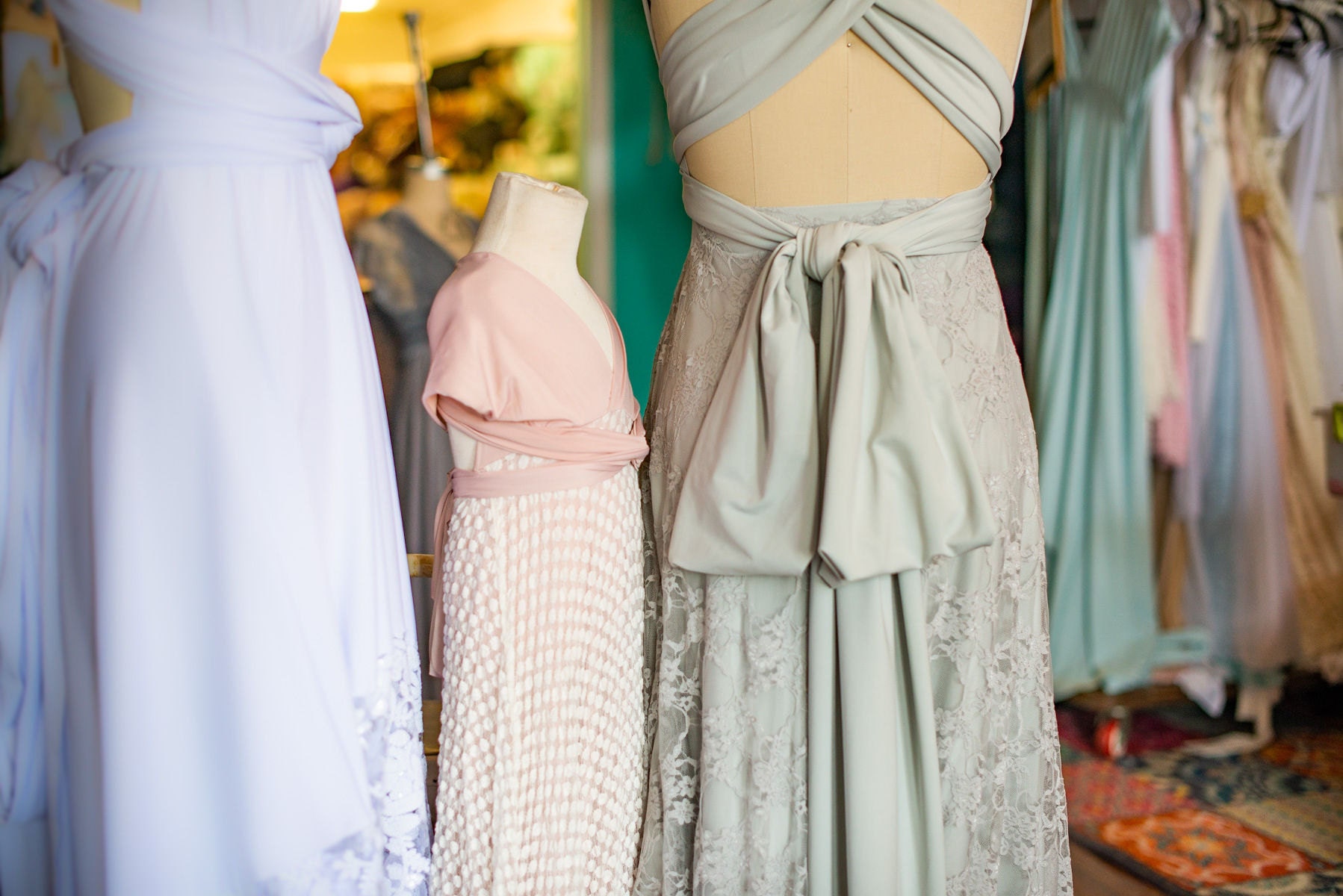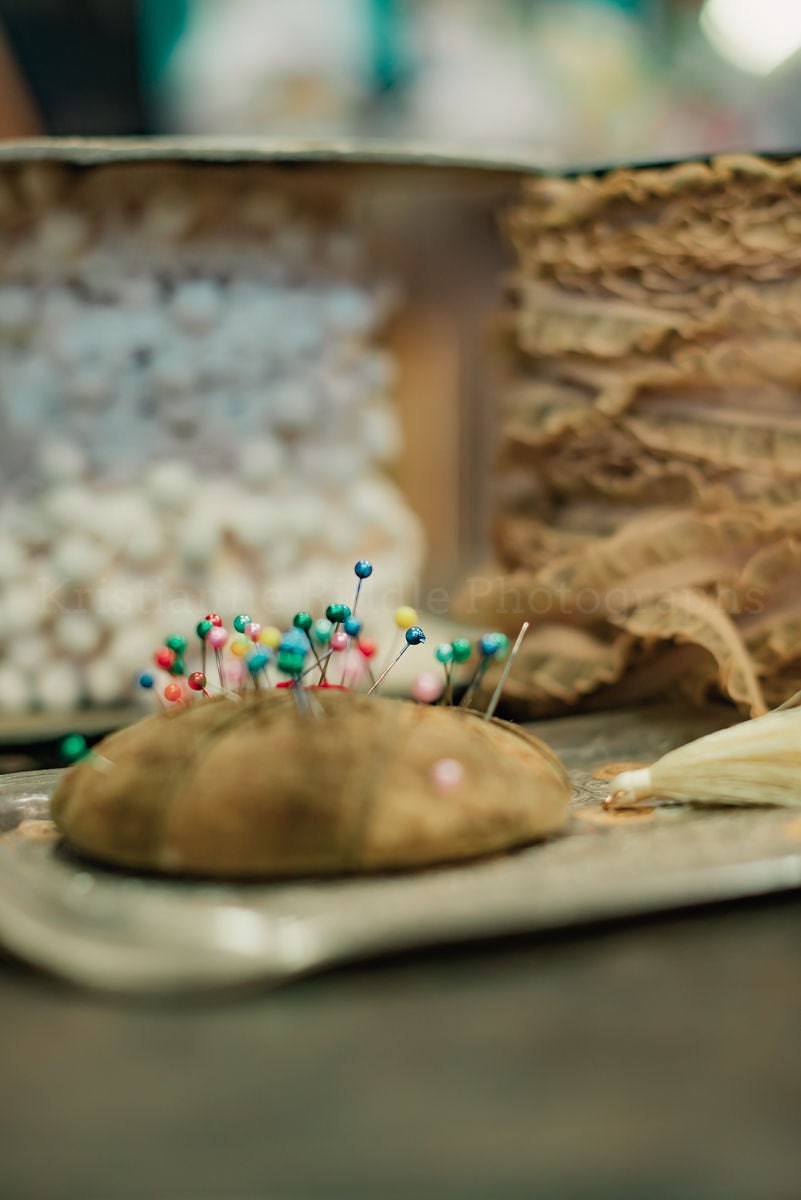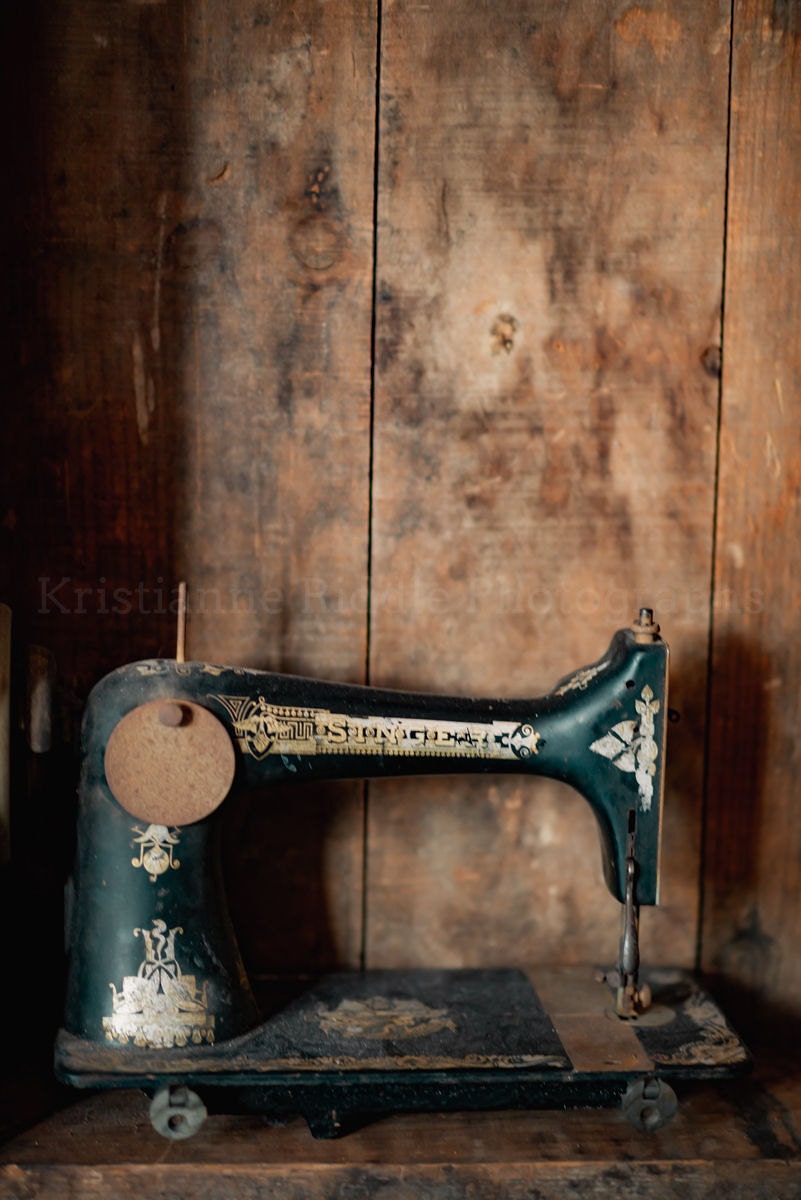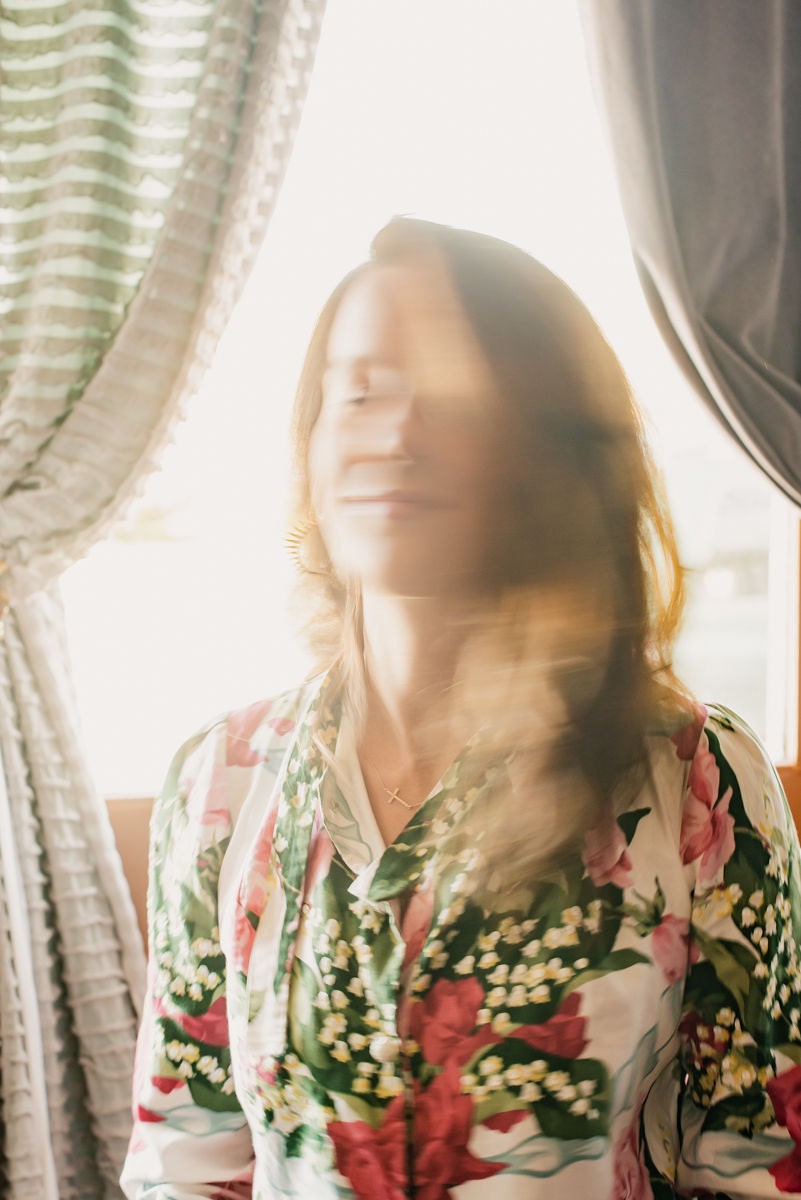 Letting the sun and a grateful heart soak in! Thank you for touring with me.-
Katie, by the Sea ;)