Honored to be a part of this Maryland wedding at the the Tea Barn at Fair Hill!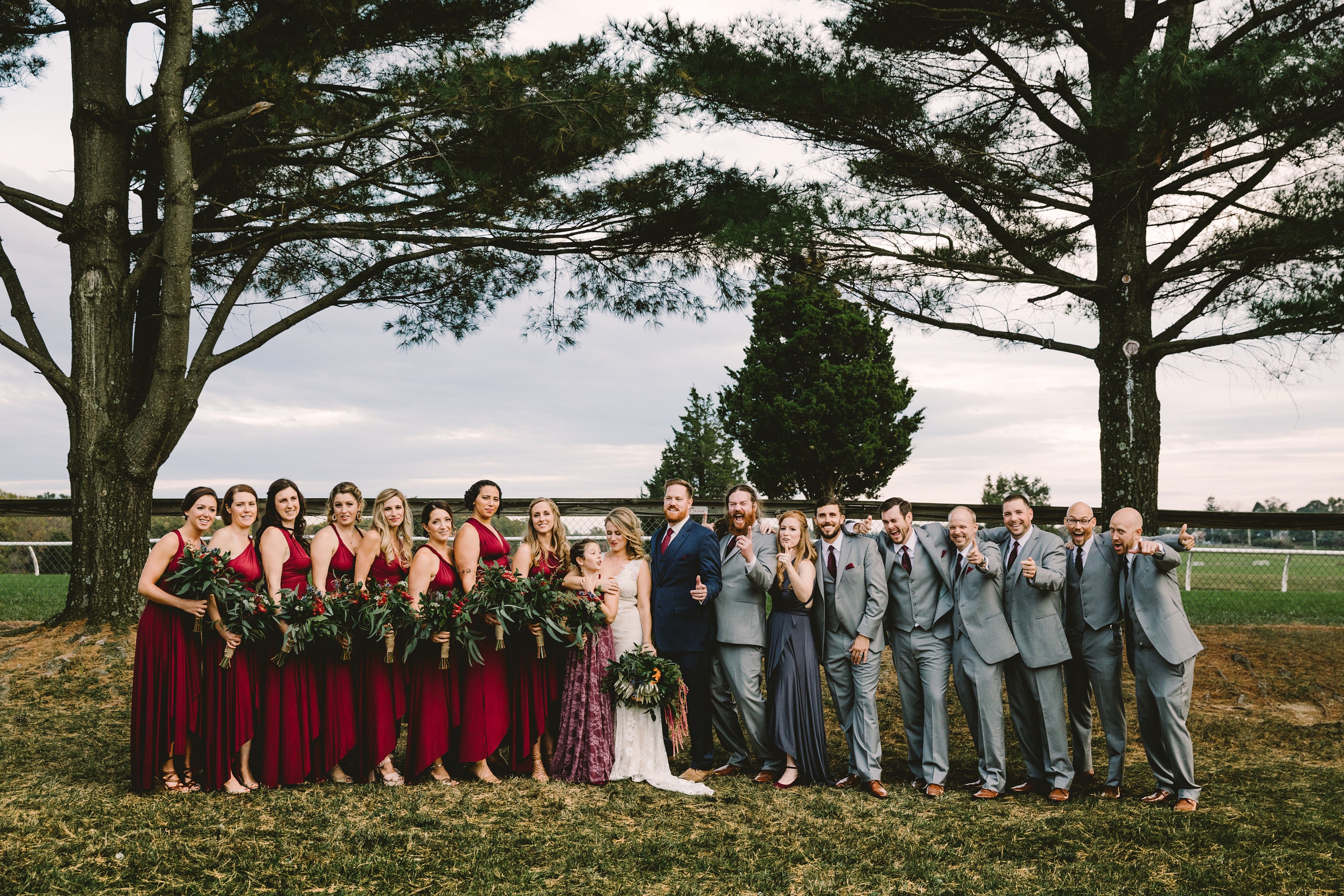 Barbara from Barbara O Photography did an amazing job capturing this special day!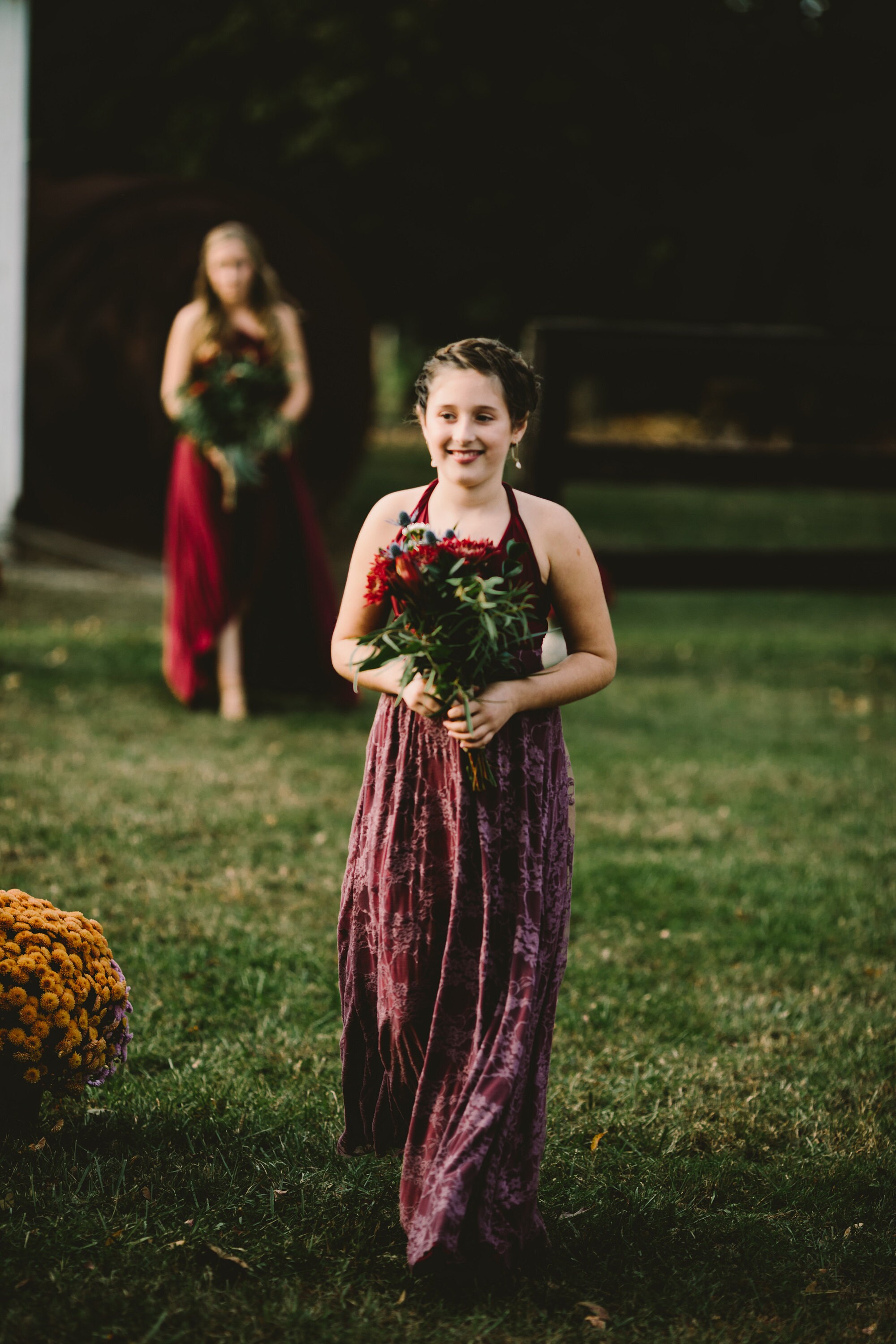 Junior Bridesmiad was in the Moonriver Marsala with Mulberry Lace.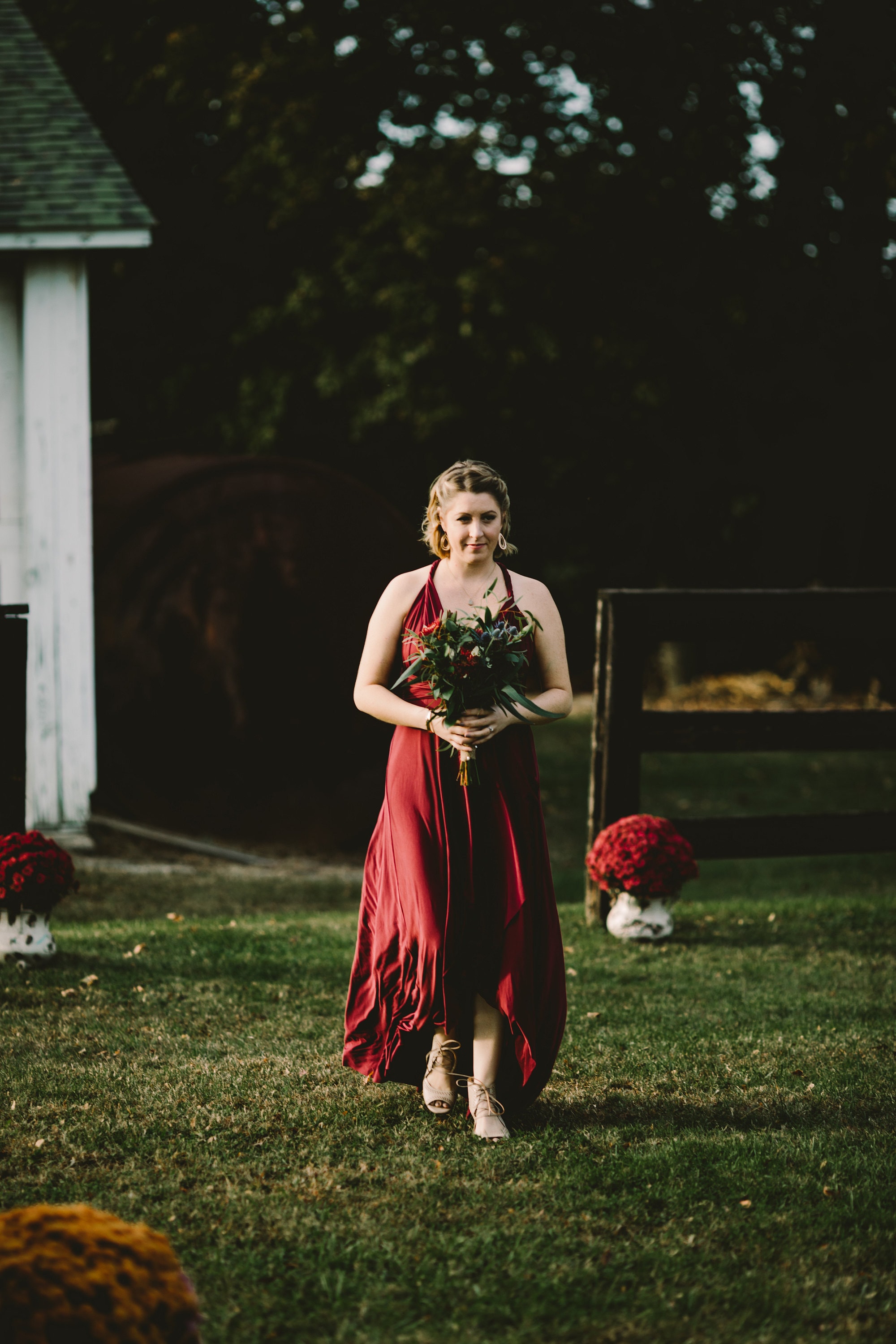 Bridesmaids in the Tulip cut Moonriver Marsala.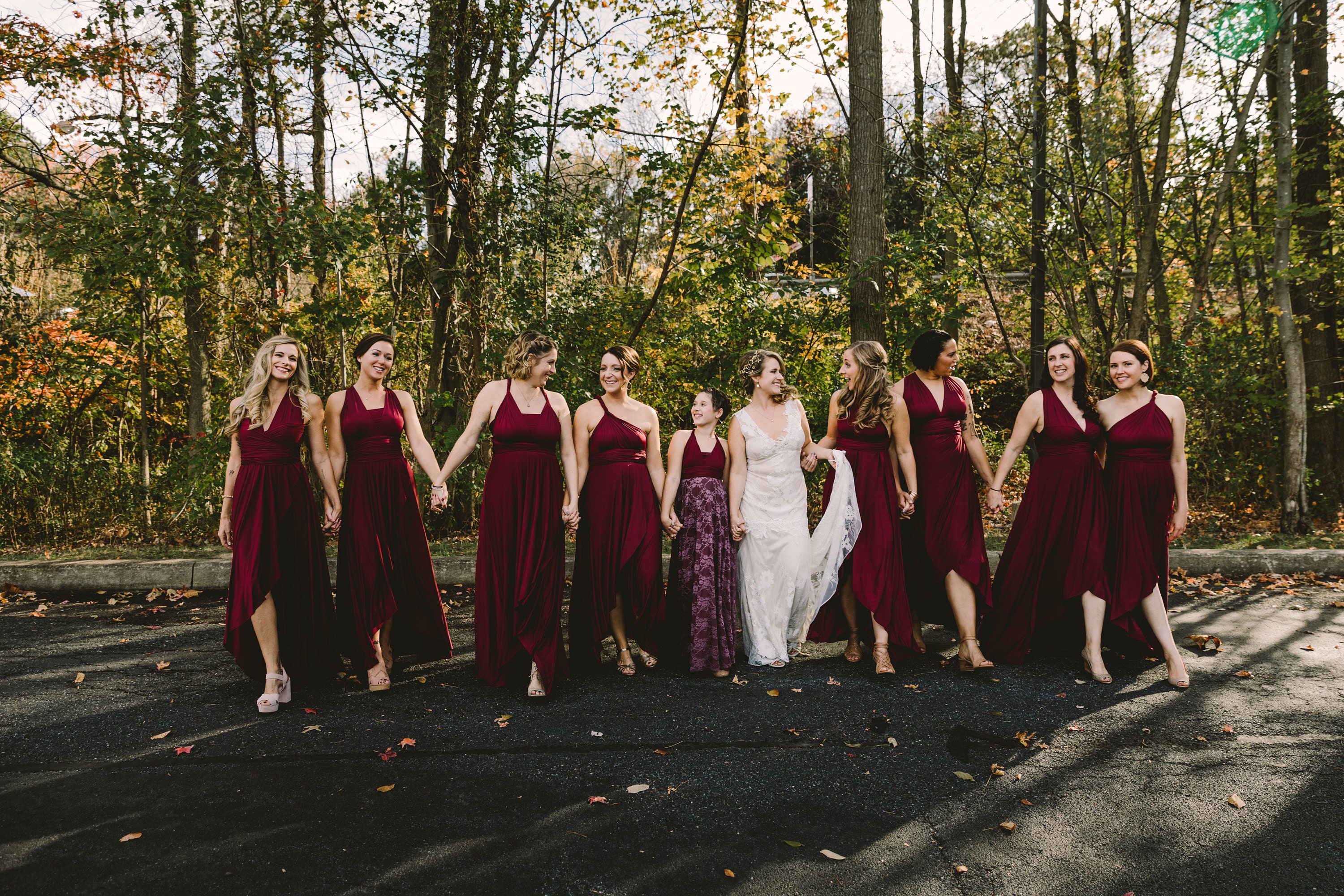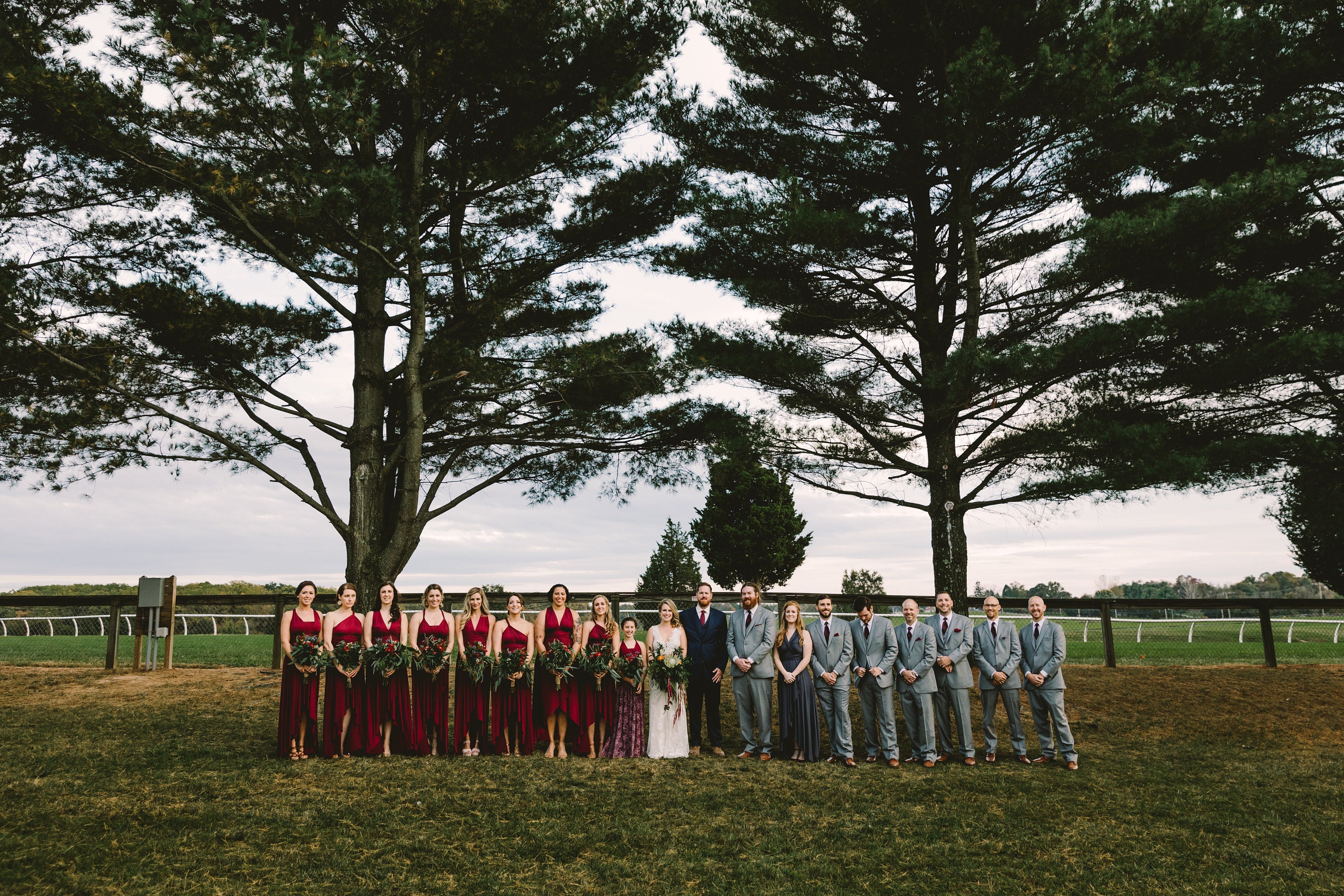 Best Lady in the Tulip Cut Glacier Dark Grey.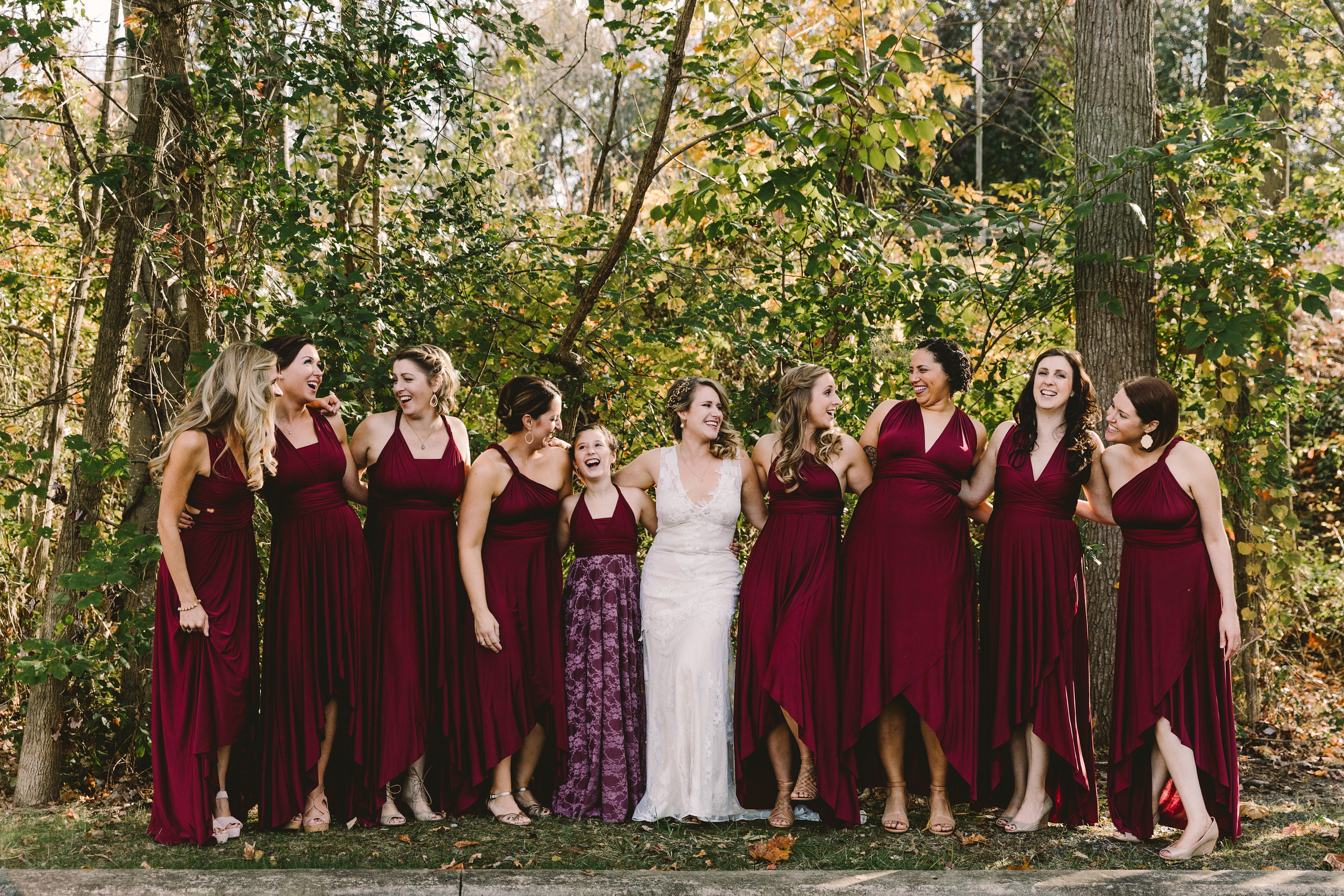 So much fun. Happy Bride stated she, 'thought they all looked beautiful and flattering'.  Wouldn't you agree?!! She also stated she was glad she did her research and didn't order from a 'certain' chain store... wink!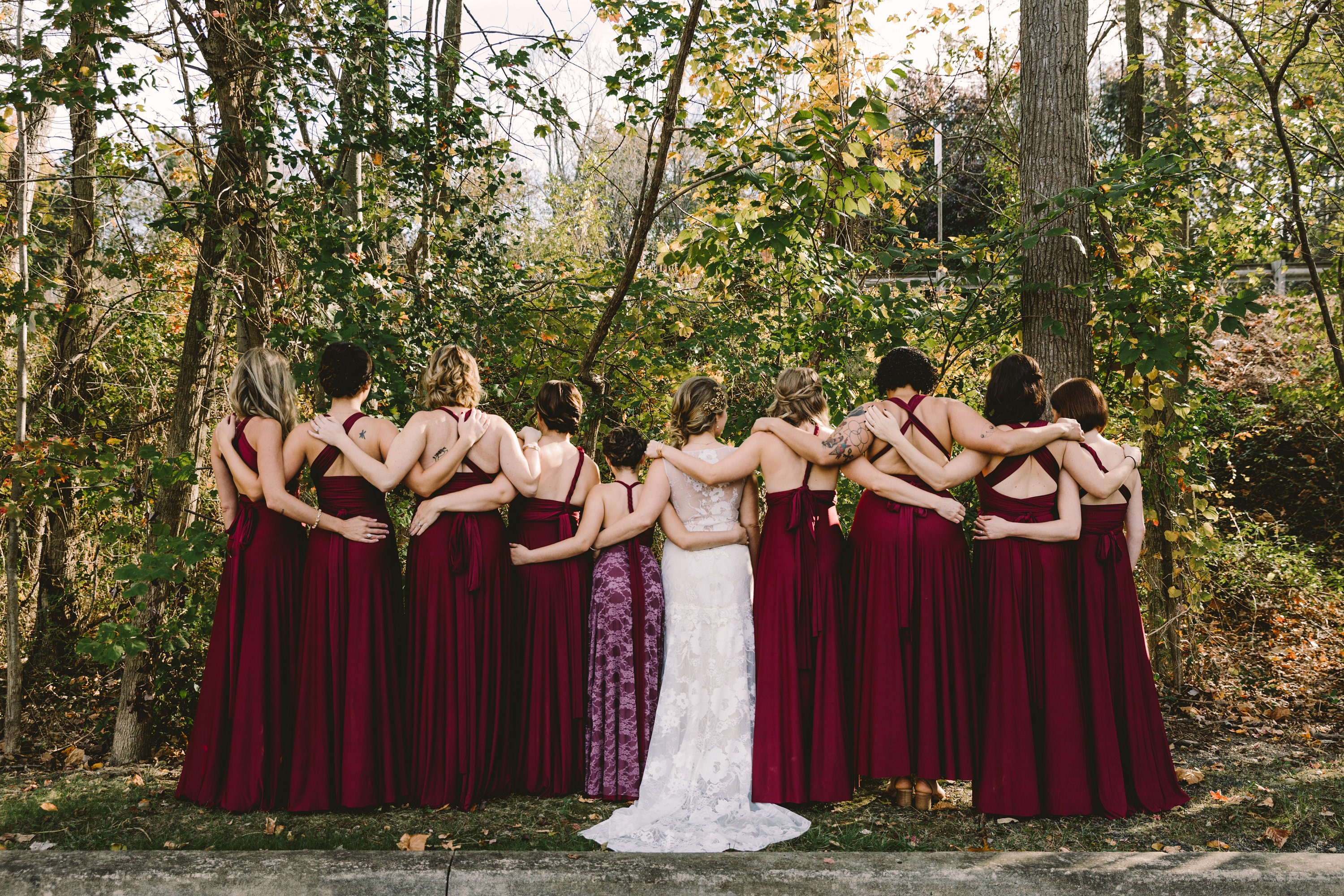 The many ways to wrap in front AND back!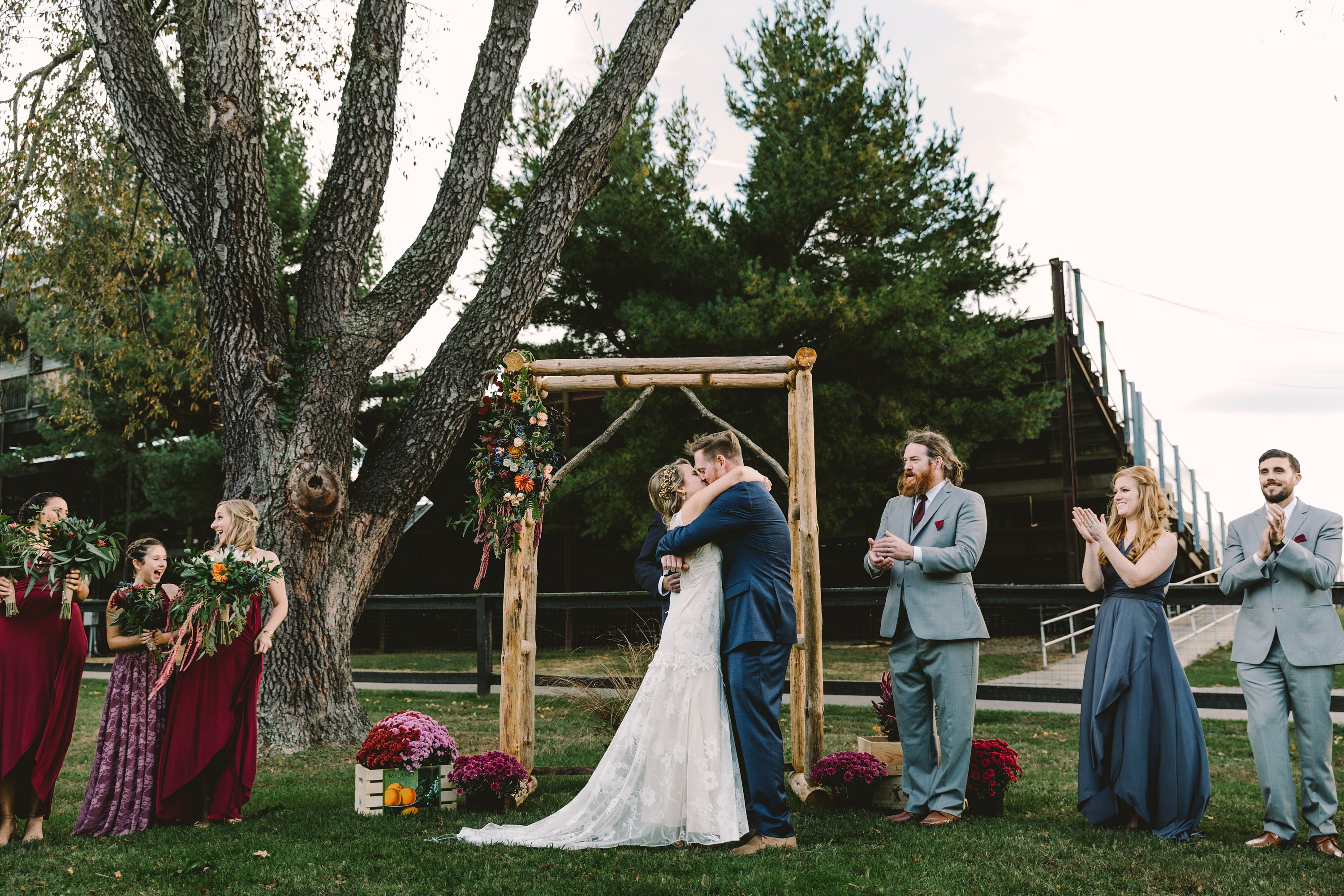 Many CONGRATS to the bride and groom!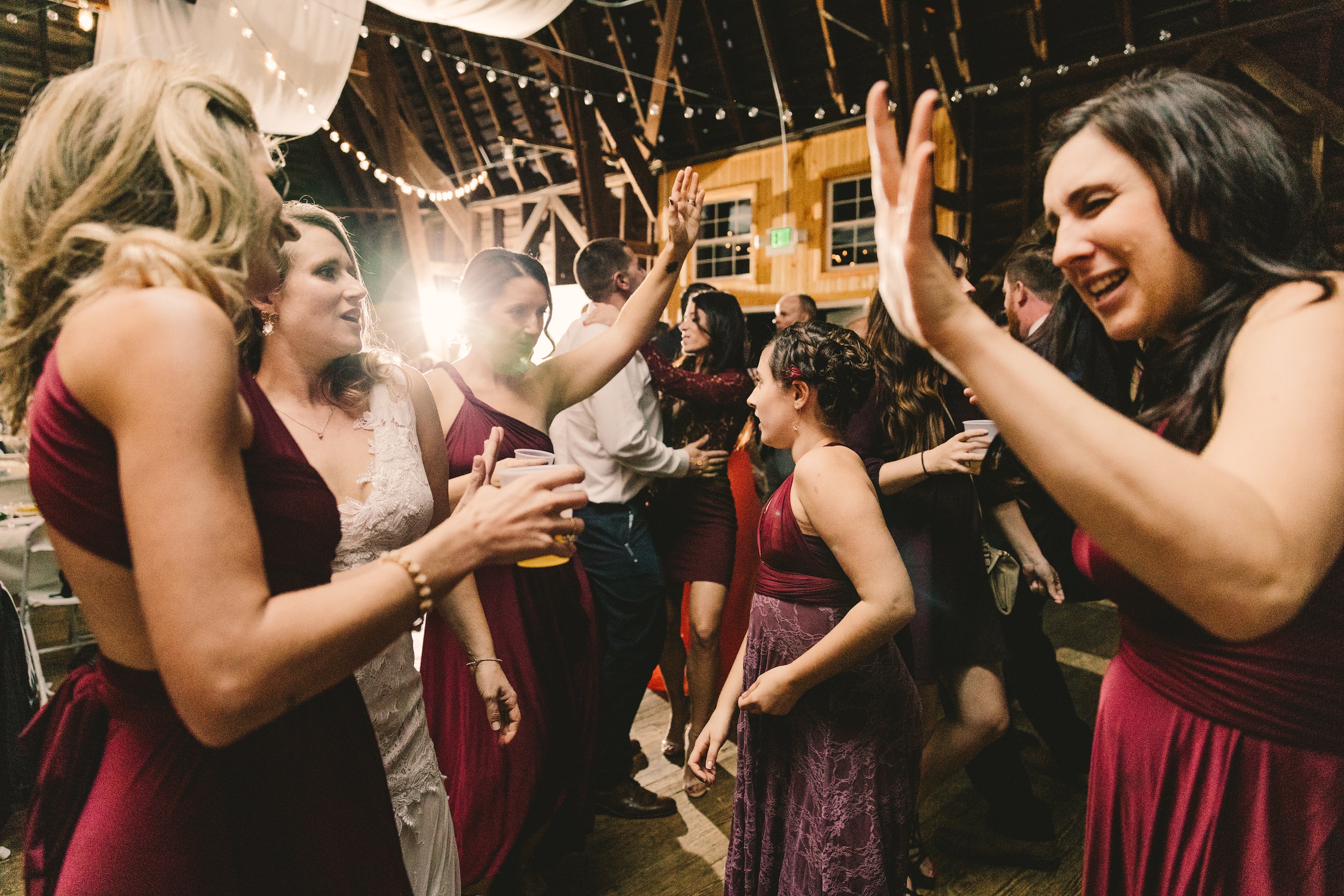 Photos Barbara O Photography 
Shop- Tulip Cut Moonriver Marsala