Capturing US in our natural element was most important for our family photos!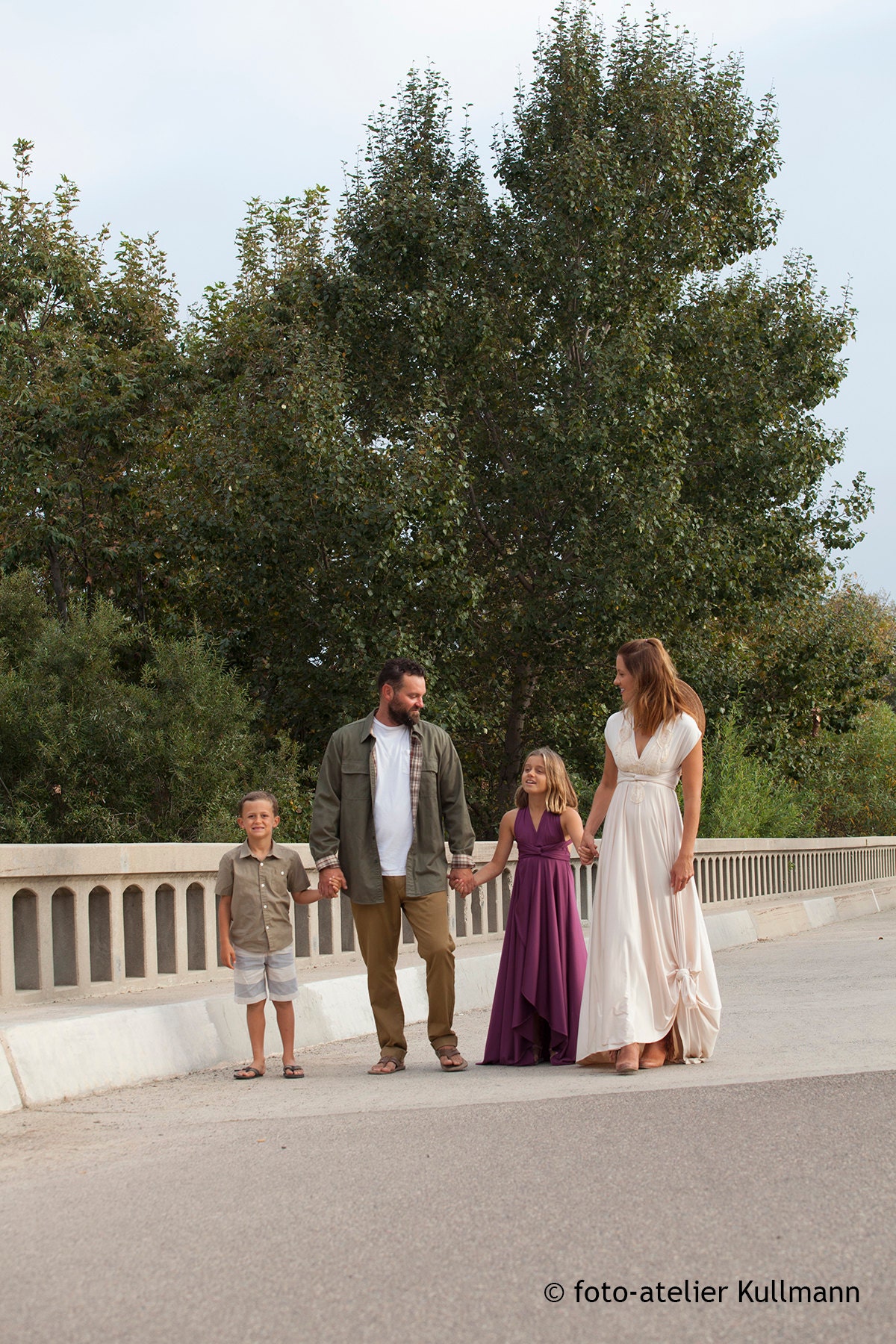 When my friend and talented photographer Diana, of foto-atelier Kullman, agreed to make the trek all the way to our favorite surf spot, I jumped at the opportunity... It's no easy trek!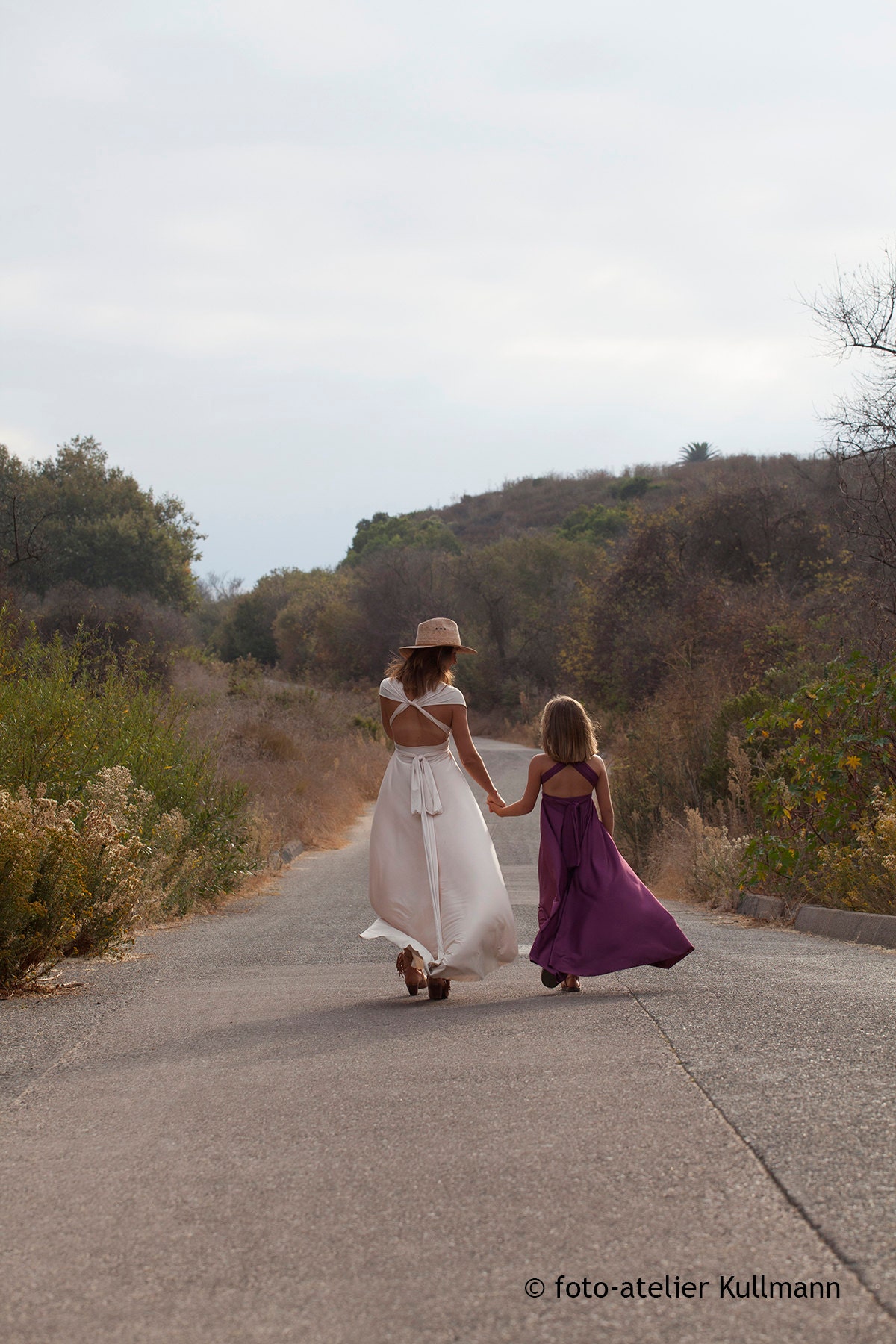 Rather than our normal bike ride loaded down with wetsuits, cooler, and surfboards, us ladies were happy to put on some pretty dresses and walk the trail!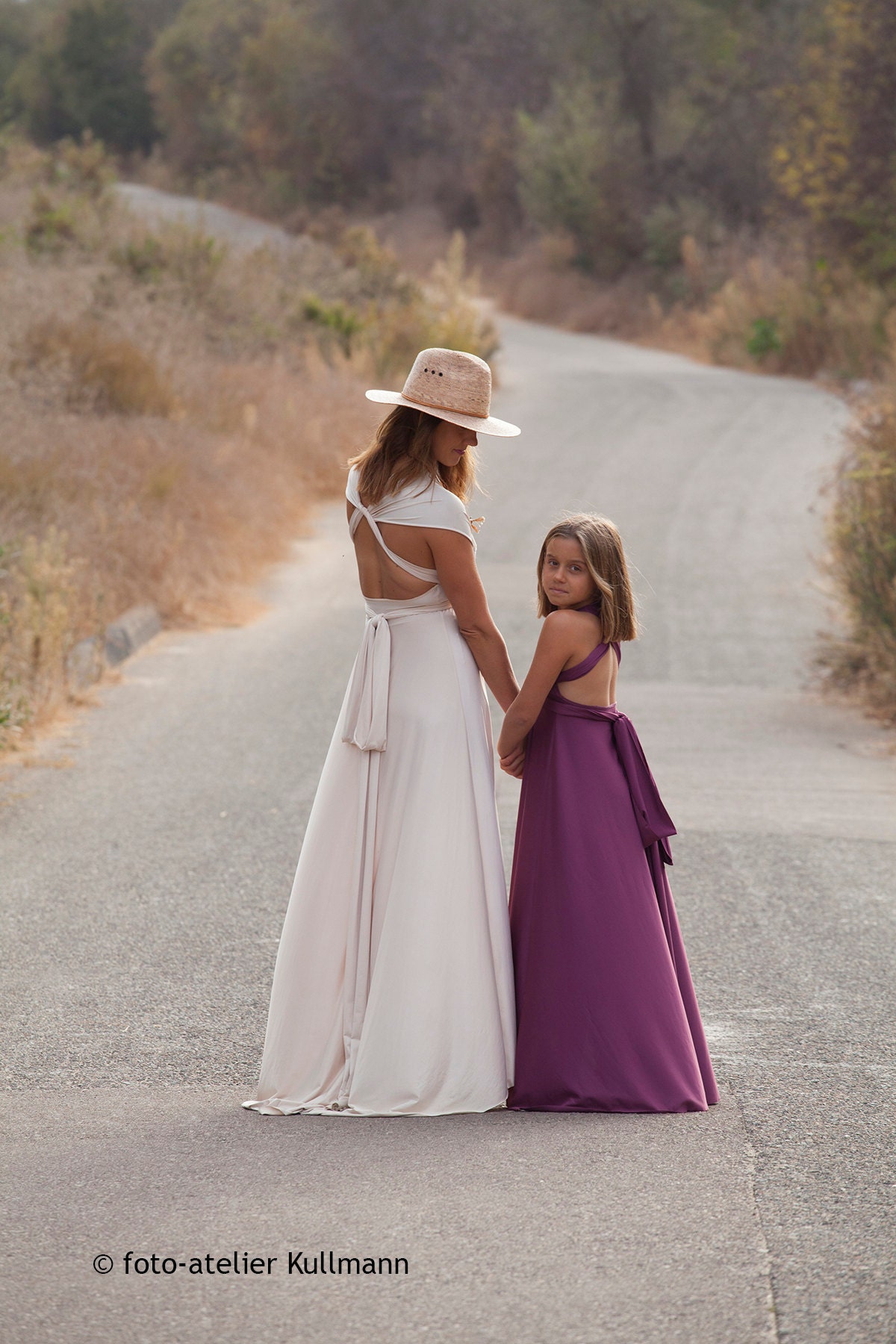 Mommy and me matching Octopus Wrap Dresses in the Crystal Cove with strap detailing and the Junior's Tulip-cut in the New Sea Gypsy Berry.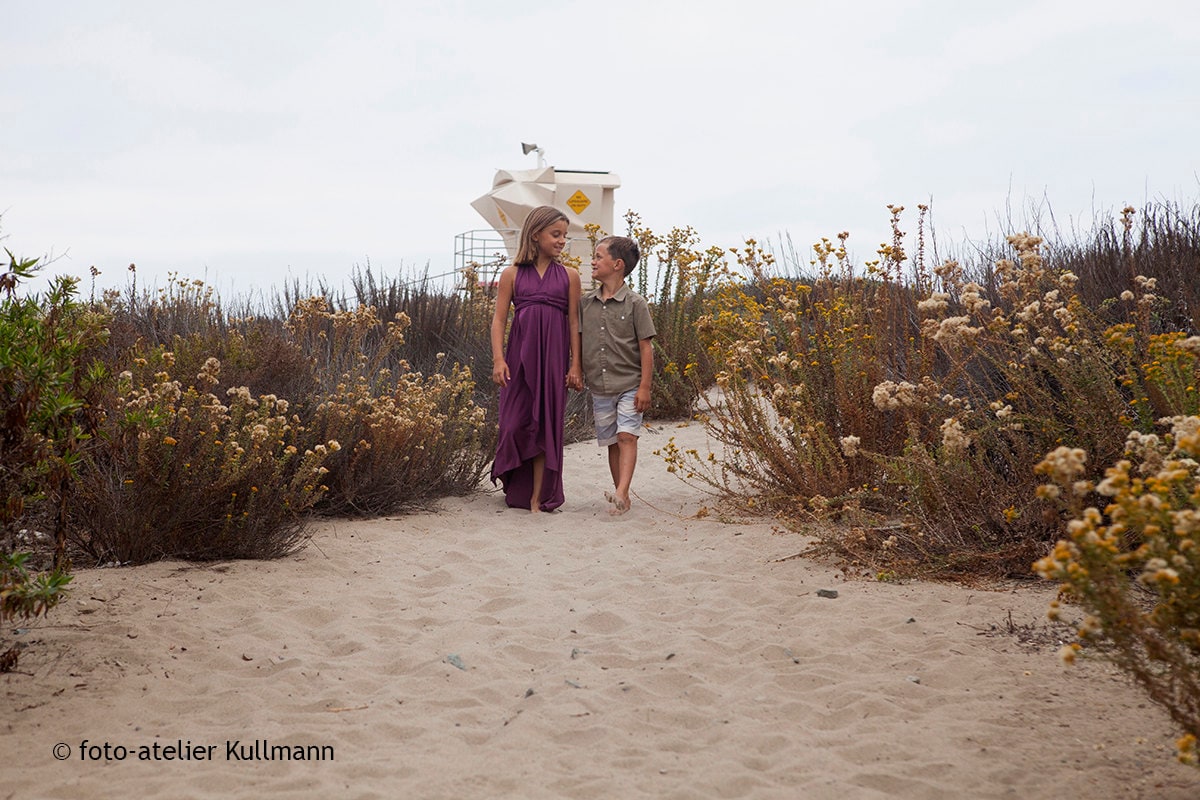 My little lady's pop of color stood out amongst the dried Fall Hues.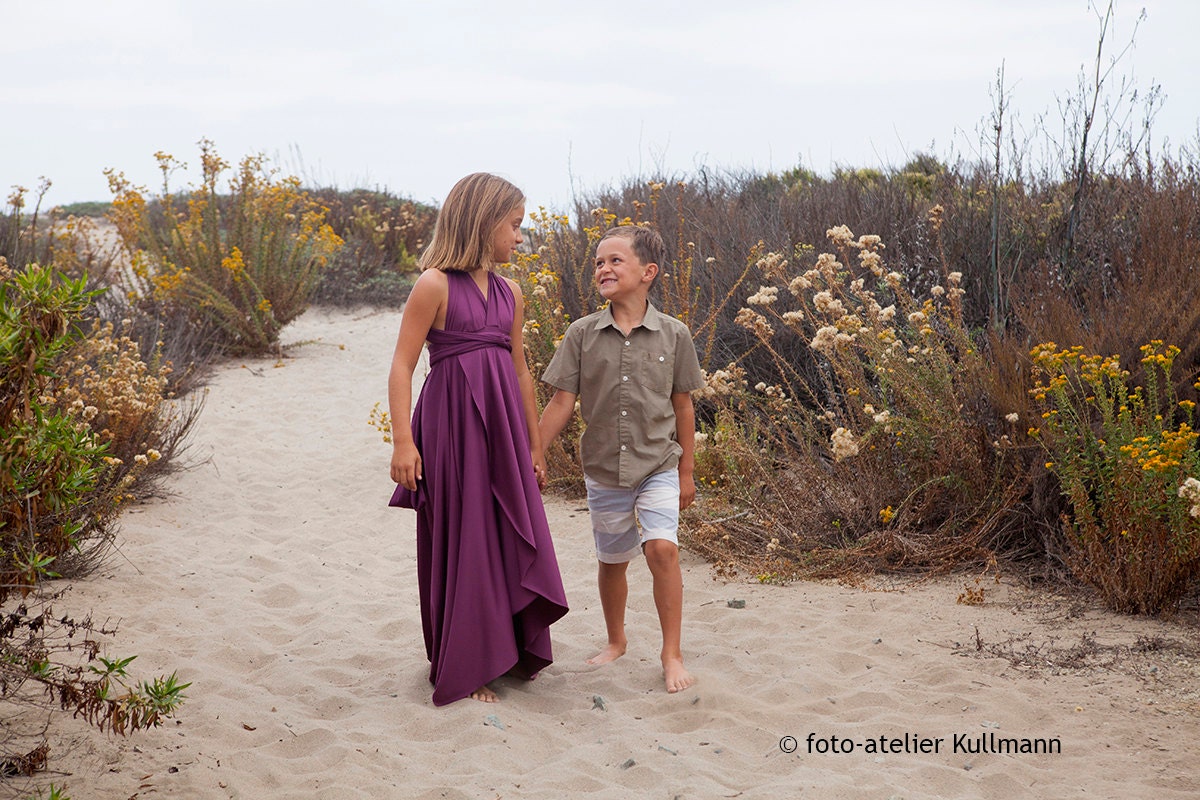 Brother stood out with his smile! :)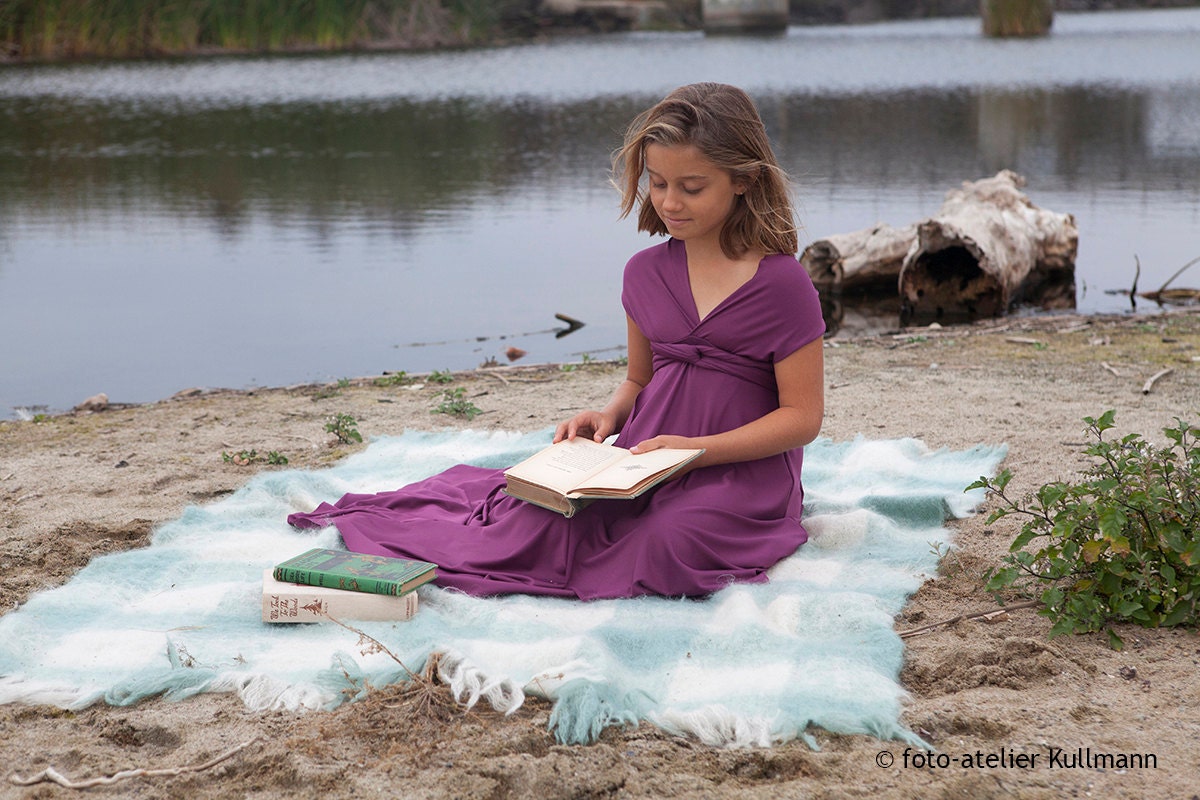 Happiest with a book in hand.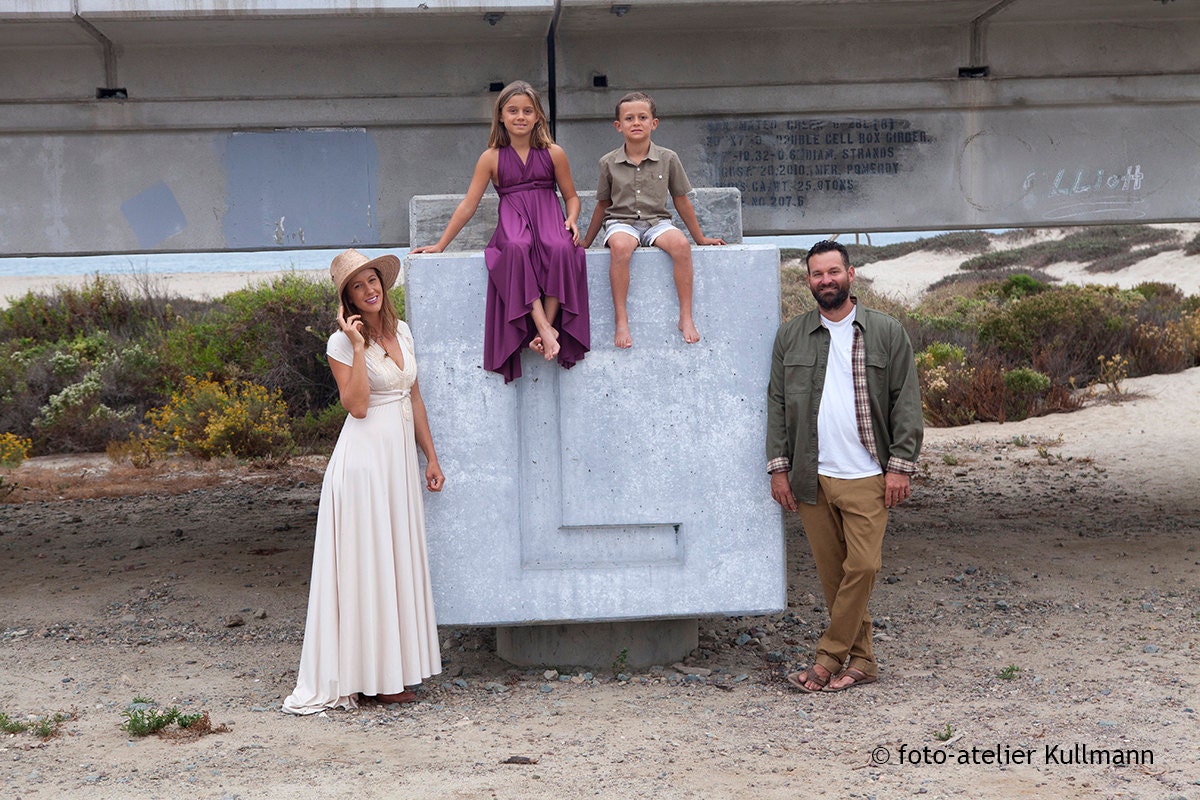 foto-atelier Kullman did such a great job capturing the L family in our natural element. Thank you for taking the trek with us to the beautiful Trestles, California!