Loving the unique Wedding Venues!  For this Art gallery Museum Wedding, the Bridesmaids perfectly accented the Fine works of art with their custom combo of Coralie Beatrix exclusive fabrics!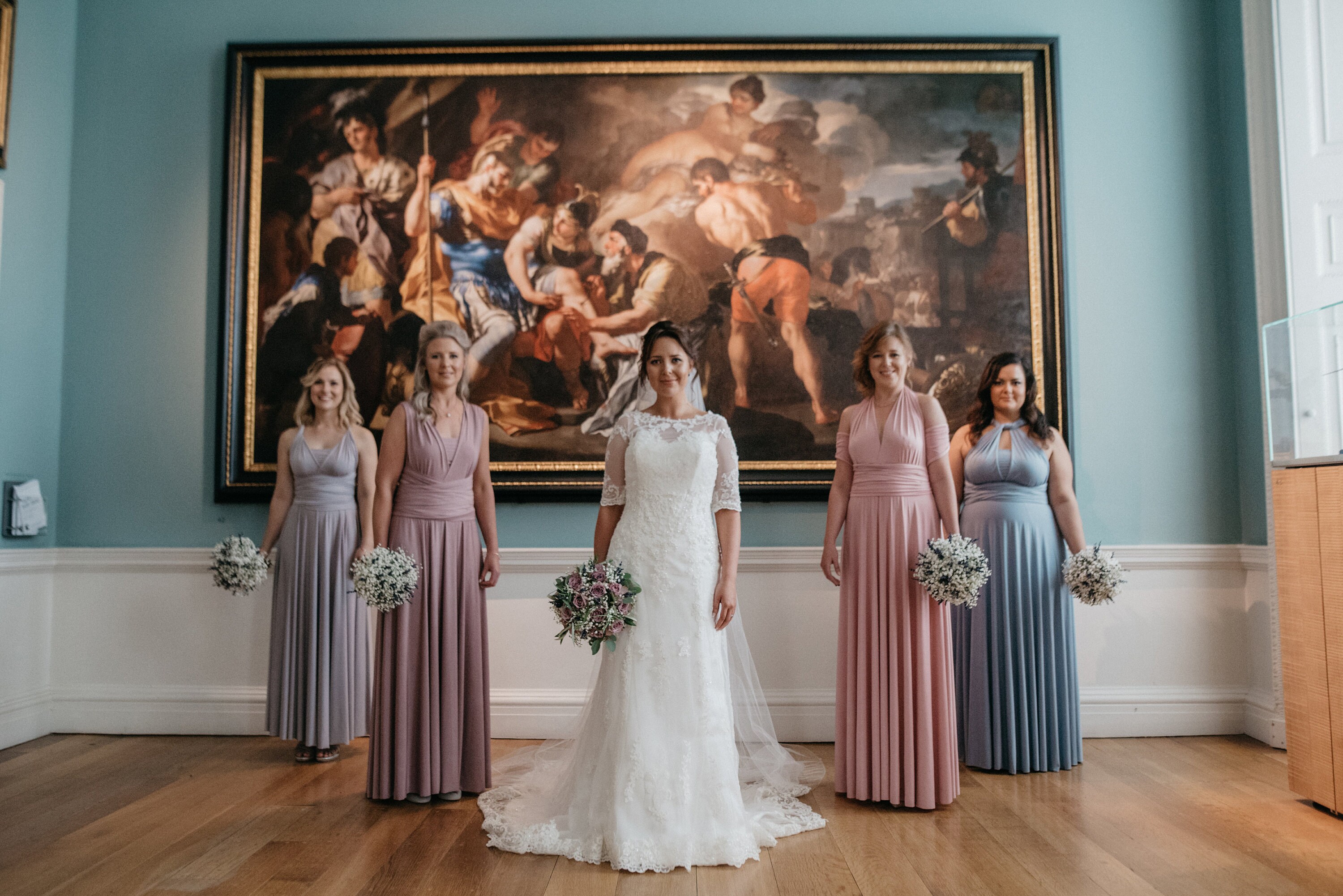 From the Nantucket Fog Grey, to the Swan Lake Heather, to the Southern Blush, and the Pelican Dusty Blue.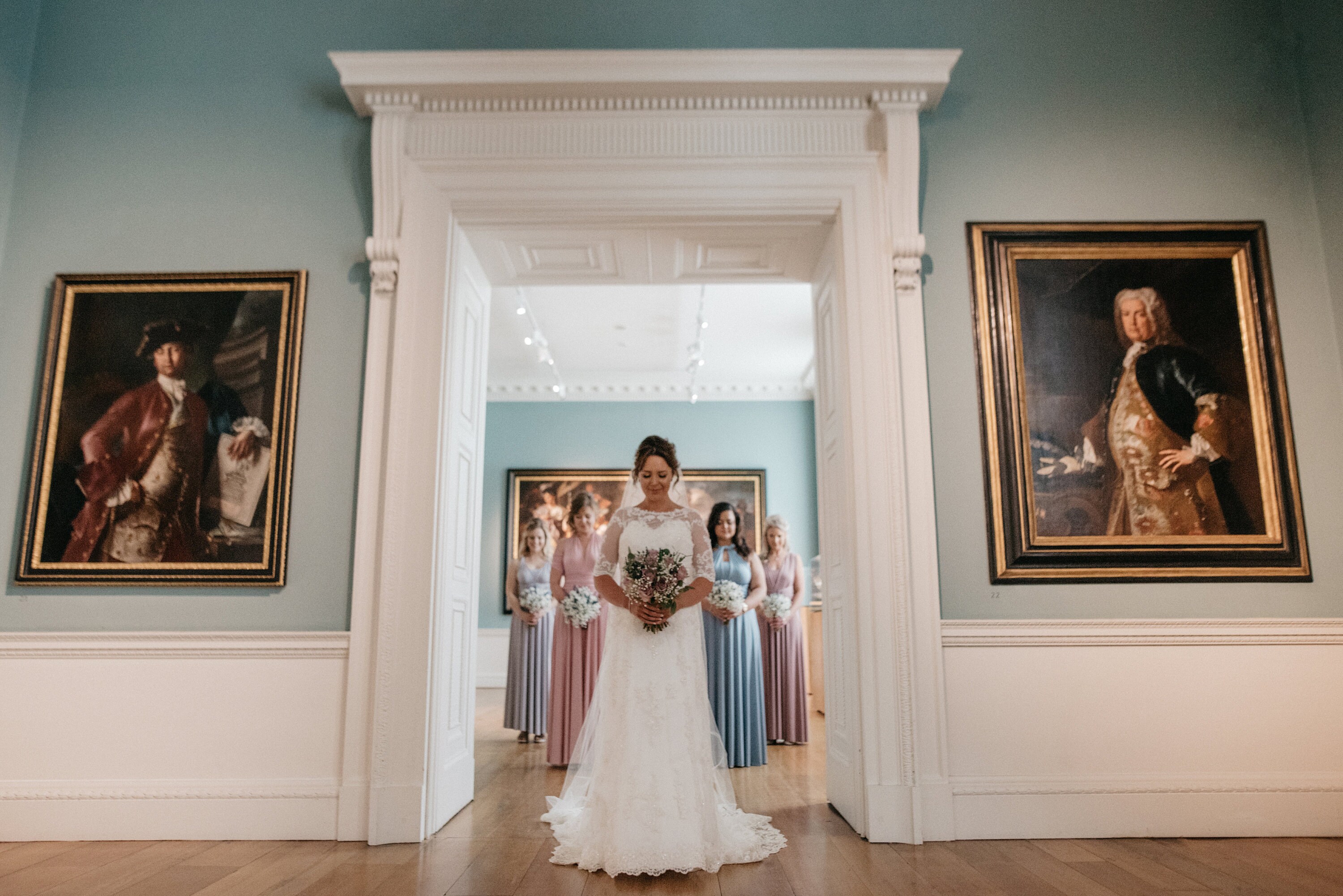 You won't find these beautiful antique greyish tones anywhere else!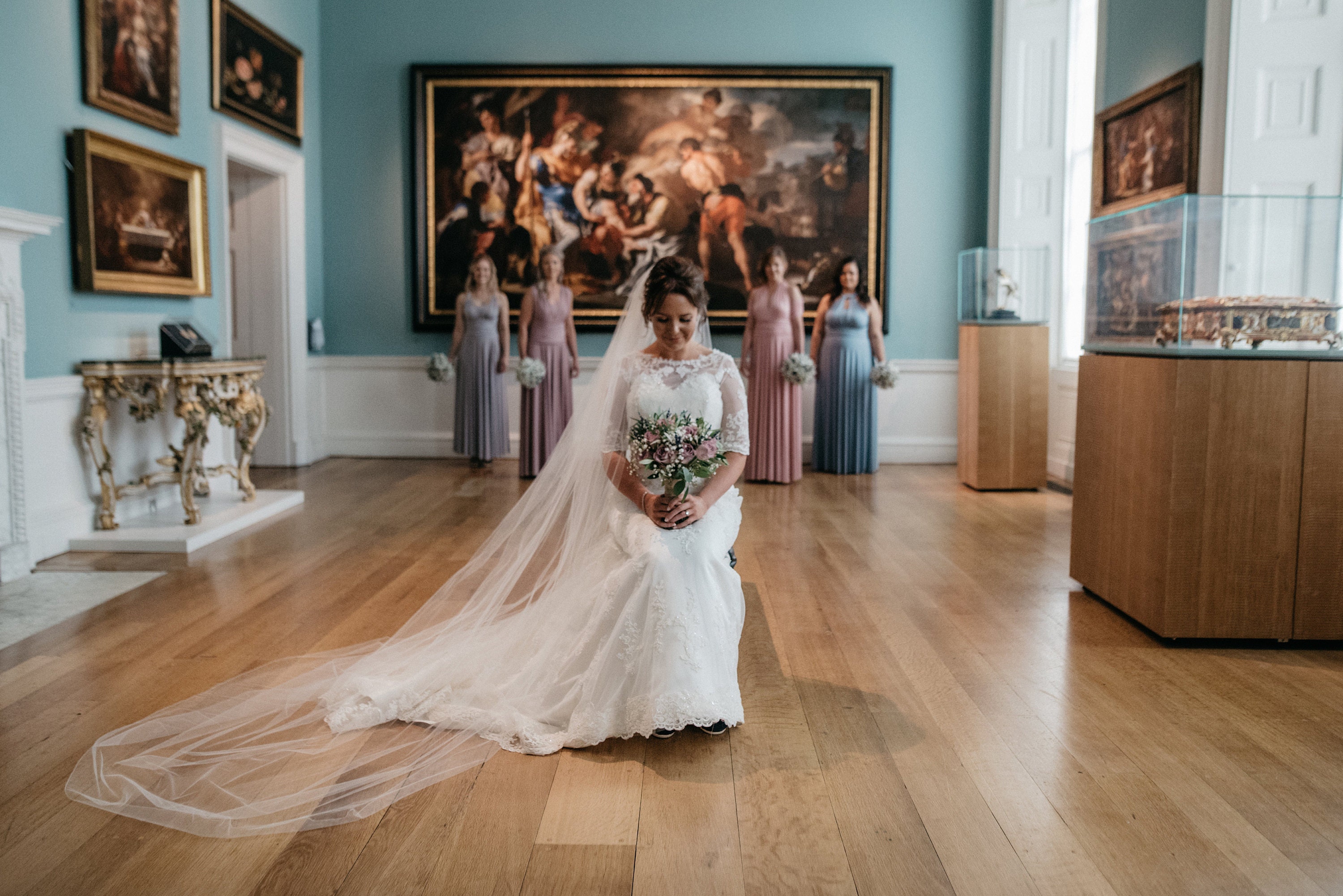 Such an chic and exquisite look for such a special day.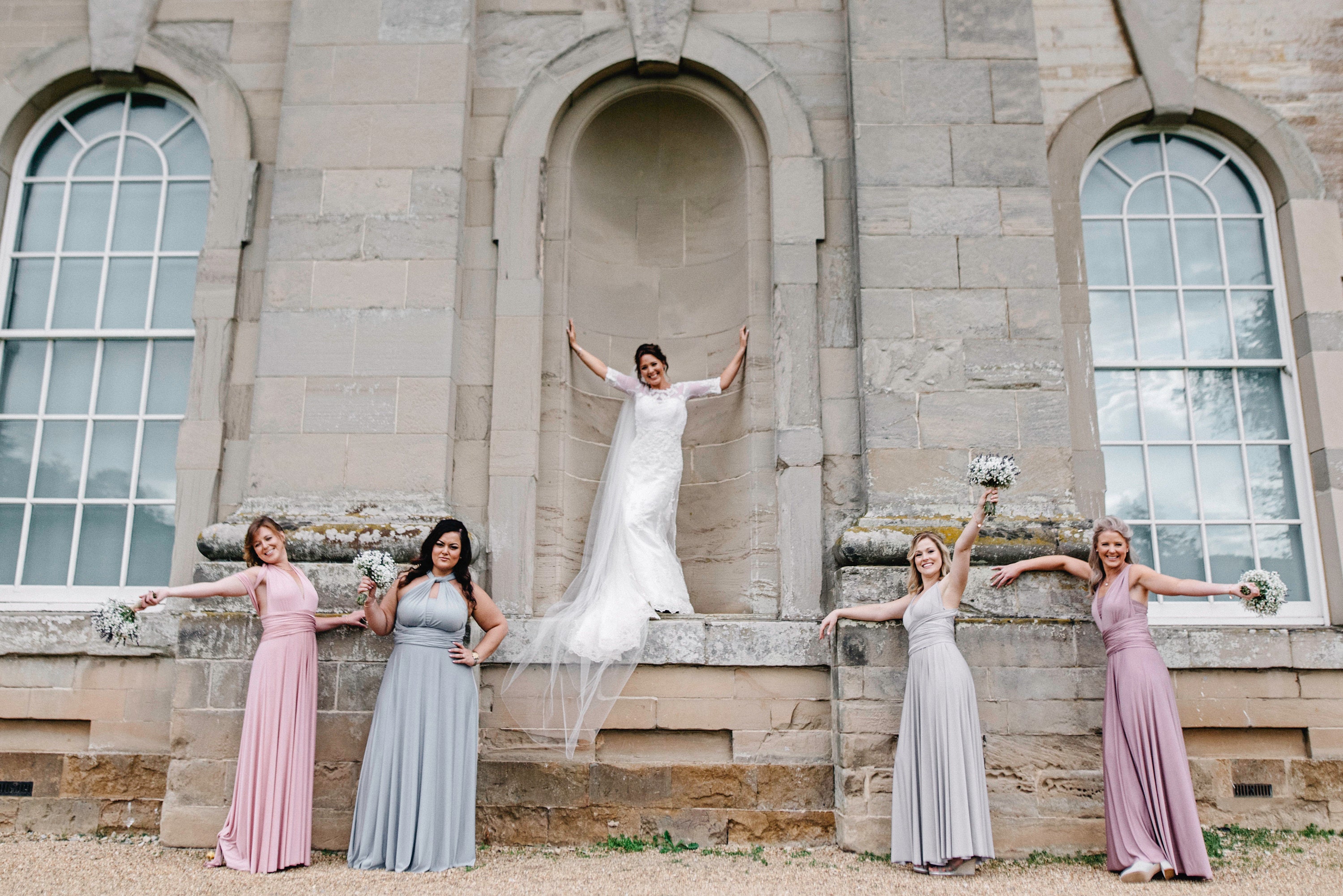 Great to hear everyone was happy they were with their dresses!~
"I hope you're well and I'm sure business is as busy as ever. I just wanted to share some photos of your stunning dresses from my wedding day, if you wanted to use them anywhere. My bridesmaids felt and looked incredible and thank you so much for the amazing dresses! xx"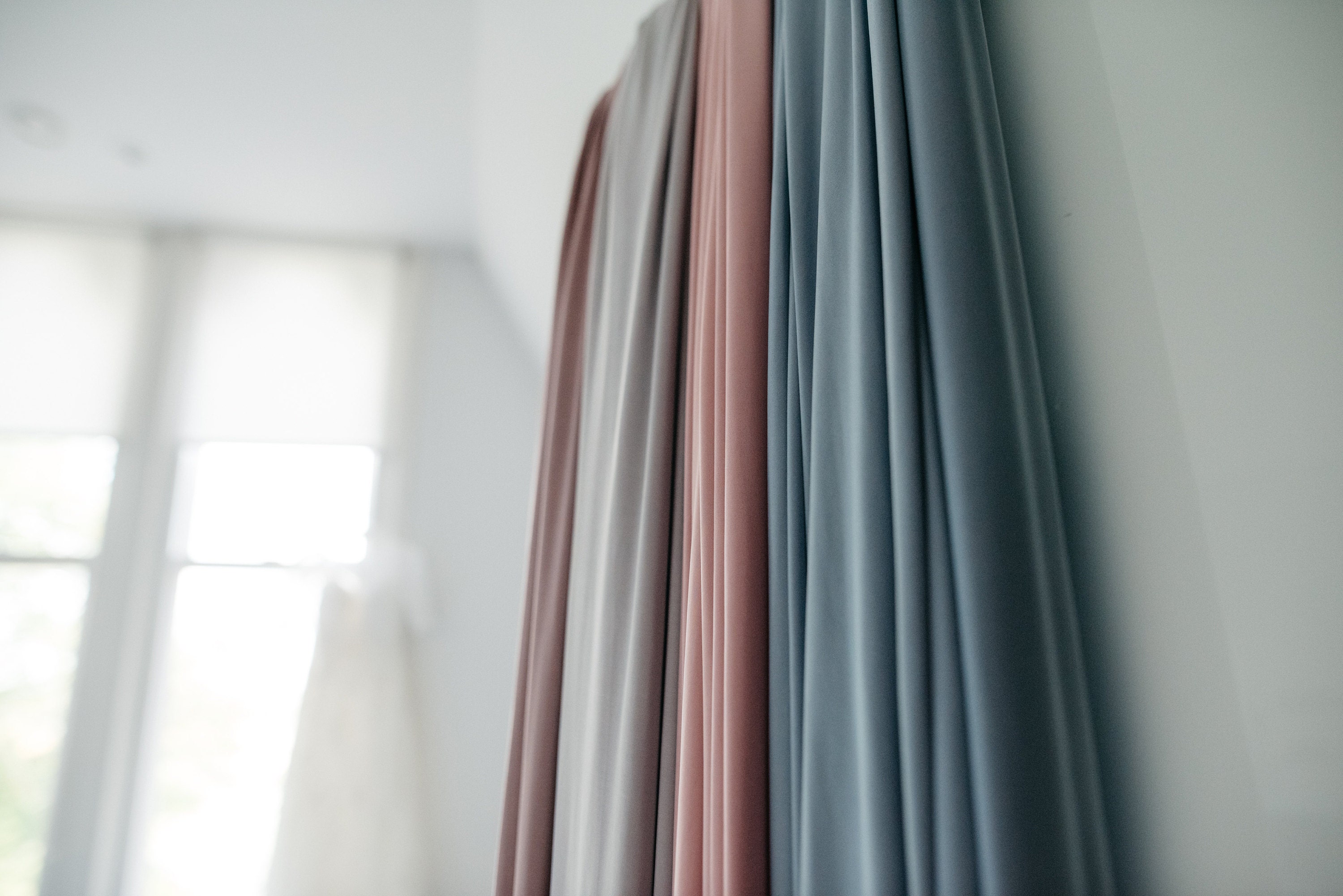 A huge THANK YOU to the Bride for sending the photos and such a sweet and encouraging message! I truly rely on the support and recommendations from my customers.
XOXO, Katie