We didn't have to go far for today's Travel Blog photoshoot at the Garden Cottage at the Green in San Clemente, Ca!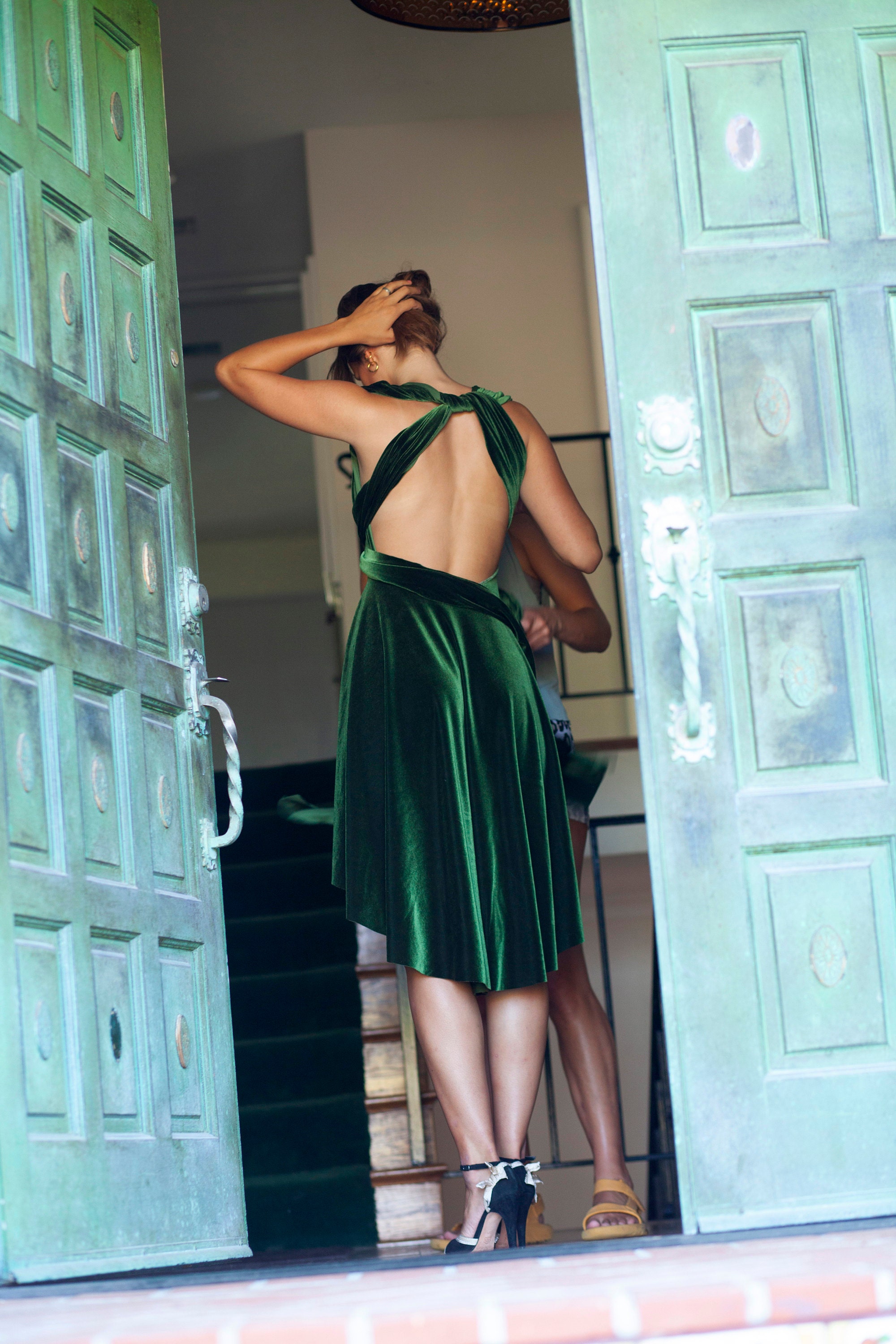 From the amazing architecture, to the abundant gardens overlooking the golf course greens, you'll be automatically taken away from the Socal busy pace of life.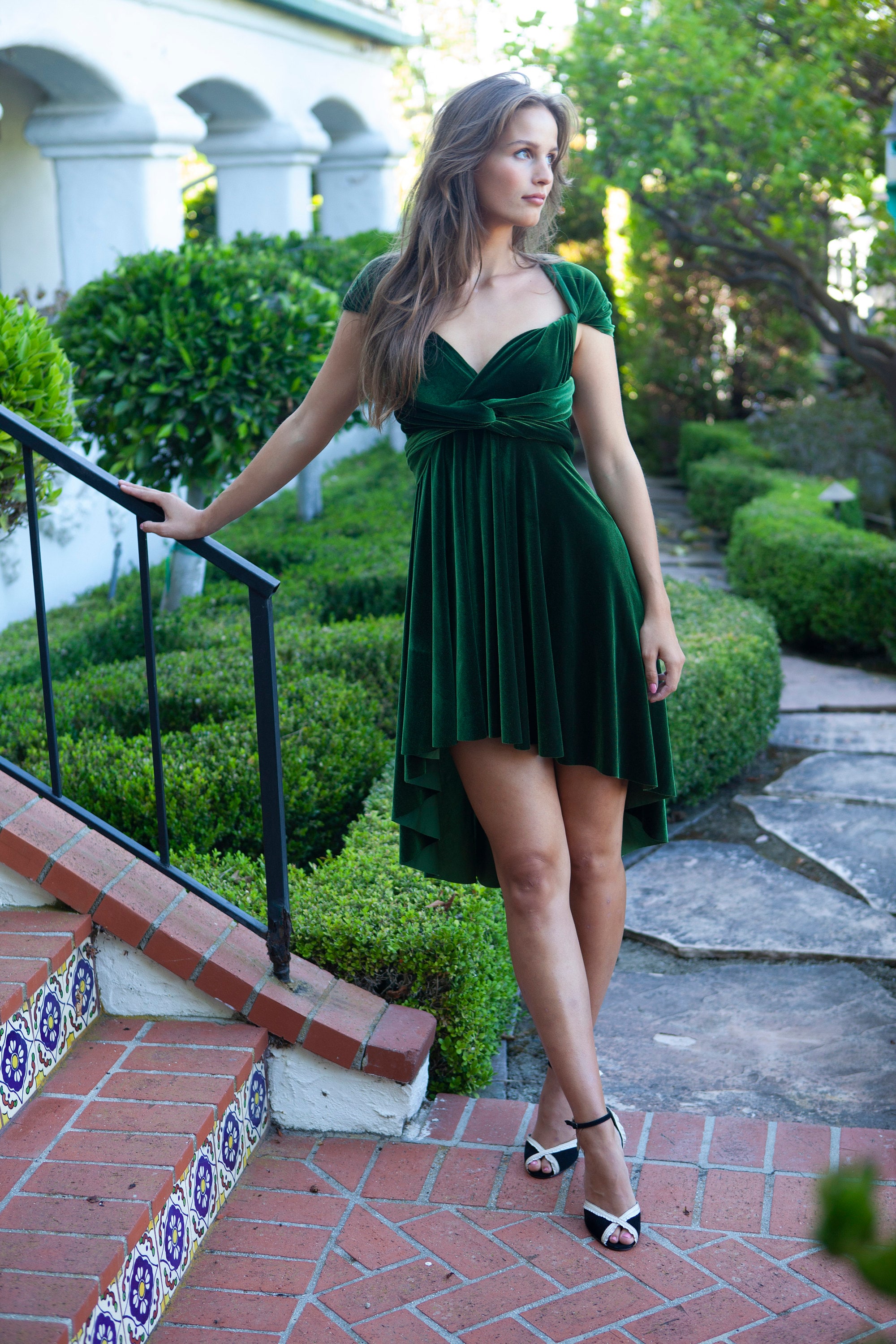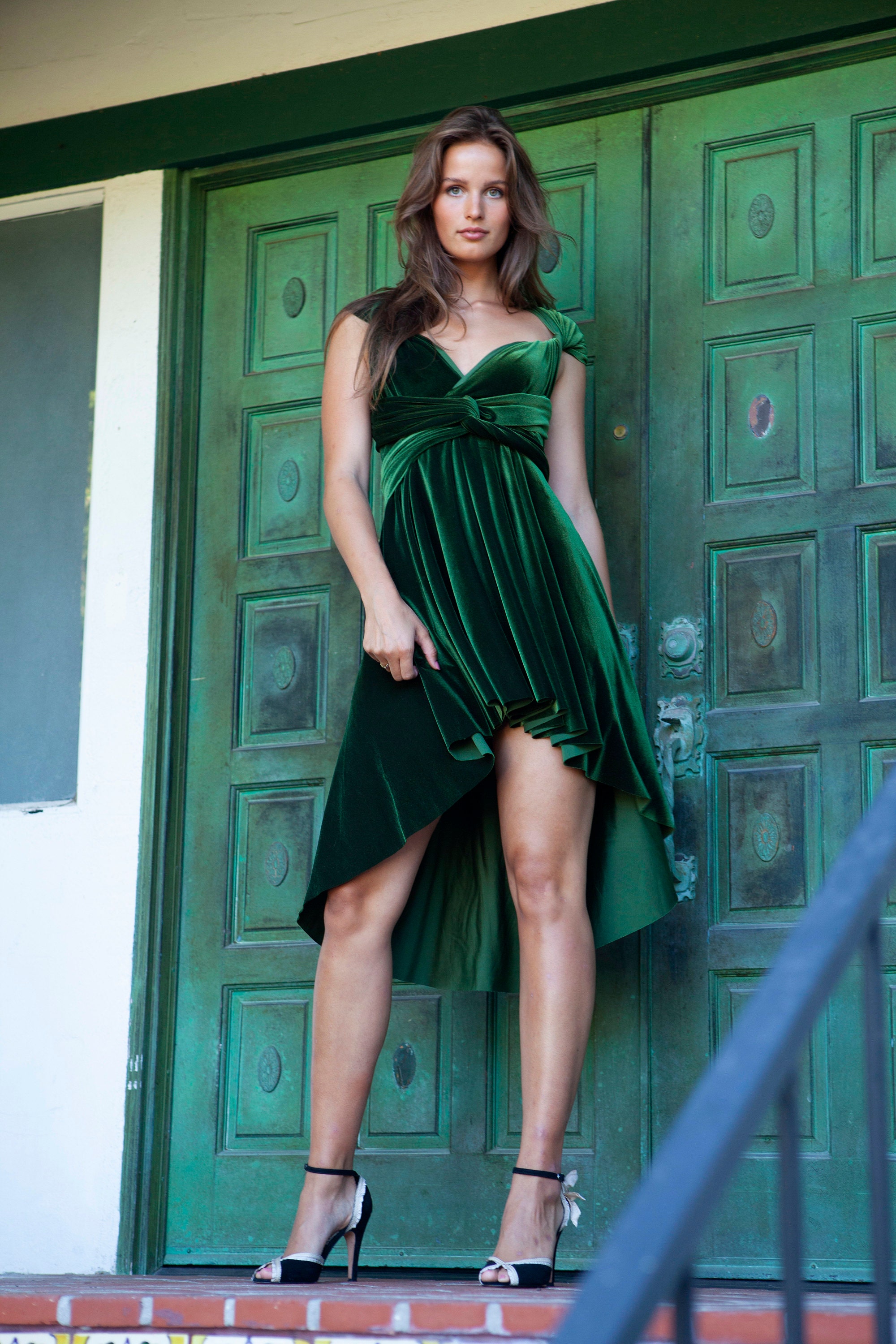 Wrapped this way and that in the full circle skirt Modeled by the lovely Maxime (@laemaxi) with my amazingly talented photographer and friend, Diana of @fotokullmann!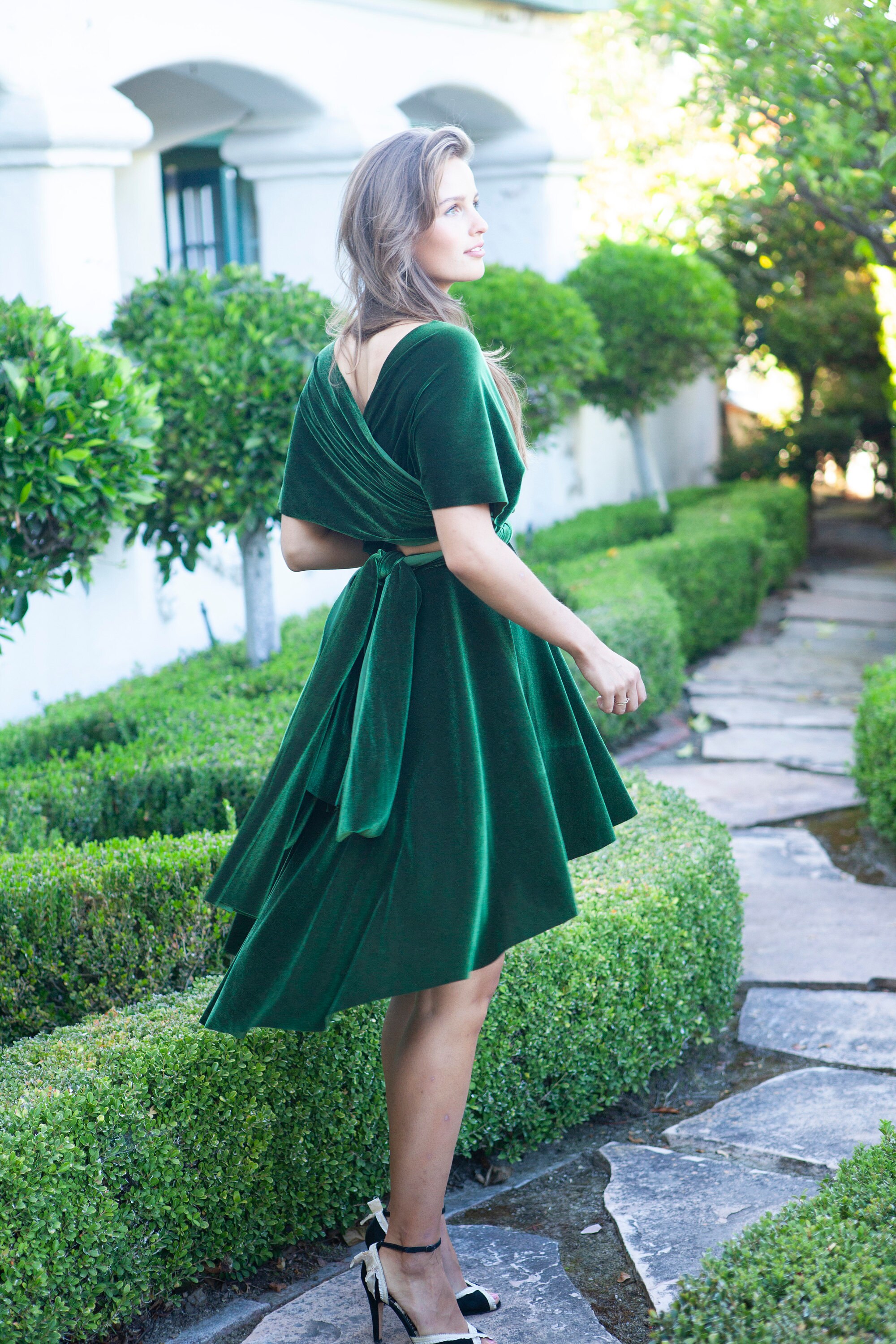 San Clemente is a wedding venue mecca famous for it's historical landmarks, surf breaks, beach trails, and sandstone bluffs.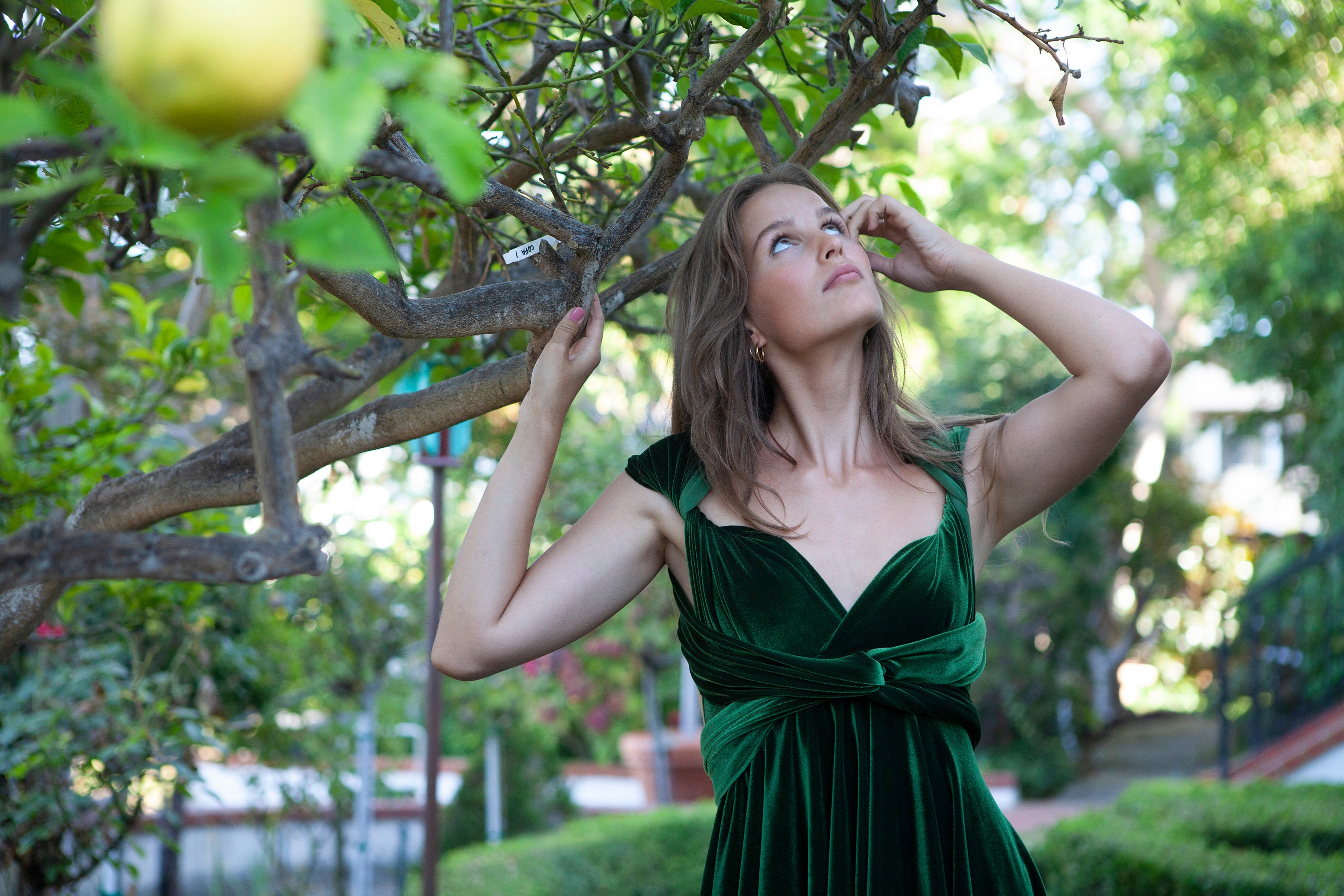 Coralie Beatrix prides itself as a family run dressmaking business out of this quant beach town.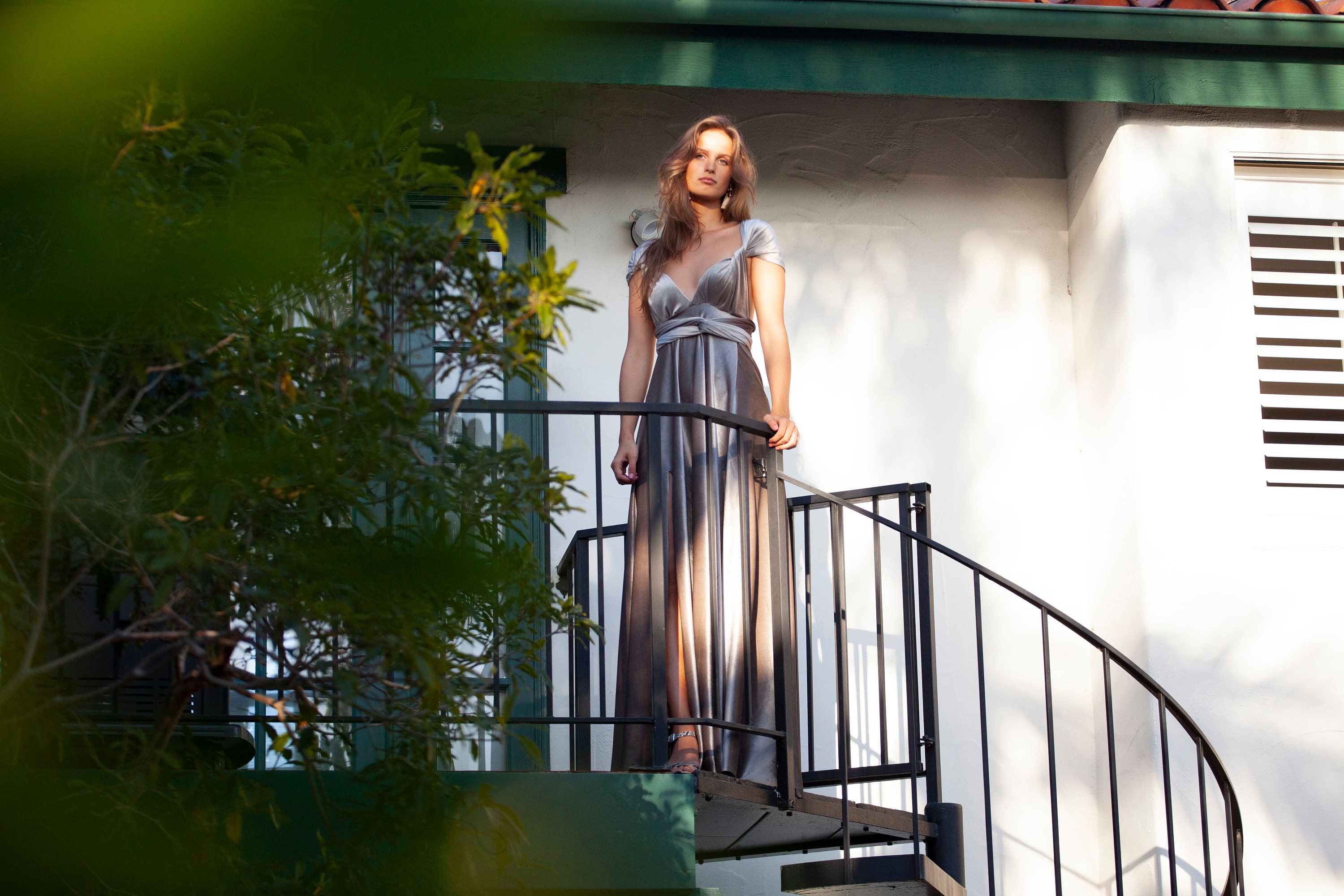 I'm blessed to have come to know the lovely owner's of the Garden Cottage at the Green. who are always welcoming and take the best care of their lucky vacation rental tenants!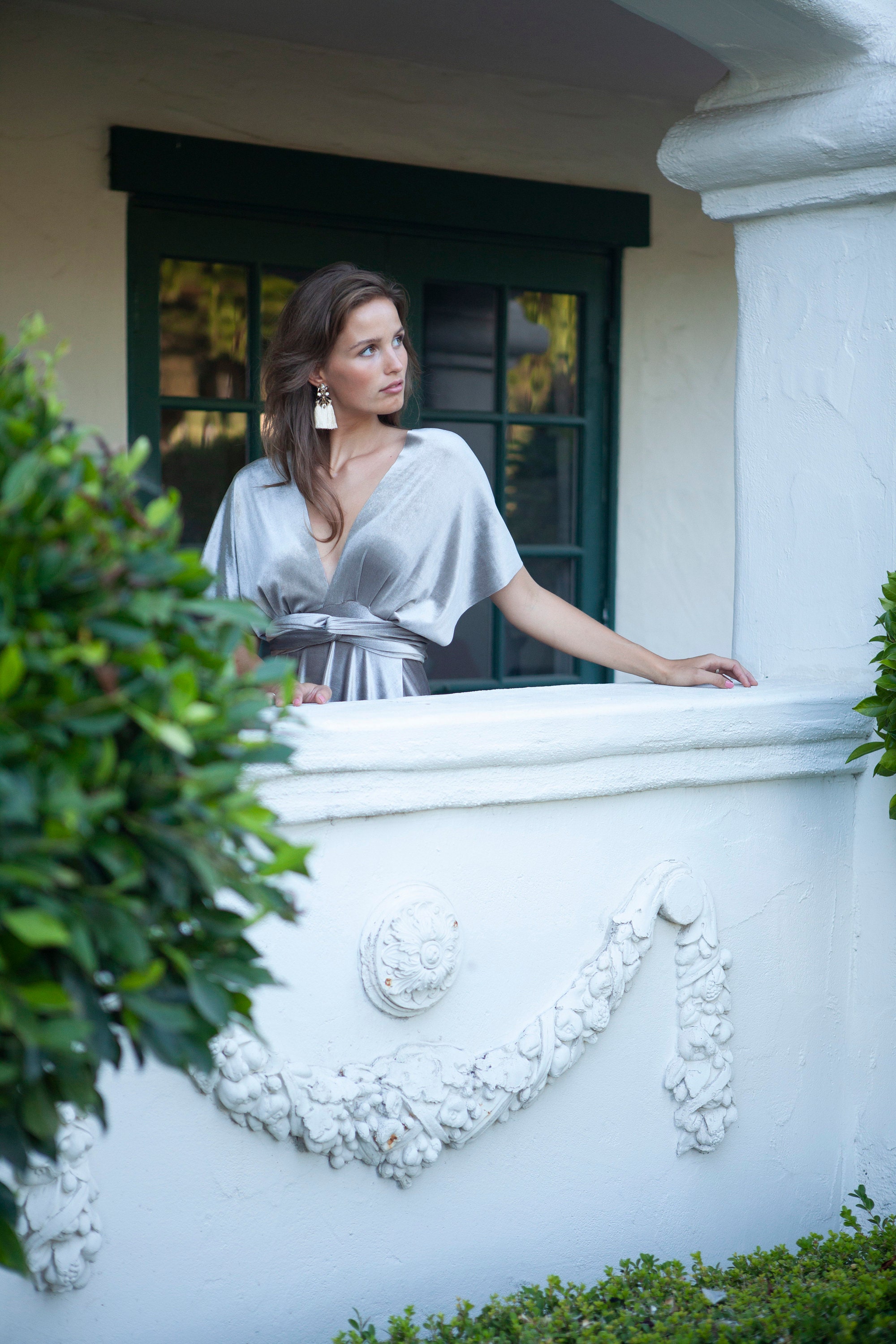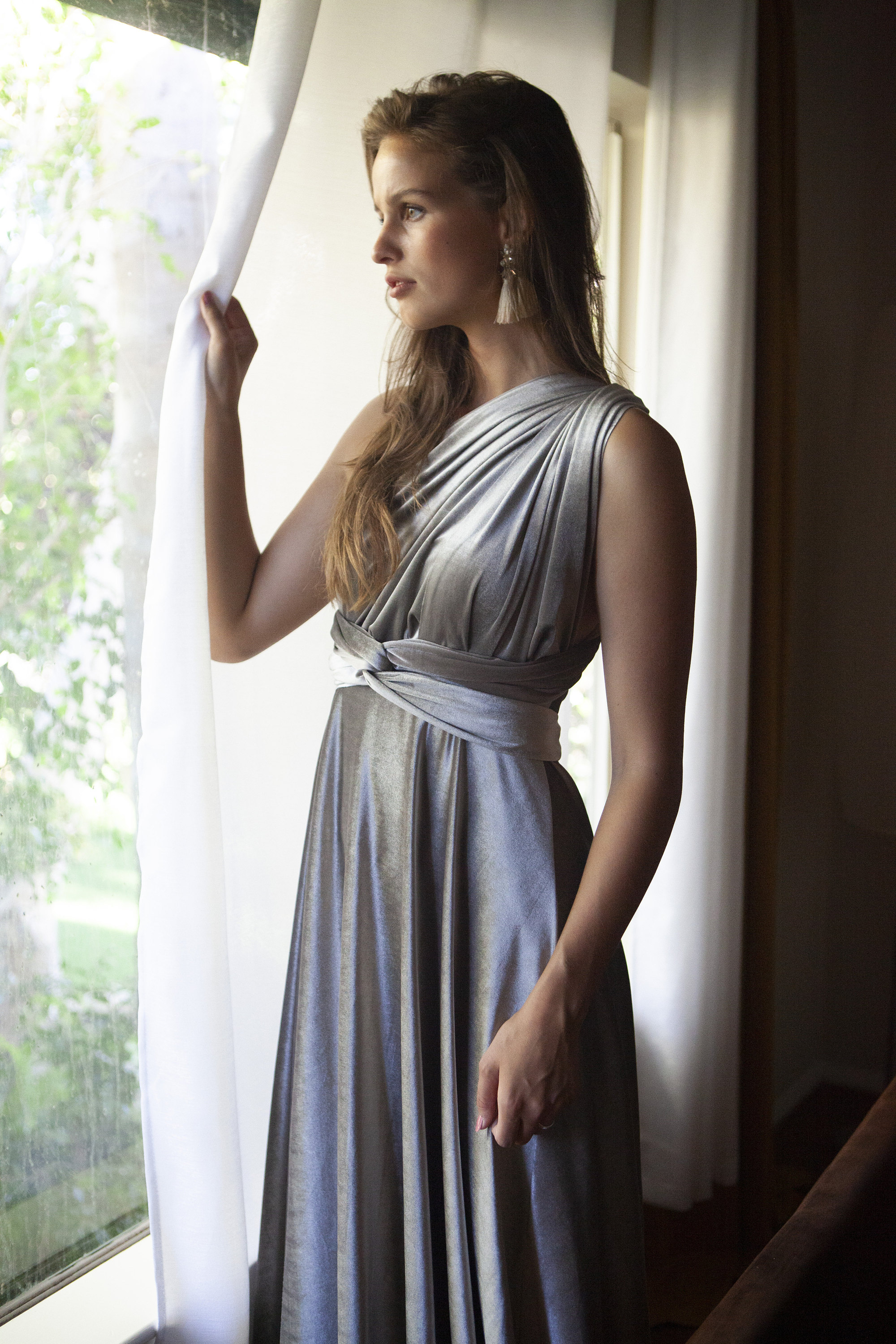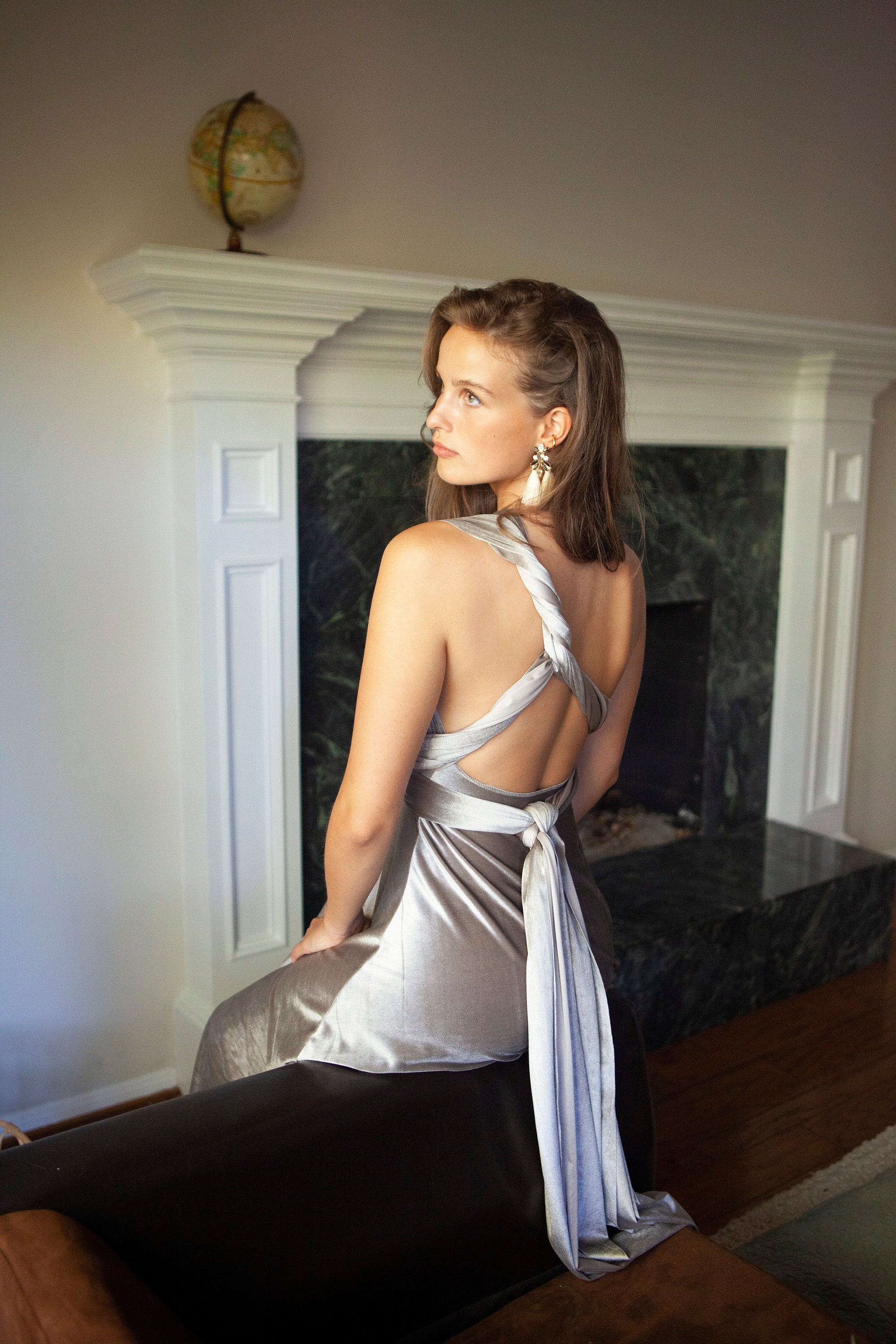 So many photographic spots to show off the beauty of this dress!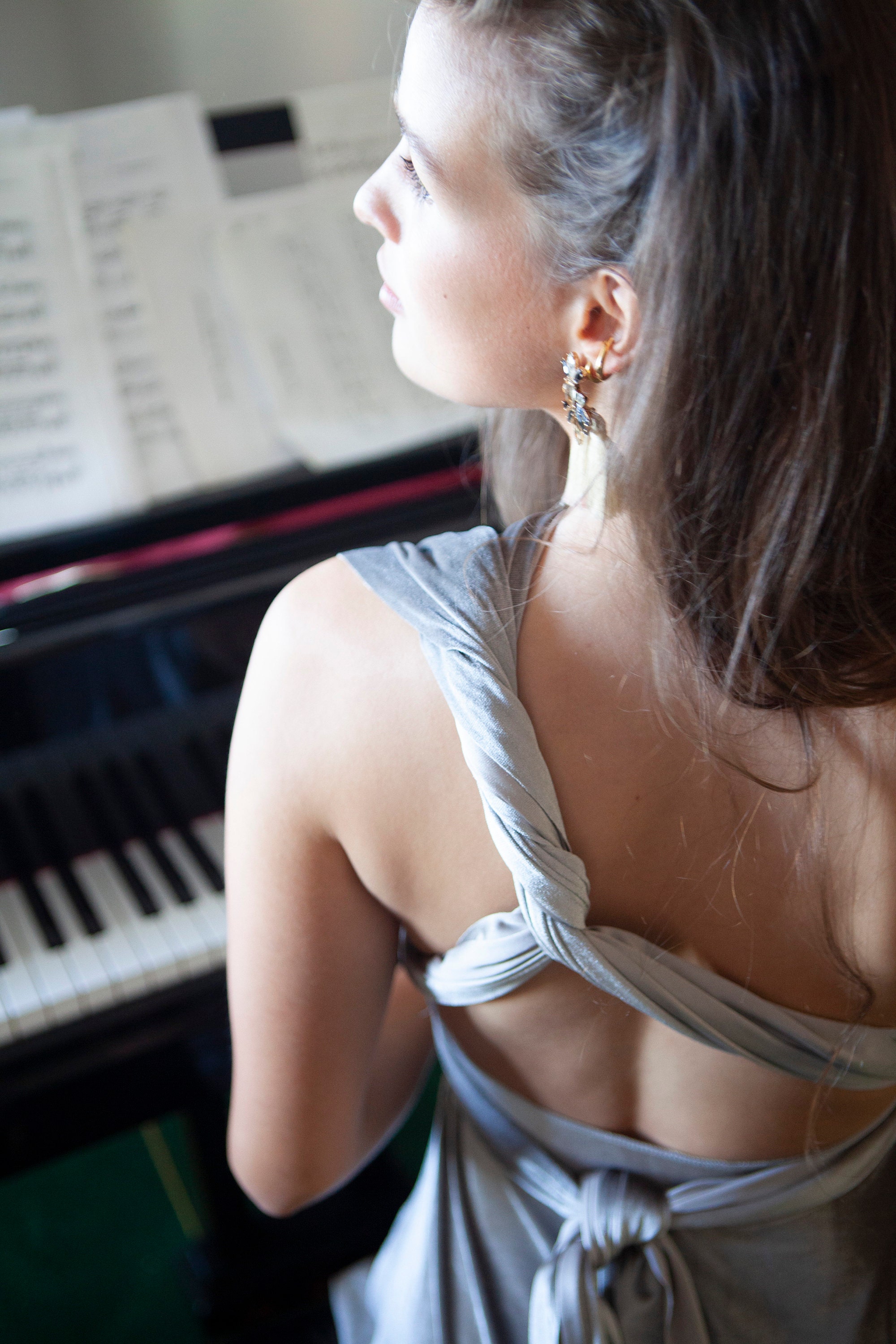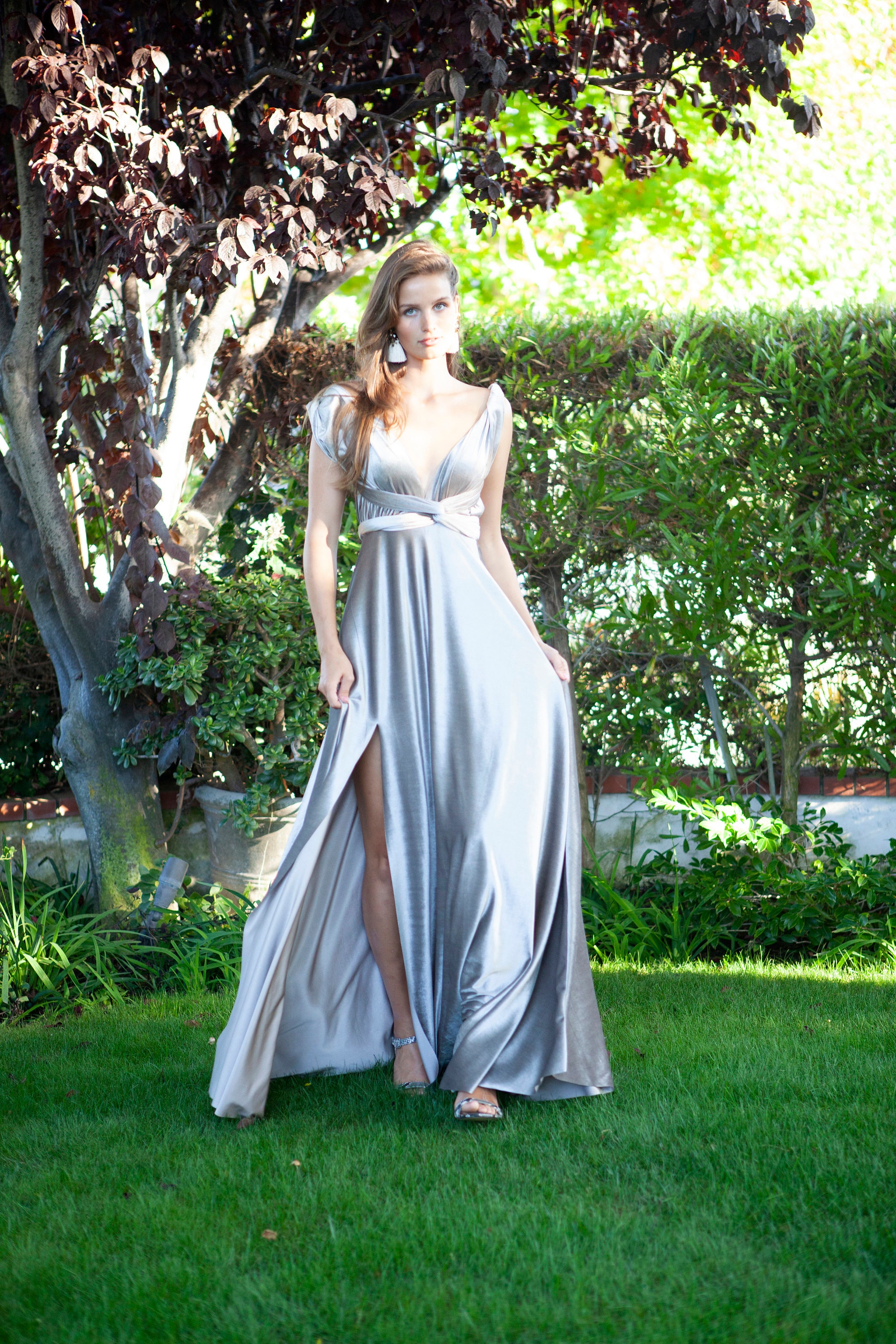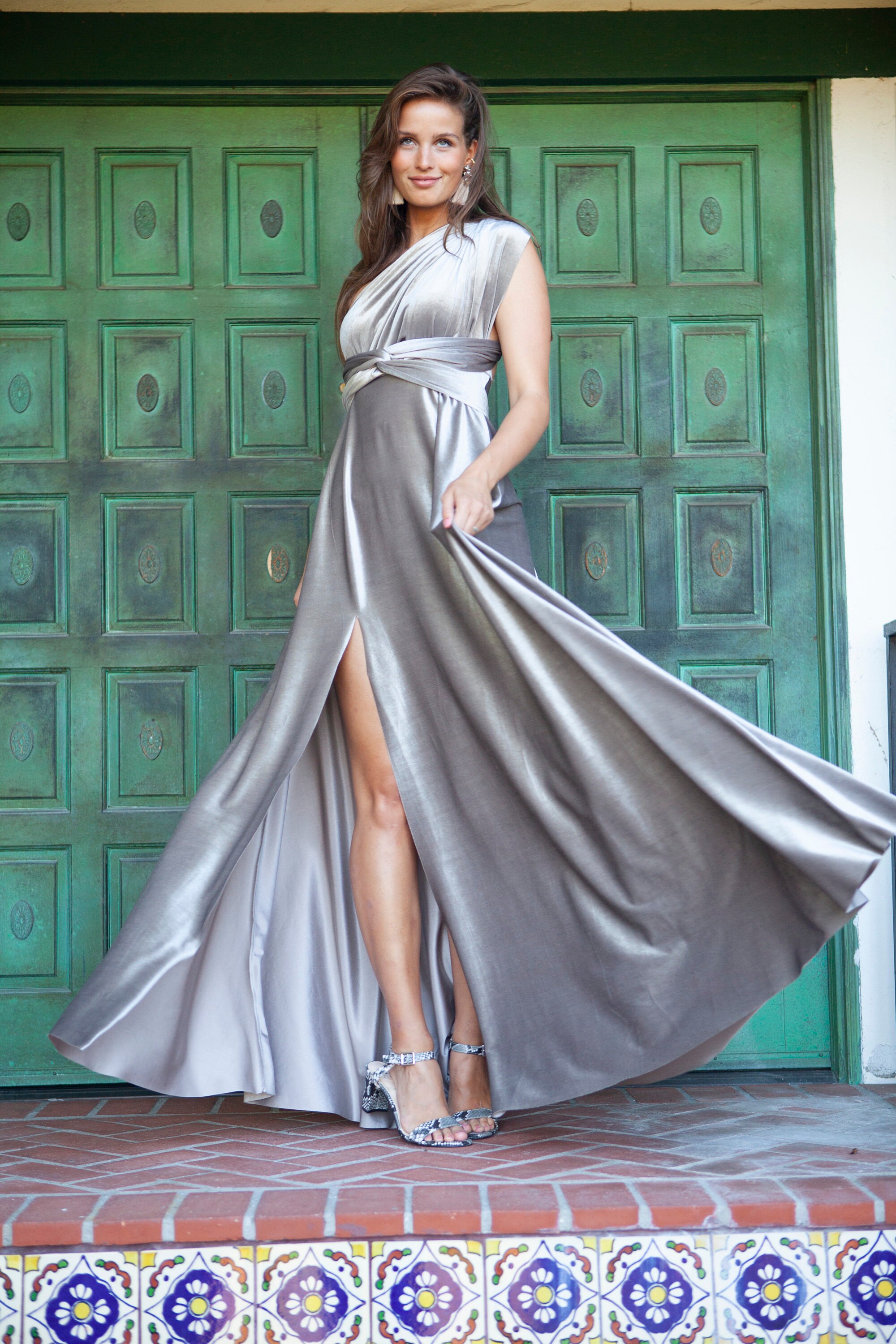 Maxime is ready for an evening out in the Grey Gardens Pewter Velvet Infinity Wrap Dress!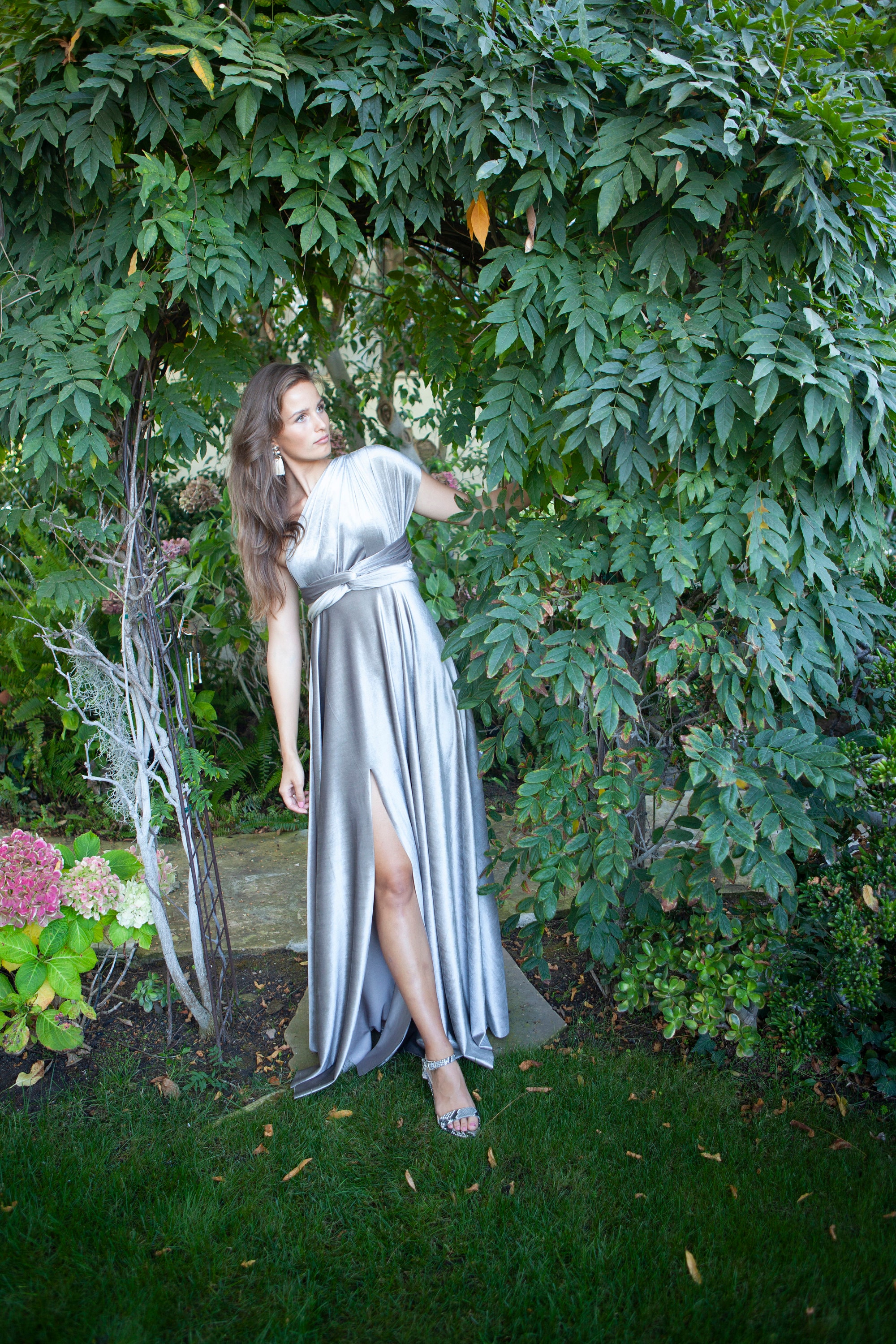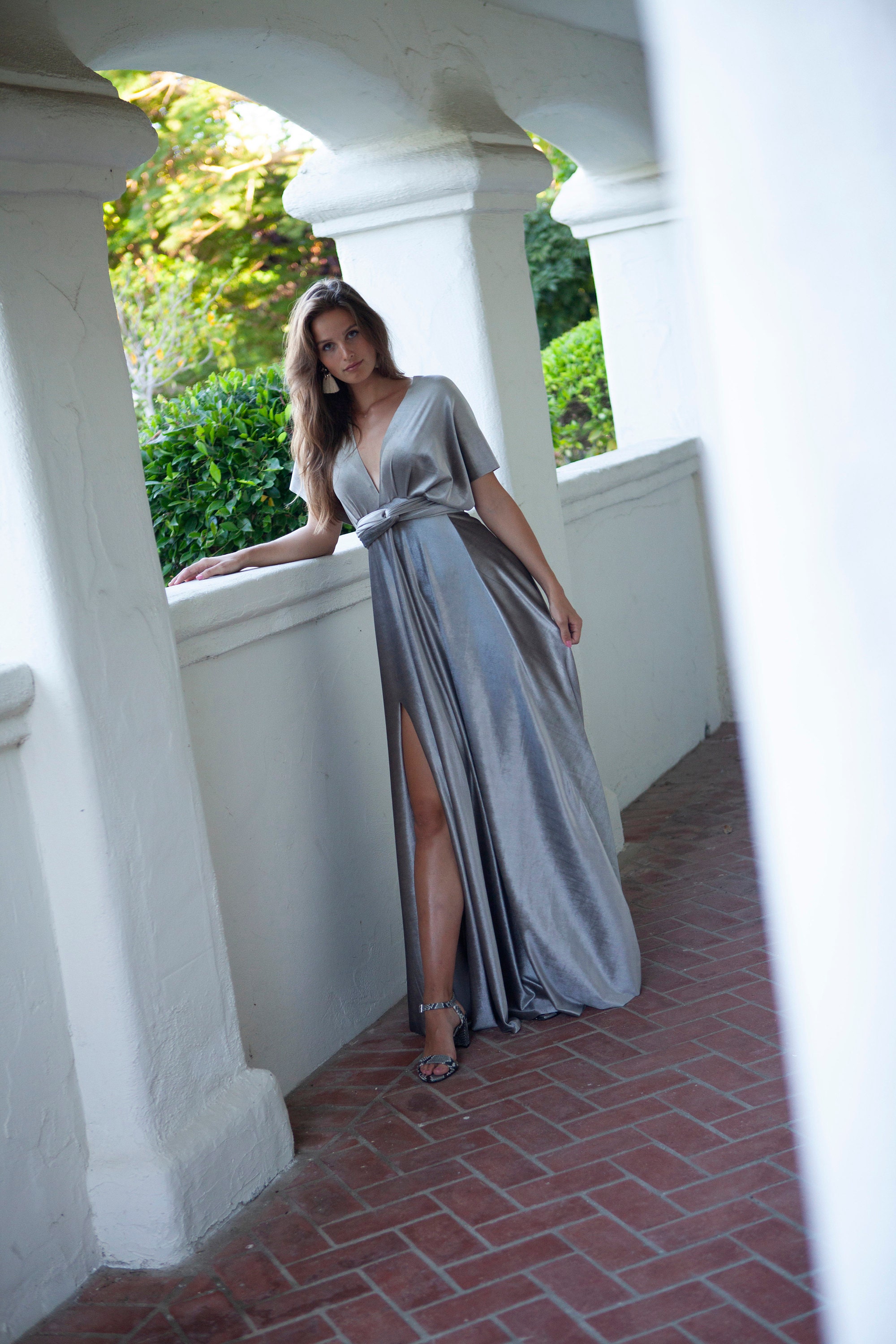 Stunning in Silver. With a slit!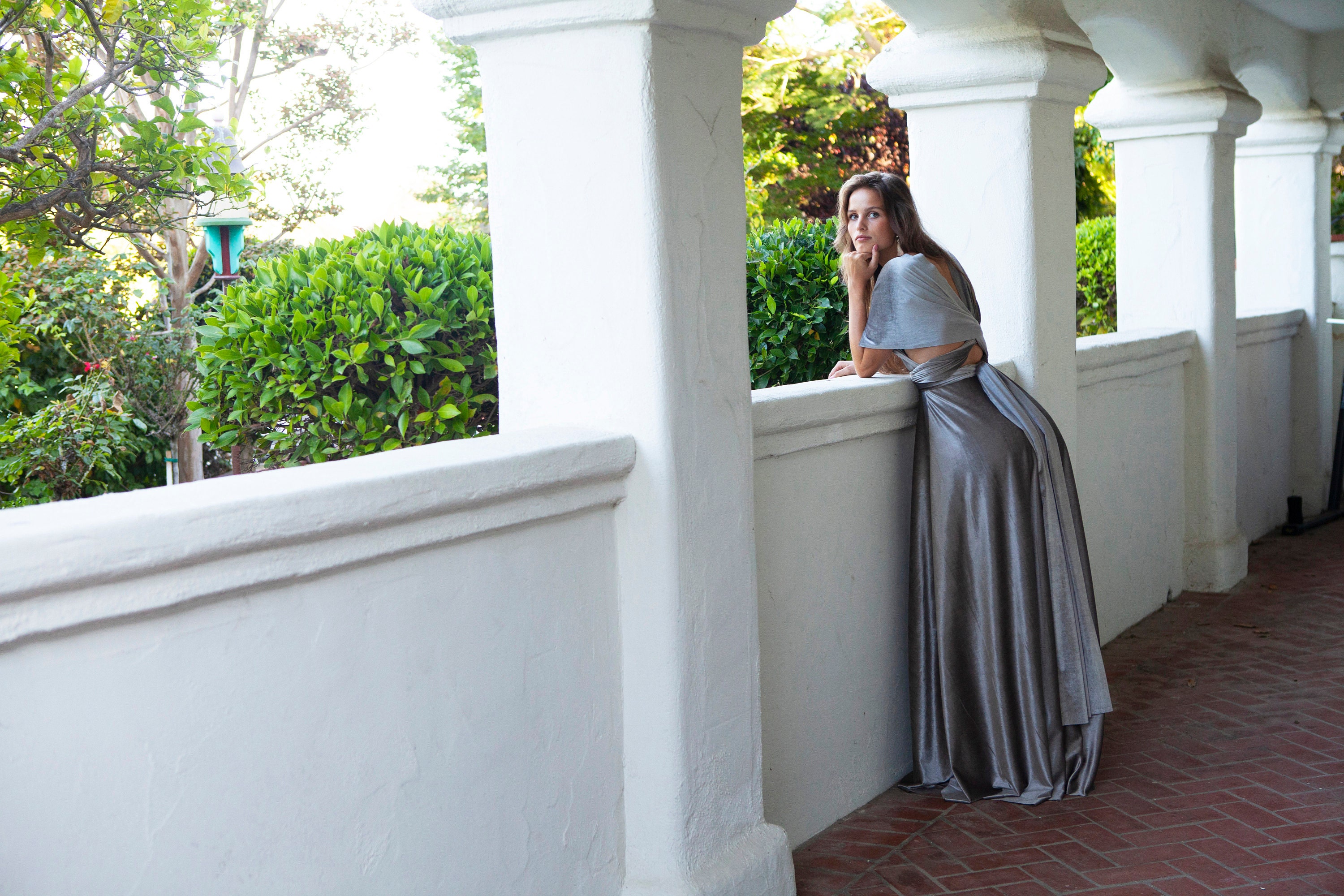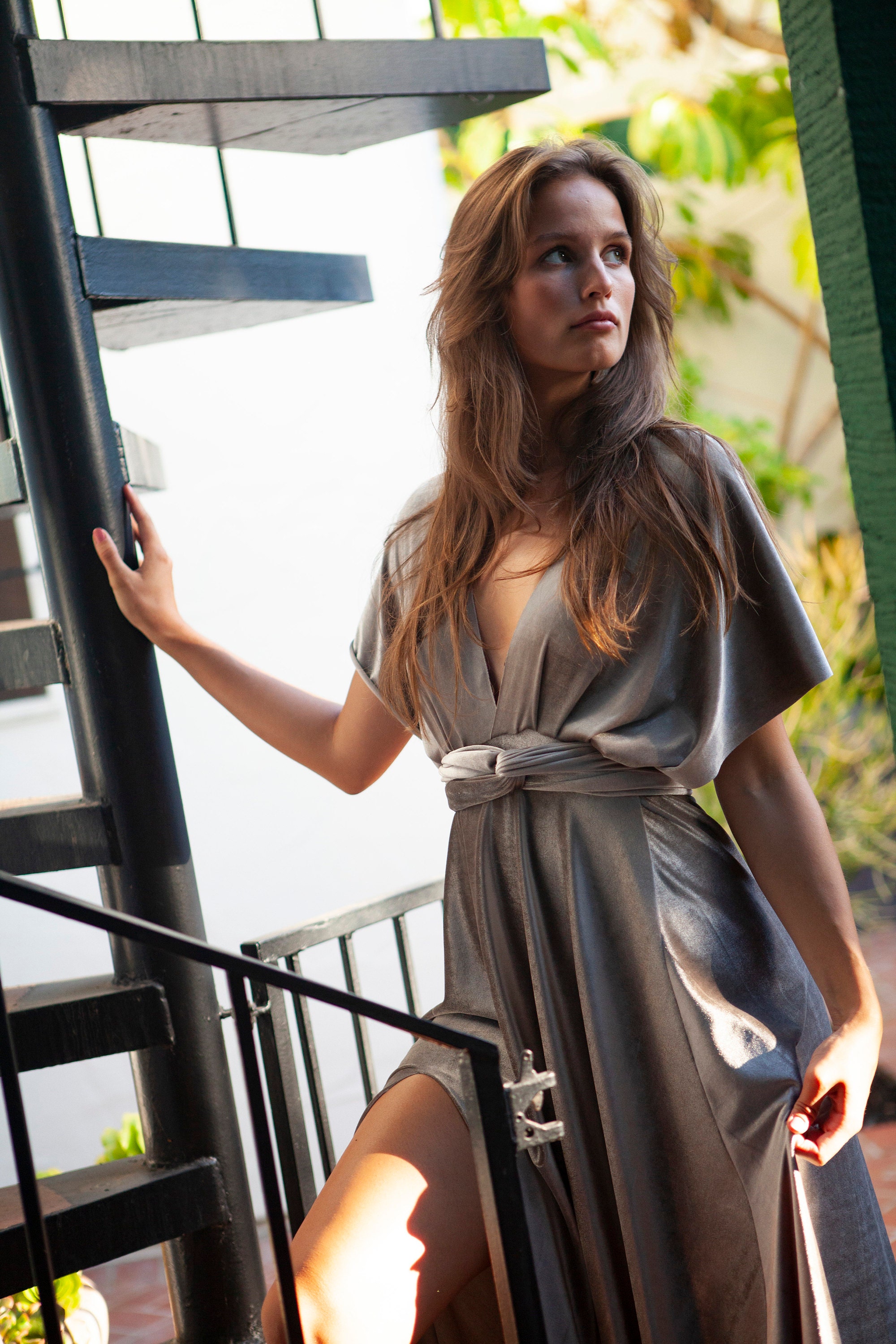 Thank you for touring this San Clemente gem with us. 
Photo credit goes to Foto Kullmann @fotokullmann
Model @laemaxi
Venue @Gardencottageatthegreen
www.gardencottageinn.com