Hand picked fabrics for the most lovely currated collection.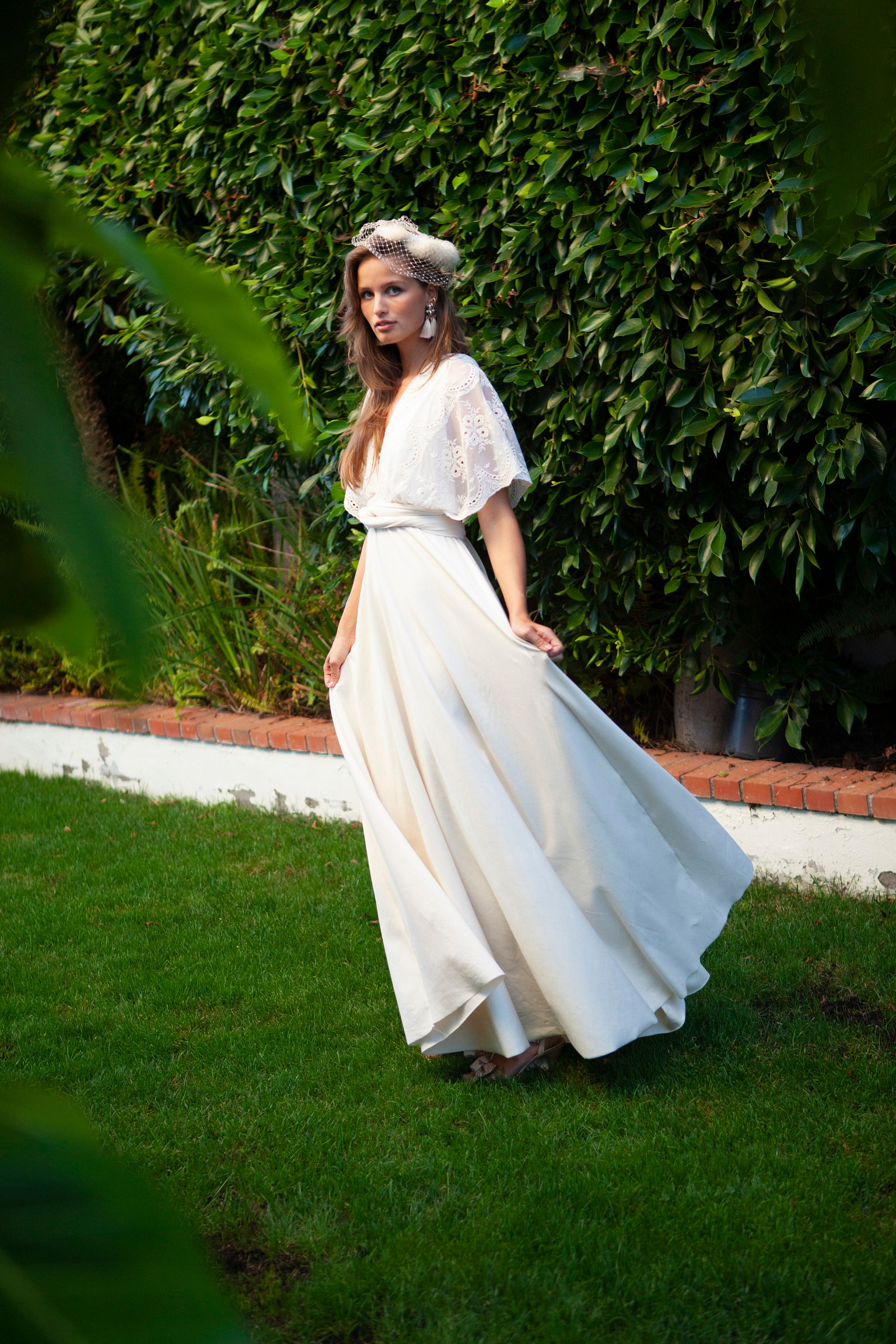 The perfect heavy weight cotton 4-way stretch fabric paired with a large scalloped embroided lace as the overstrap- The Layered Lace Garden Party Bridal Infinity Wrap Dress!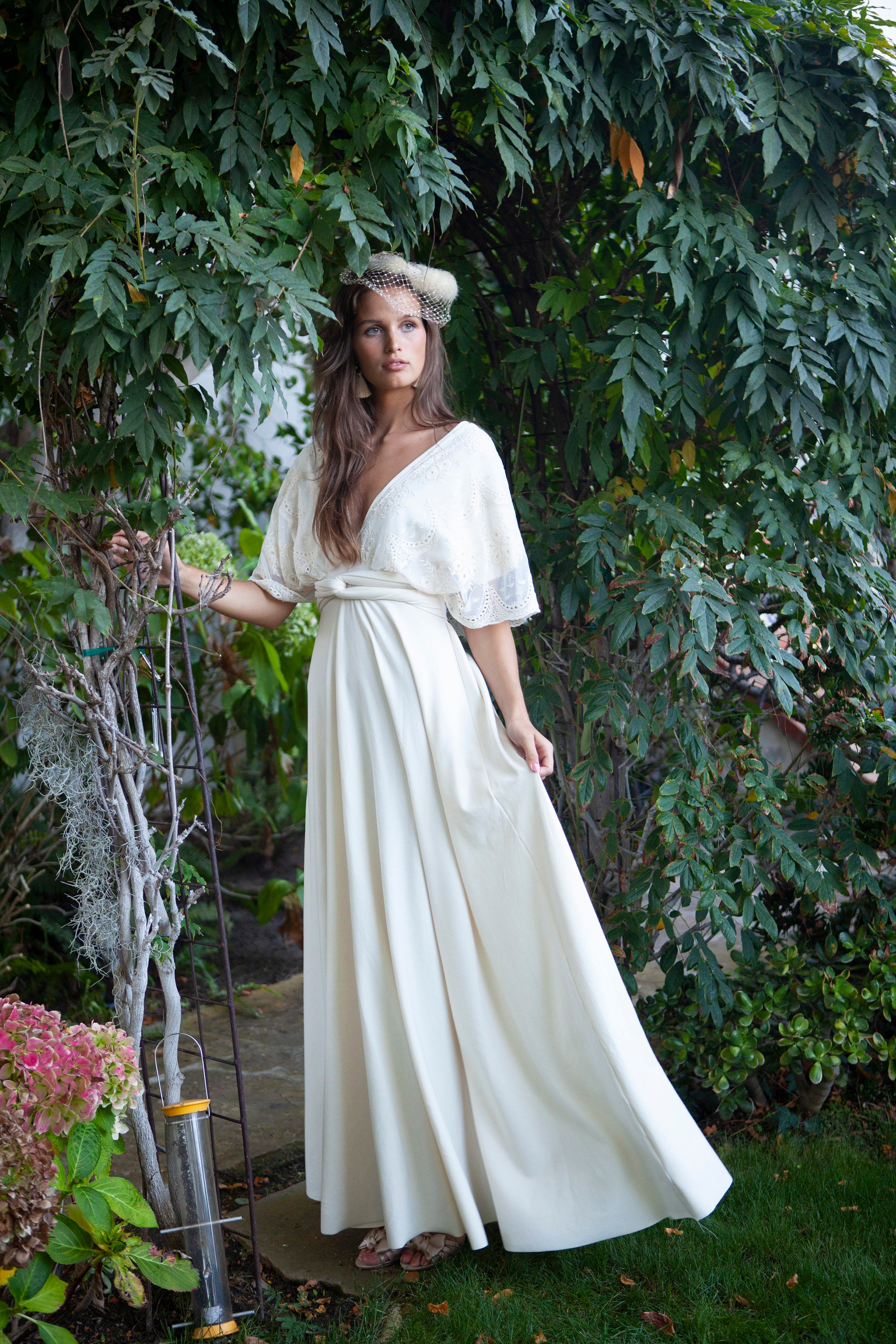 A bespoke bridal dress found only on Etsy.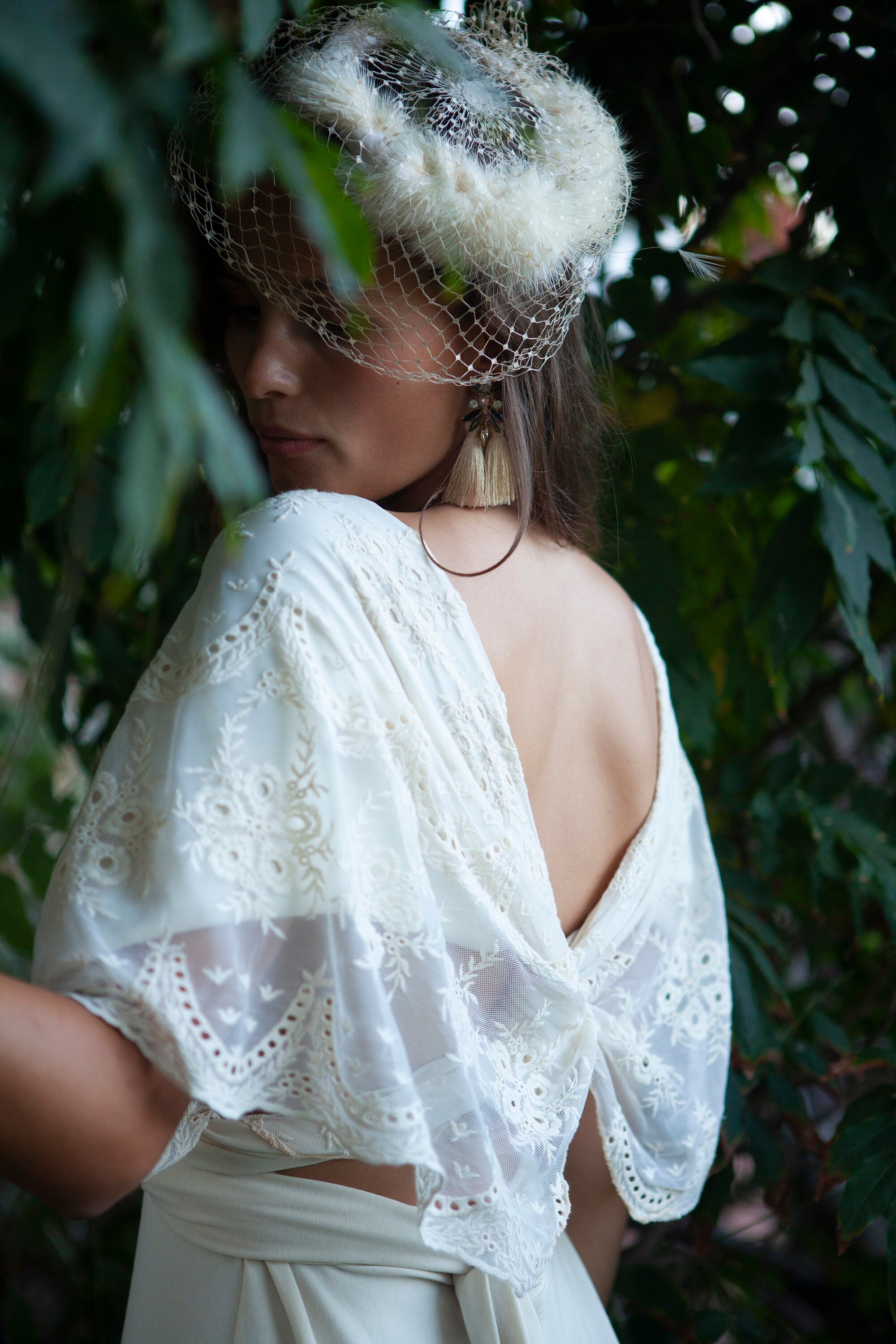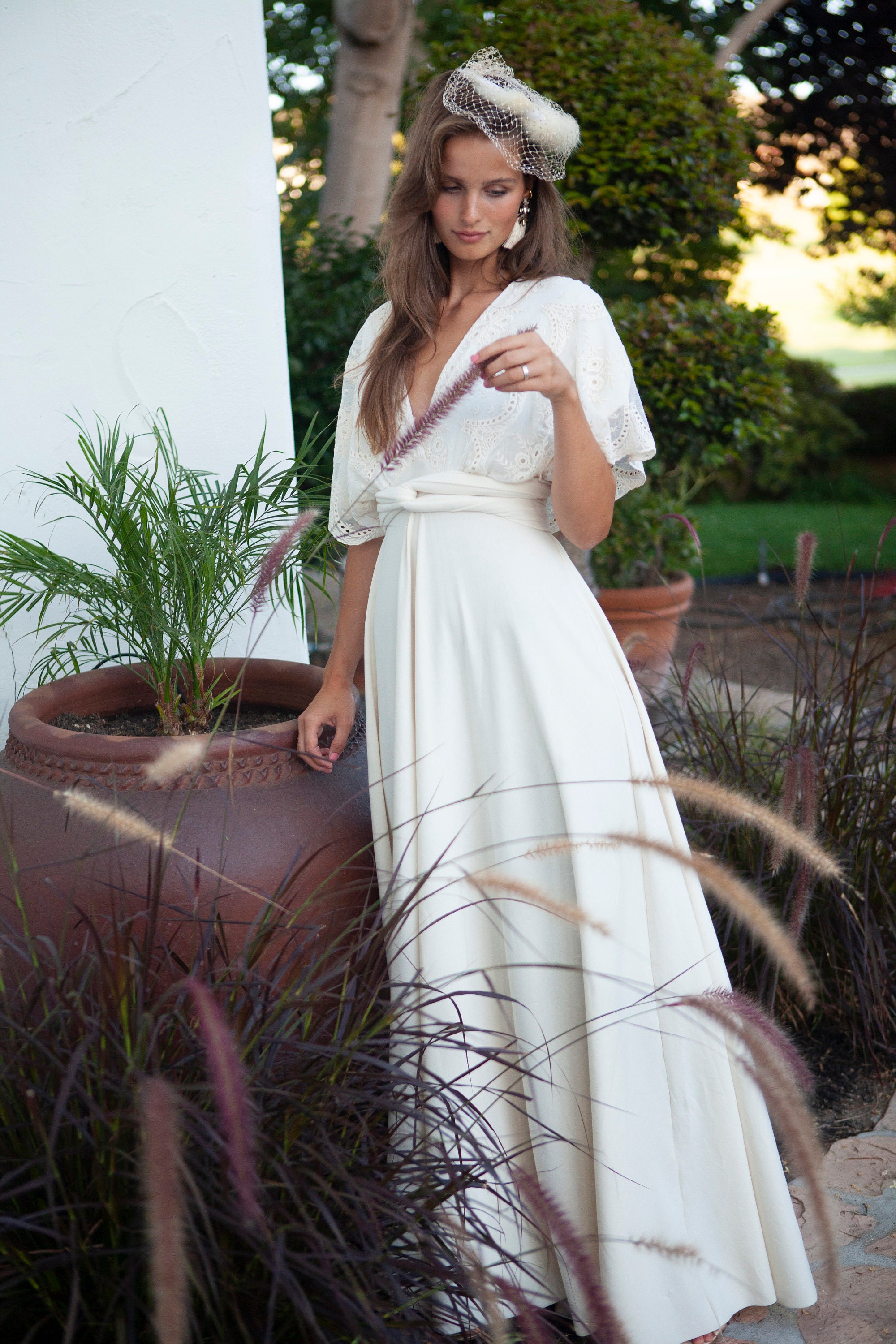 A nod to vintage with it's fabric and silhouette combined with modern comfort construction.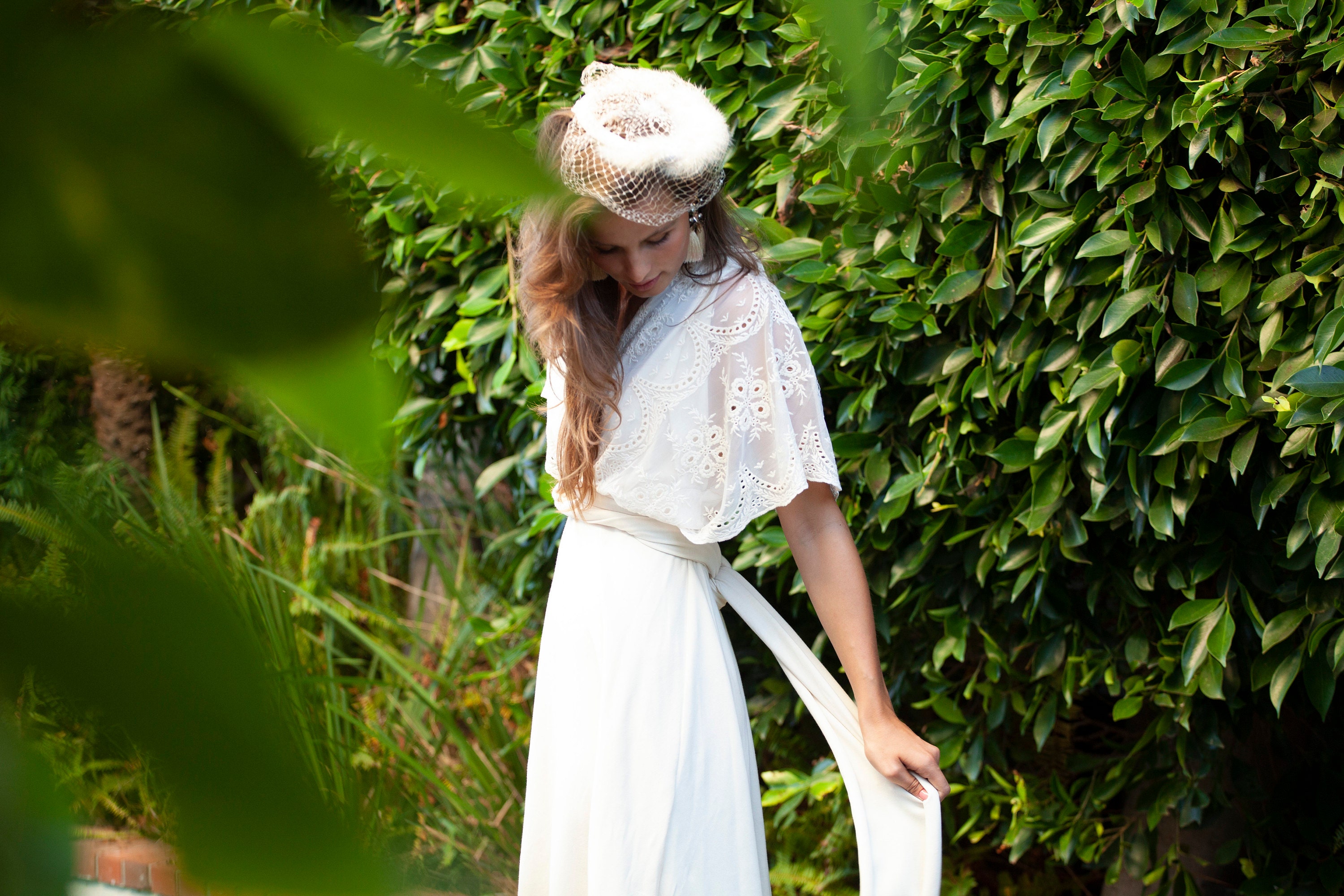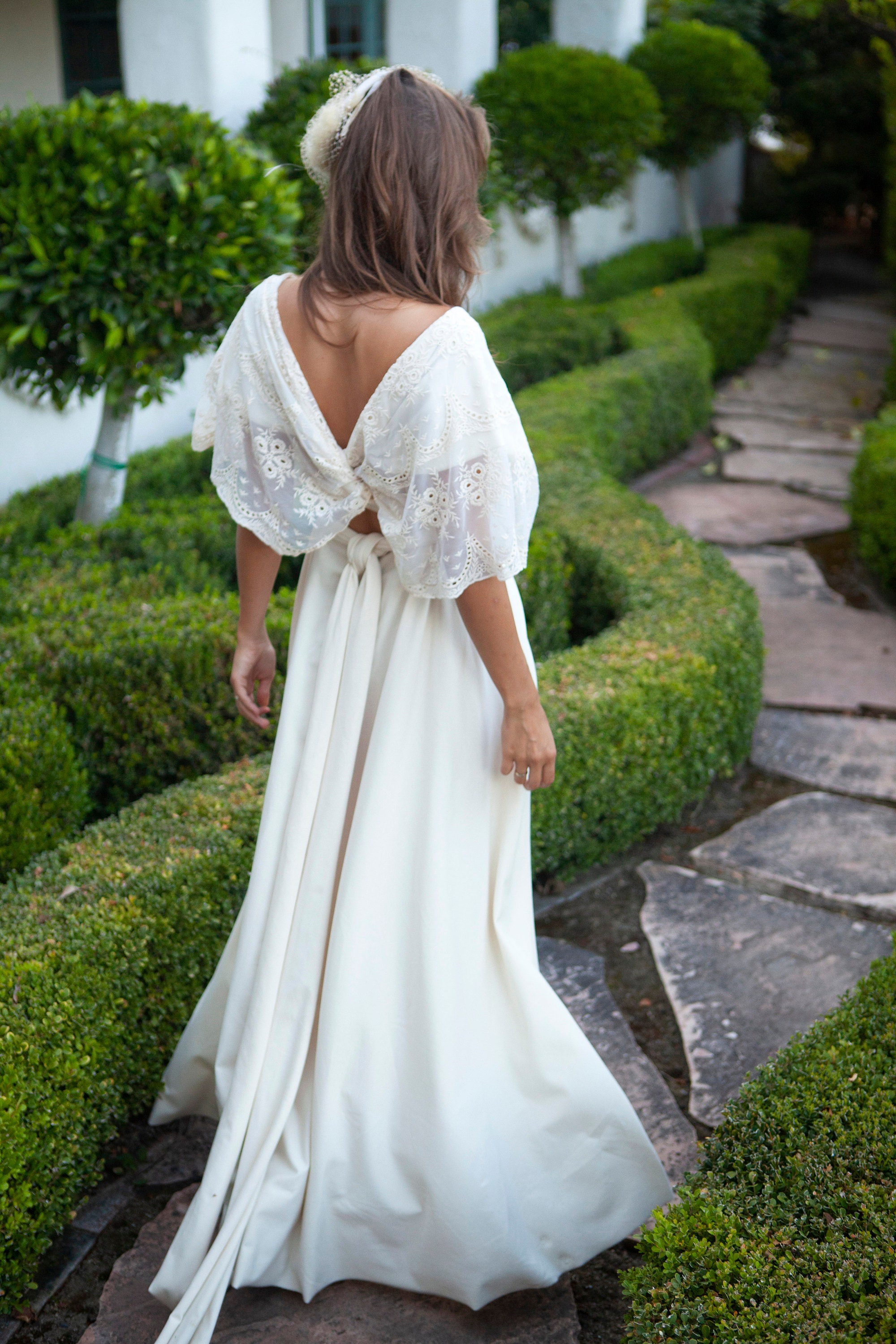 The Infinity Wrap dress Bespoke Bride~ simply beautiful, yet unique. 
Custom choose fabric, size, and length!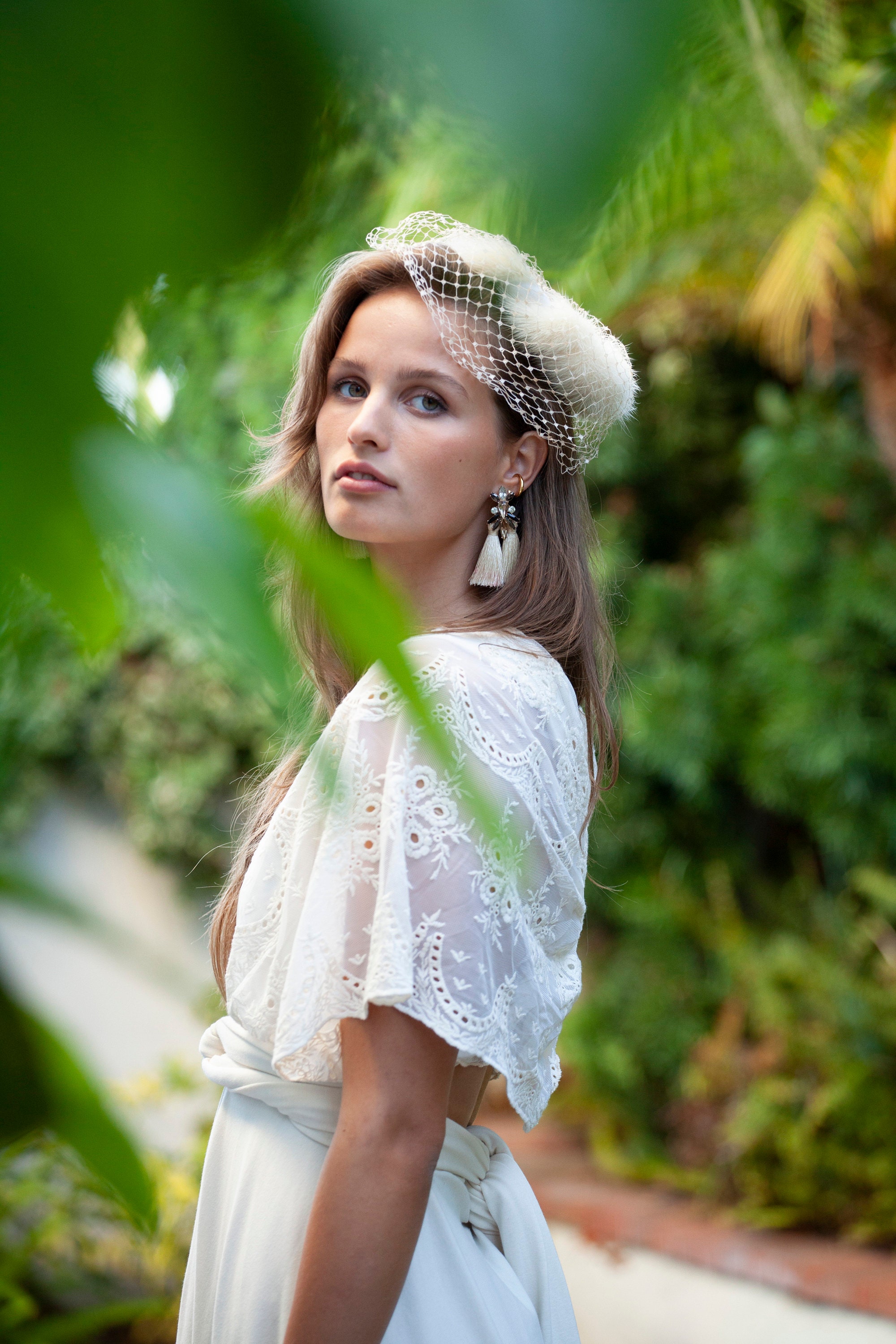 Say hello to another beautiful combo-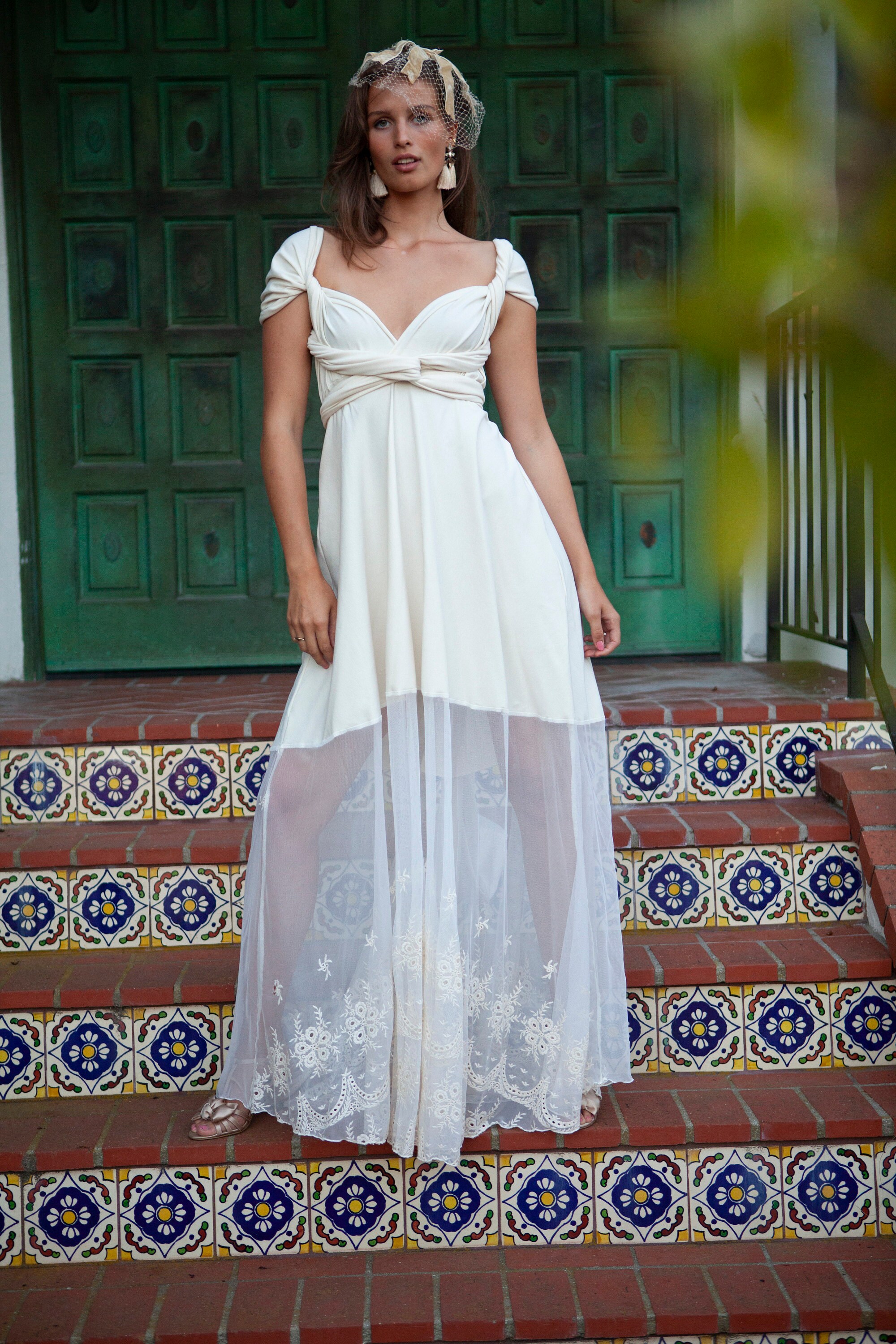 The Bella Luna Scalloped Embroidered Lace Infinity Wrap Dress!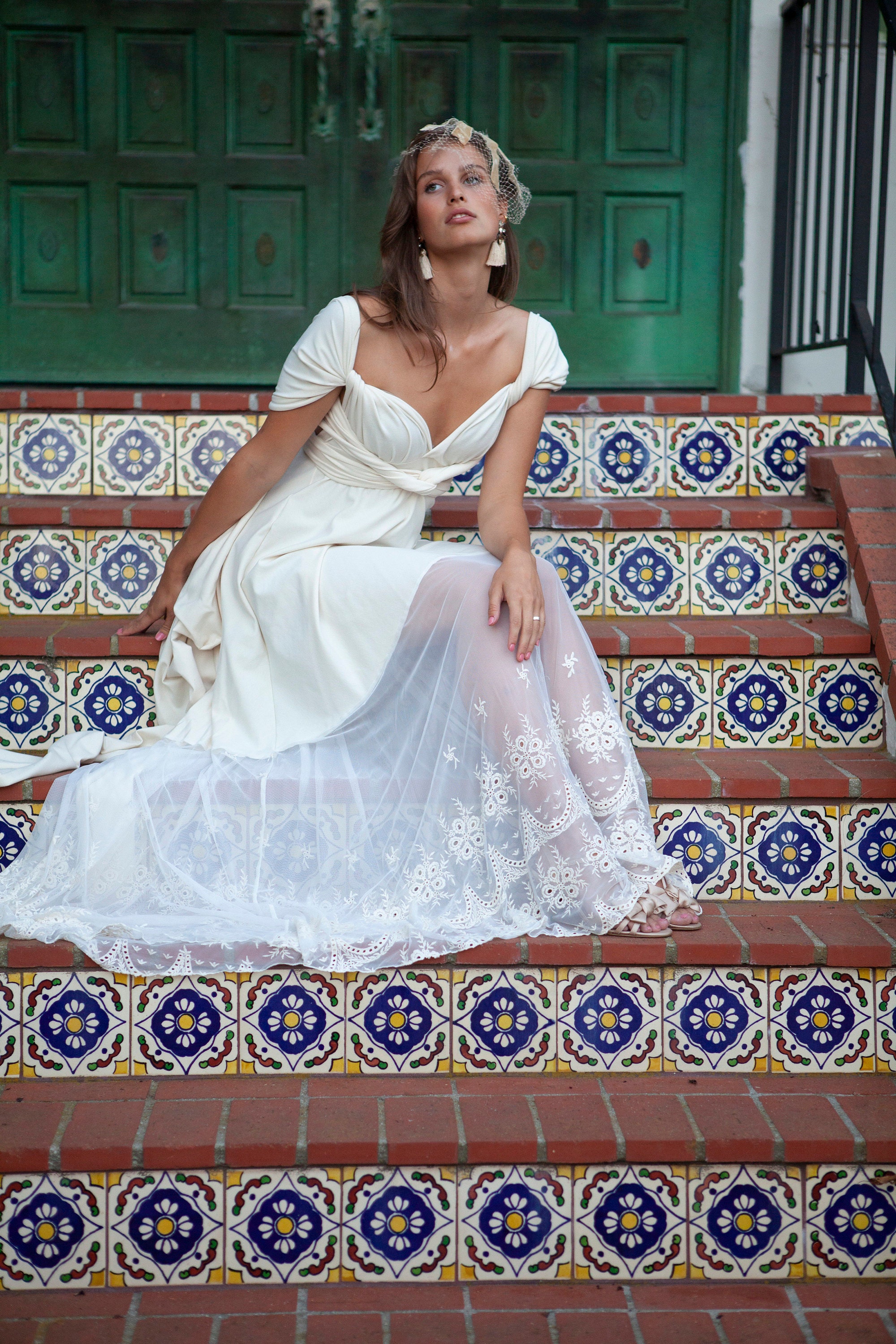 The same beautiful heavy weight cotton spandex with soft and lovely scalloped embroided lace.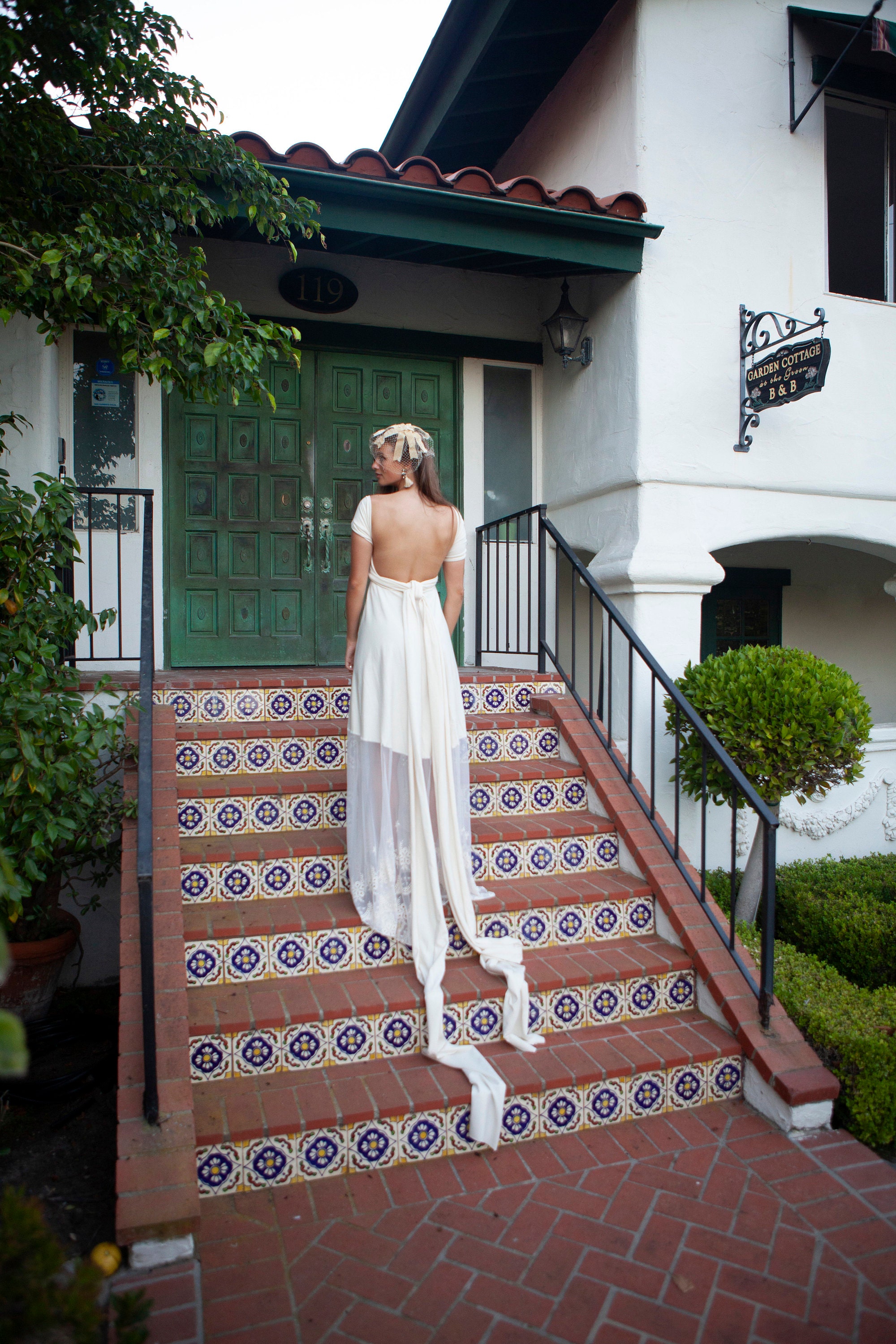 Wrapped this way and that- in all the ways shown here plus more!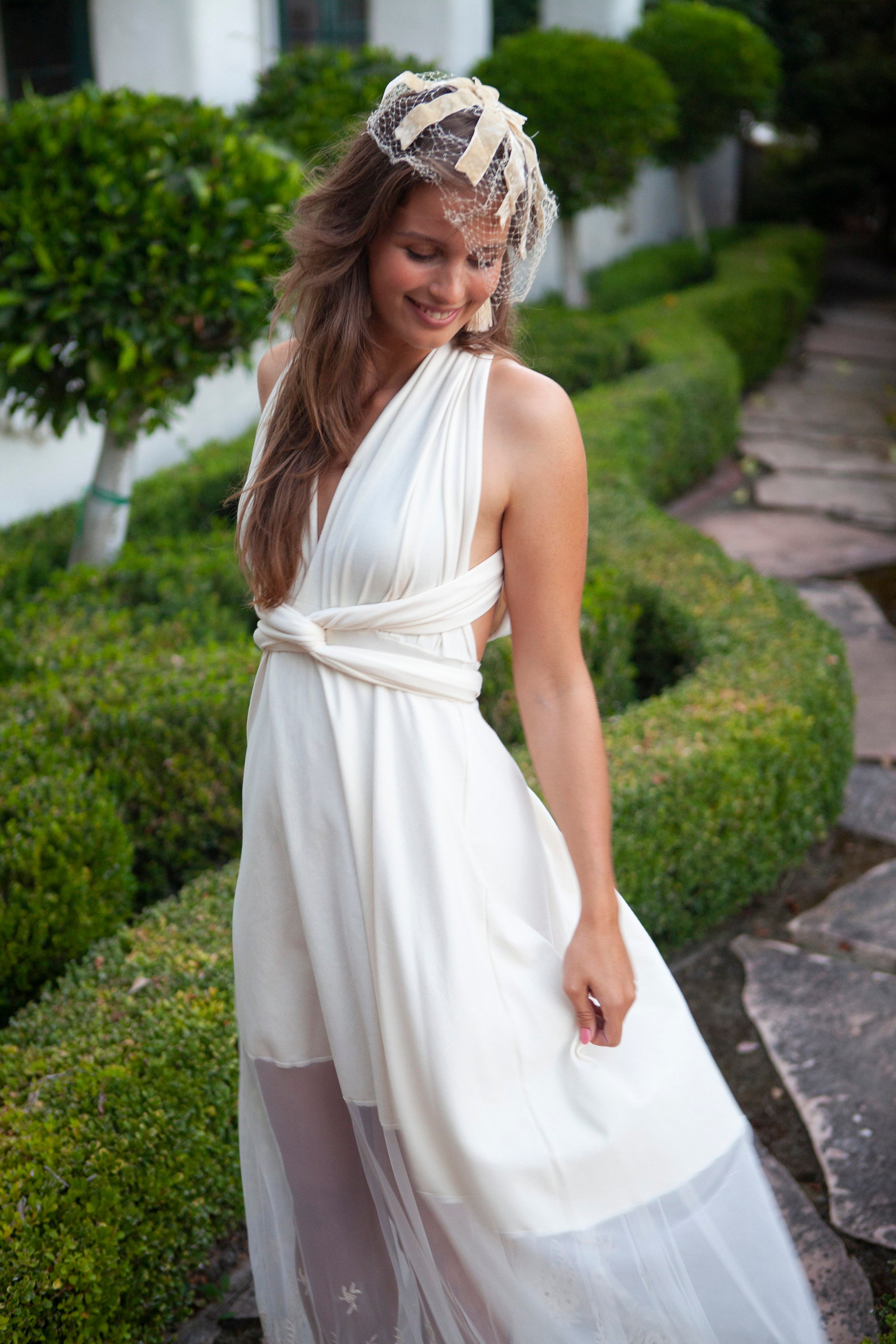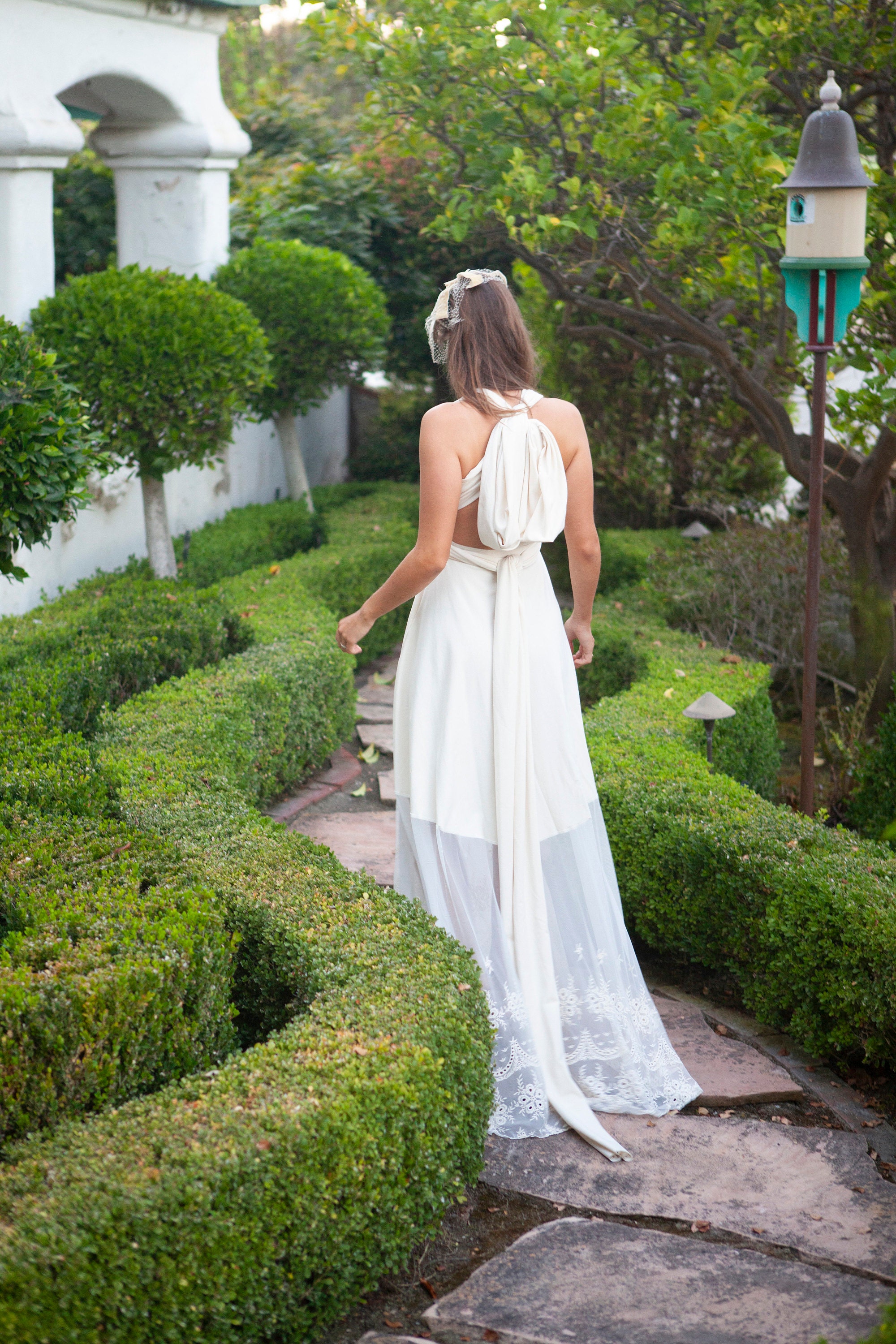 Isn't she lovely? Model Lae Maxi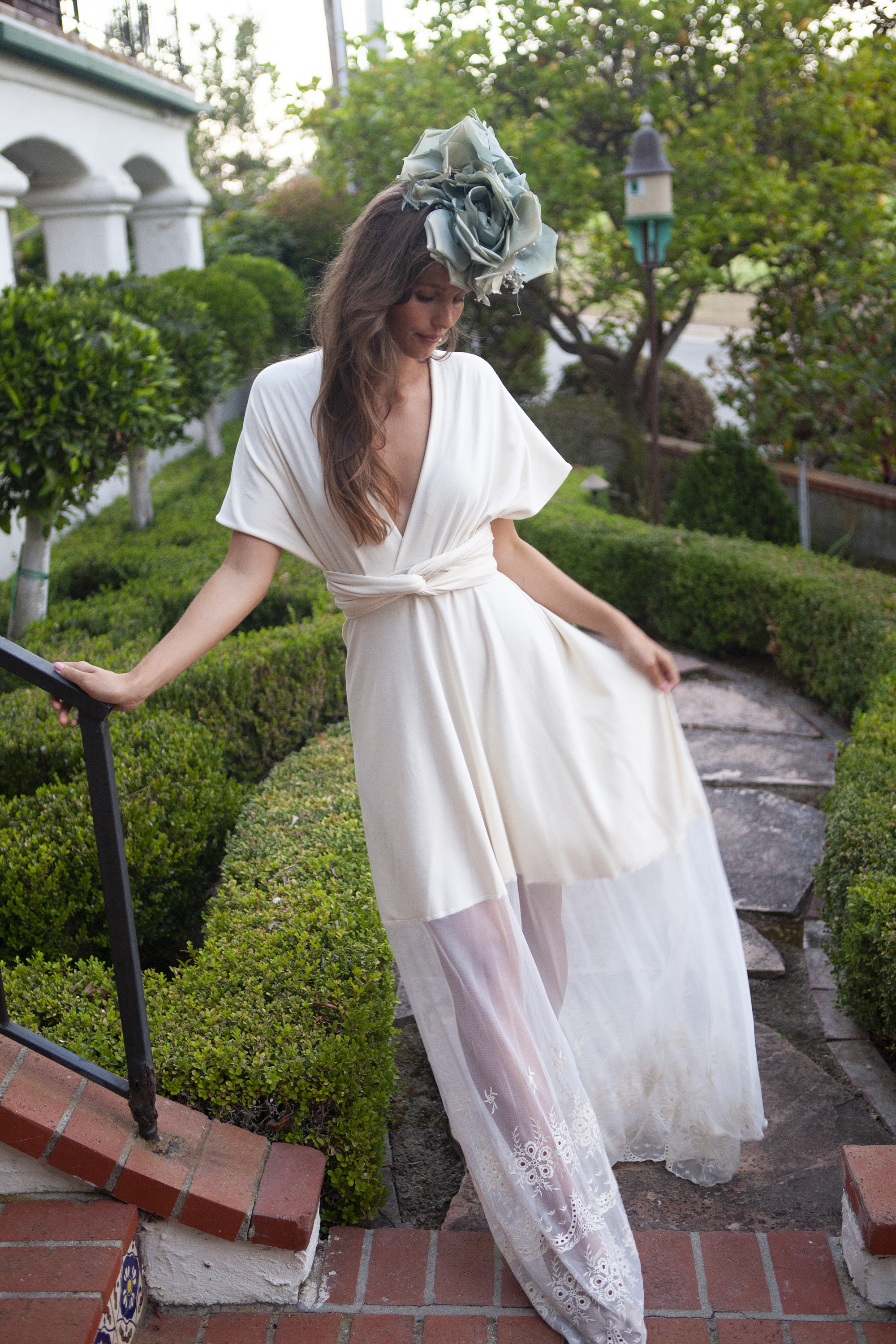 Full or bare coverage. Whatever mood you're in.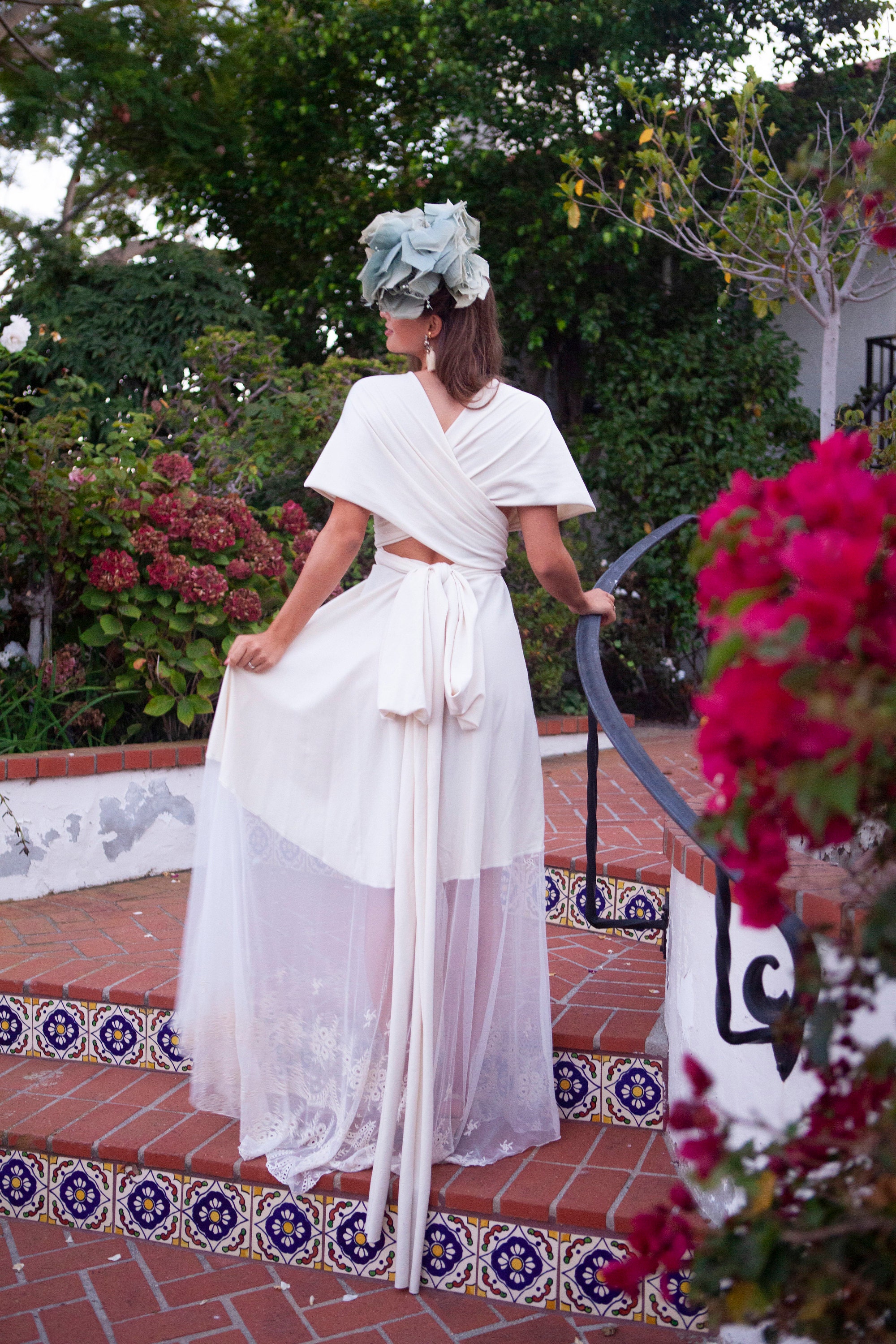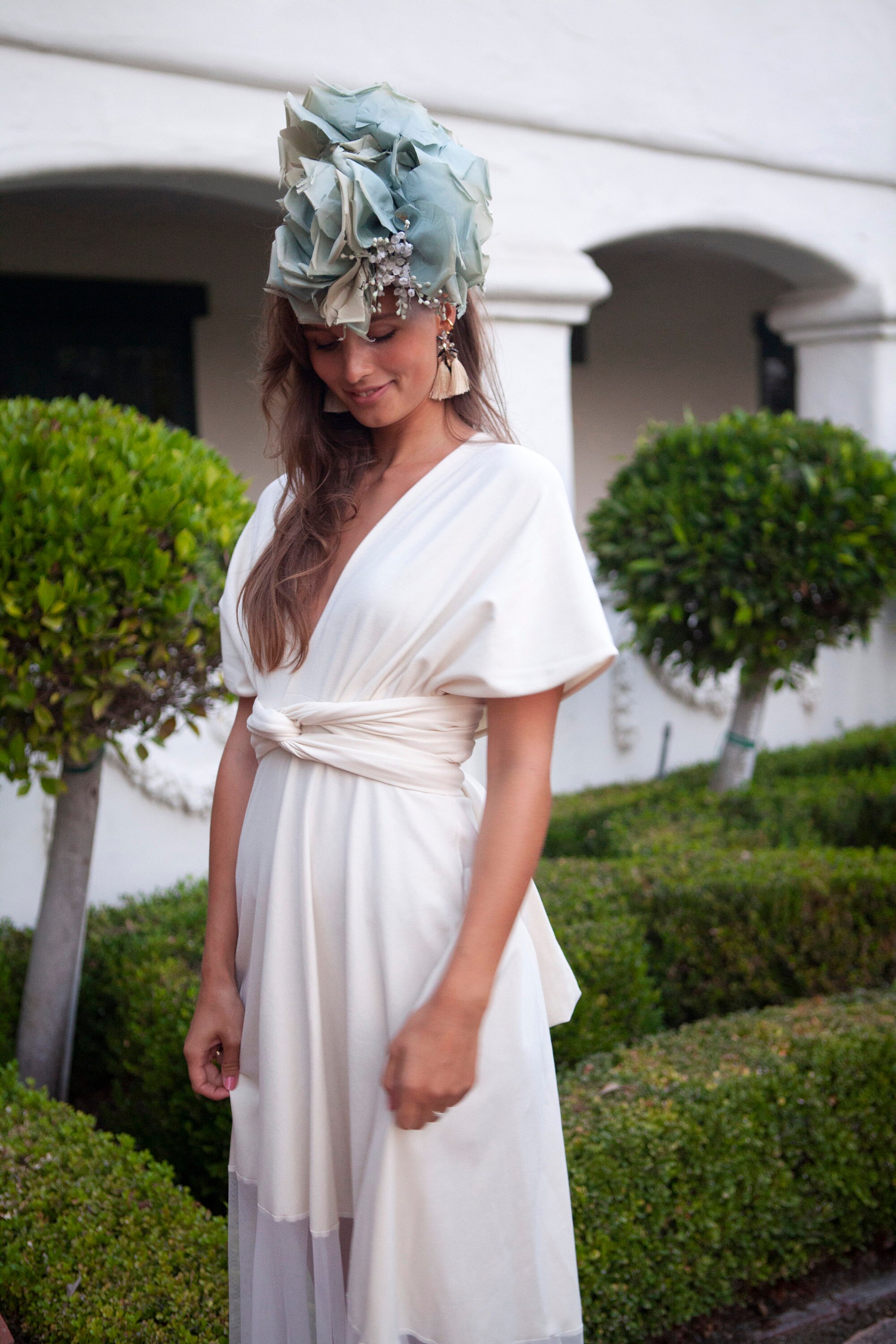 Thank you for touring with us!
Venue- Garden Cottage at the Green
Photographer- @fotokullmann
Model @Laemaxi