The feeling of season's changing led to my desire for some fall inspo!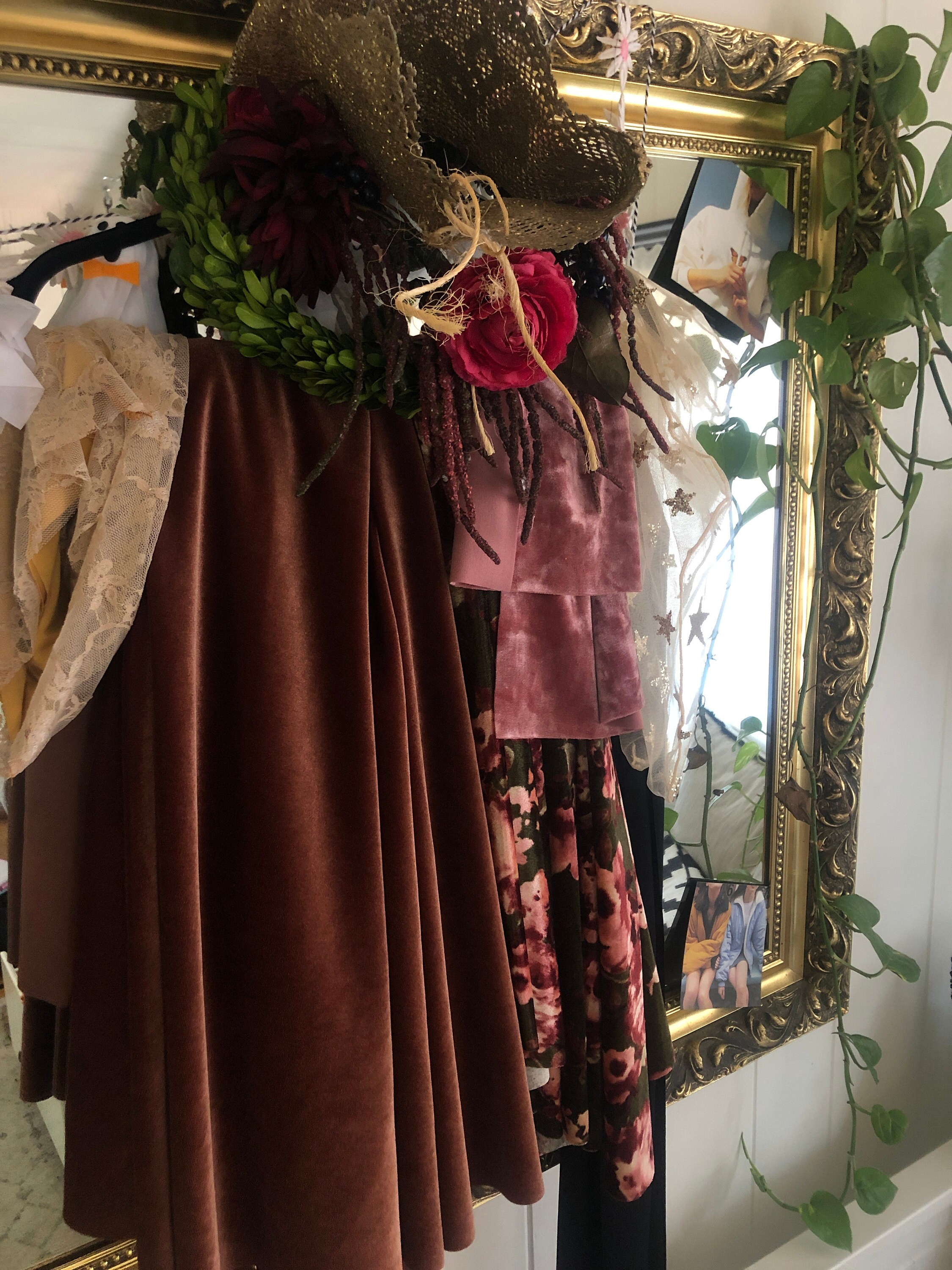 With my middle-schooler home-schooling most days due to Covid shut downs, we decided to do something fun and different... and Fall-ish!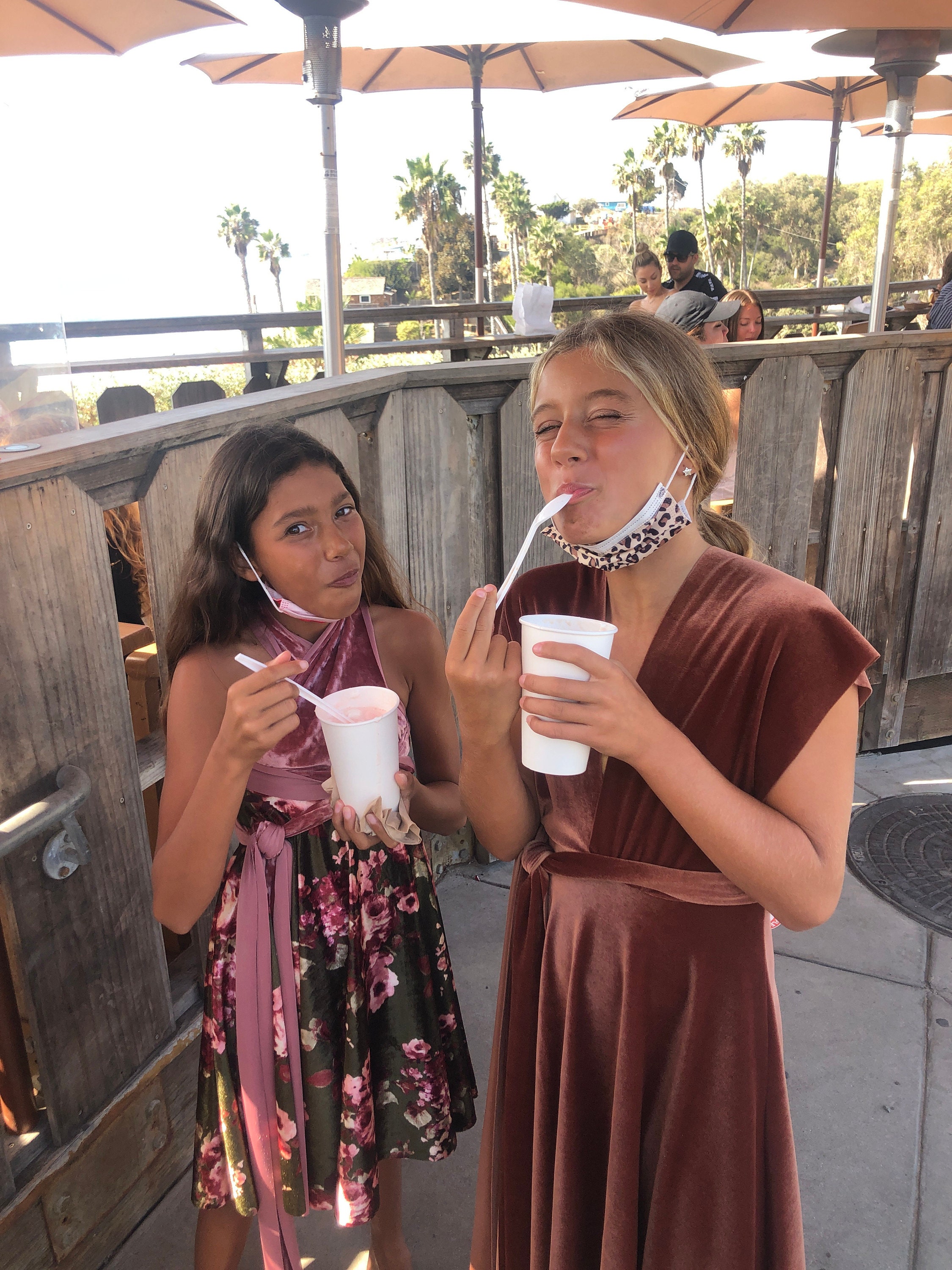 SHAKES- at the Shake Shack of course!
(with less crowds)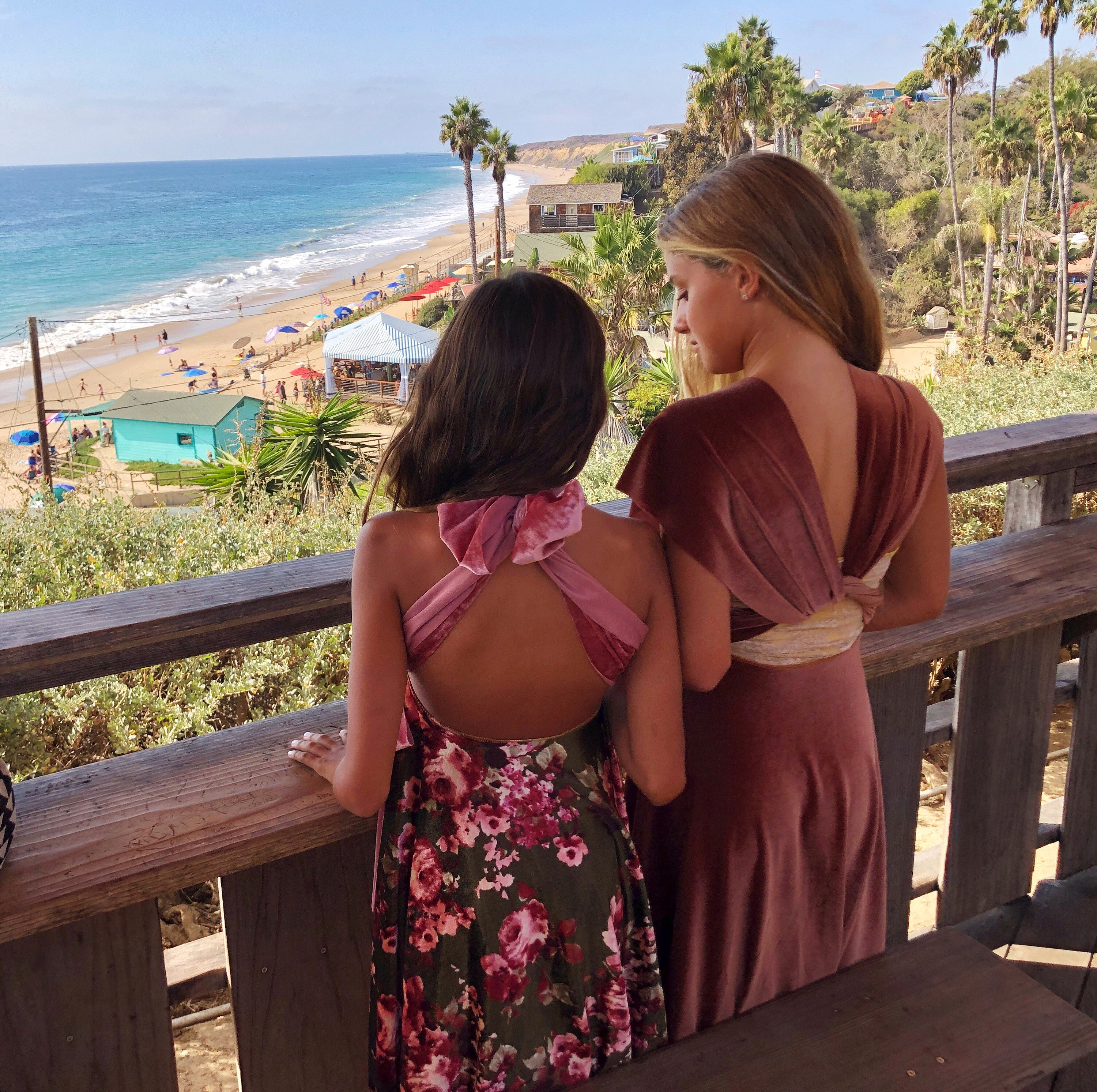 Southern California at it's finest ~ and sweetest. :)~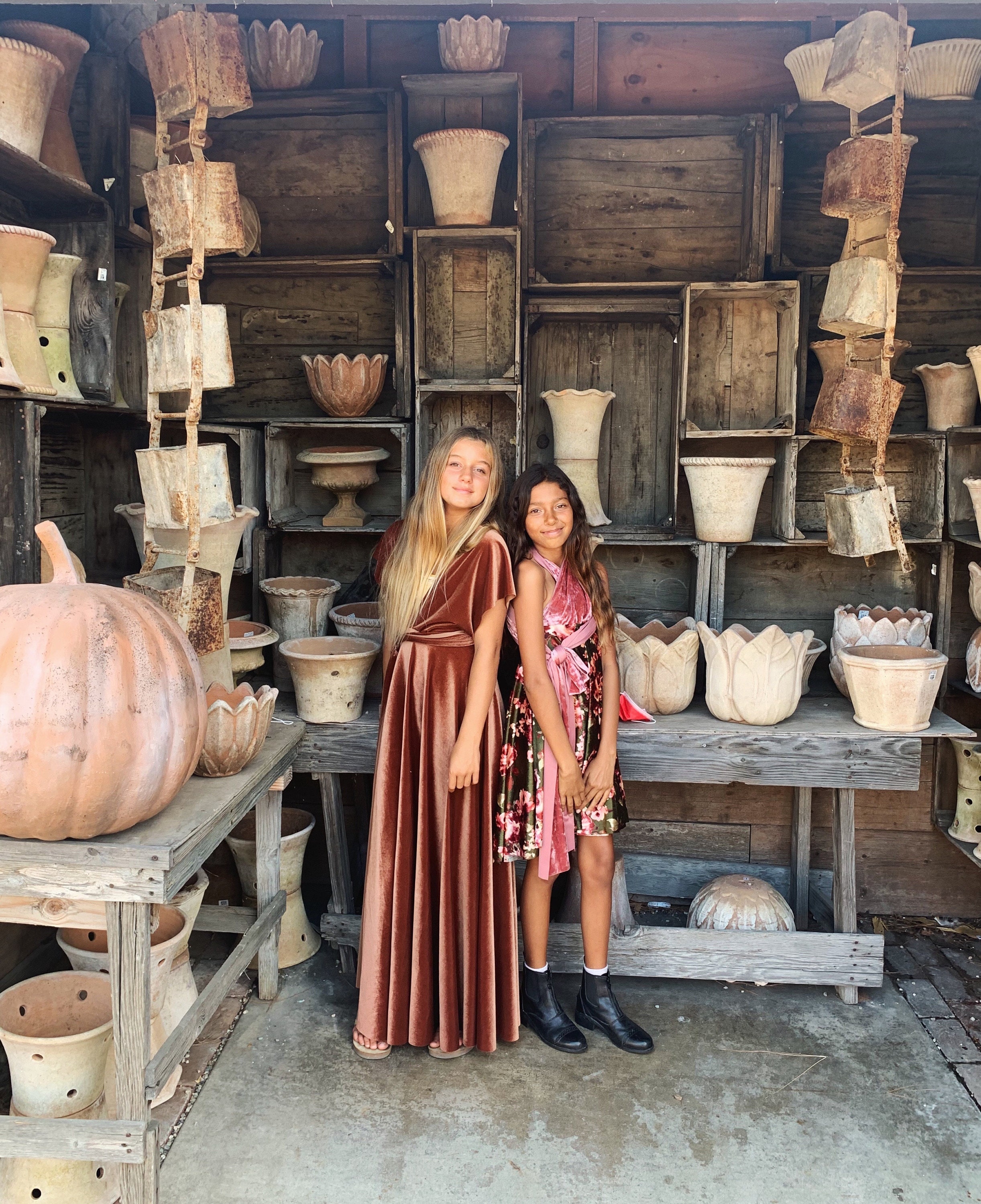 Along with a trip to Roger's Gardens on the Newport Coast in the new Velvets!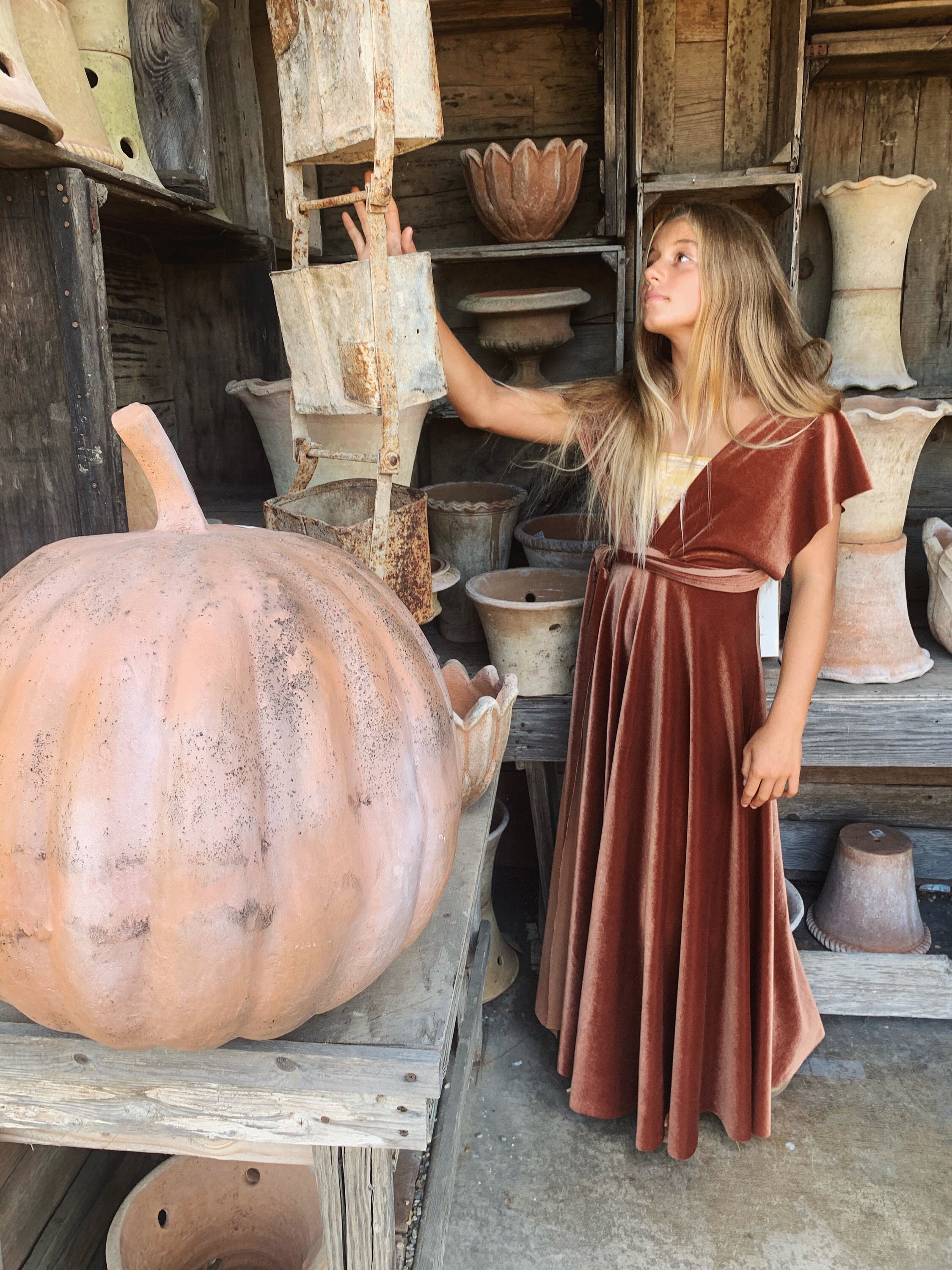 Pumpkins and plants a plenty. Nature's box of crayons never ceases to inspire at Roger's Gardens in Corona Del Mar.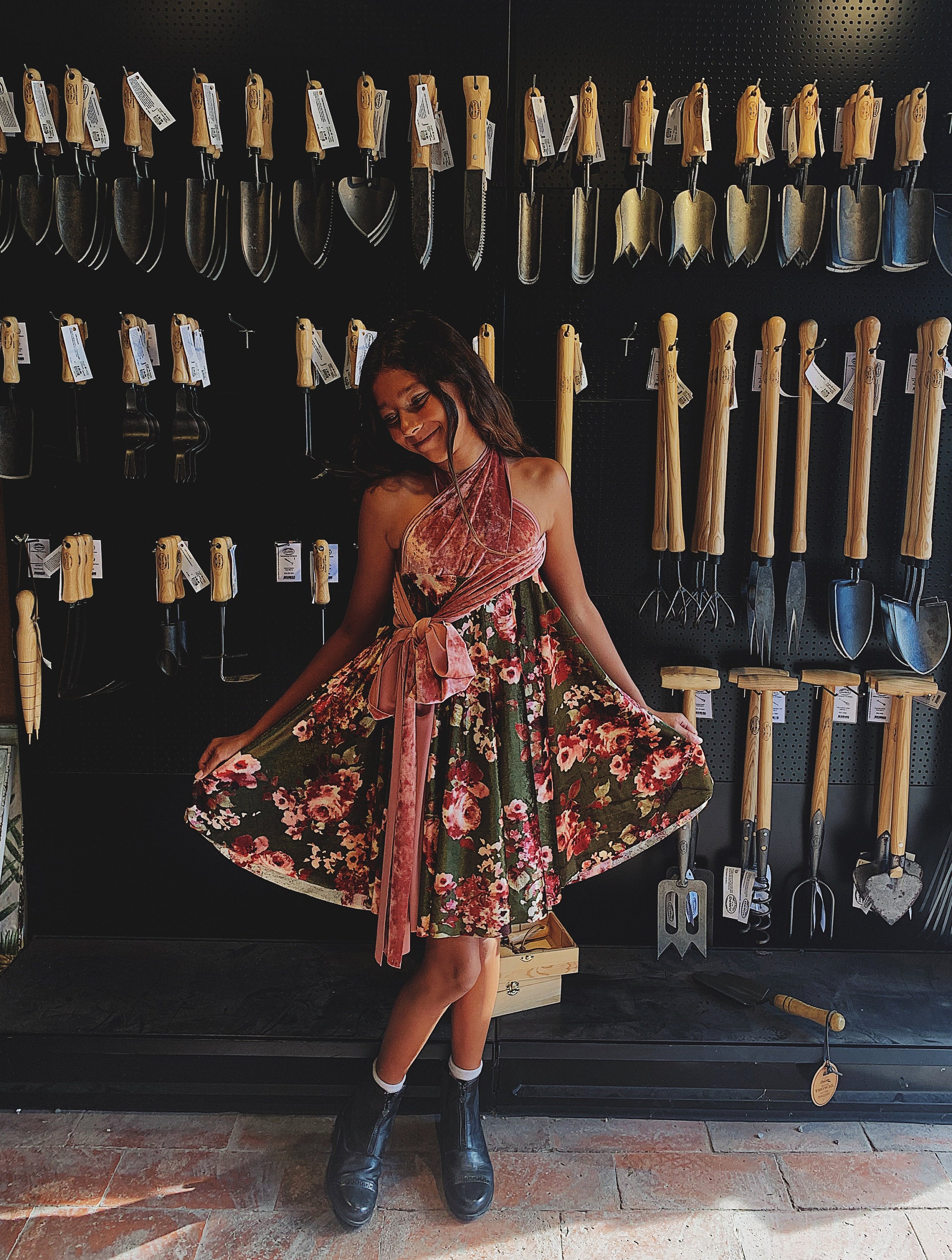 Time to garden is what my heart desires.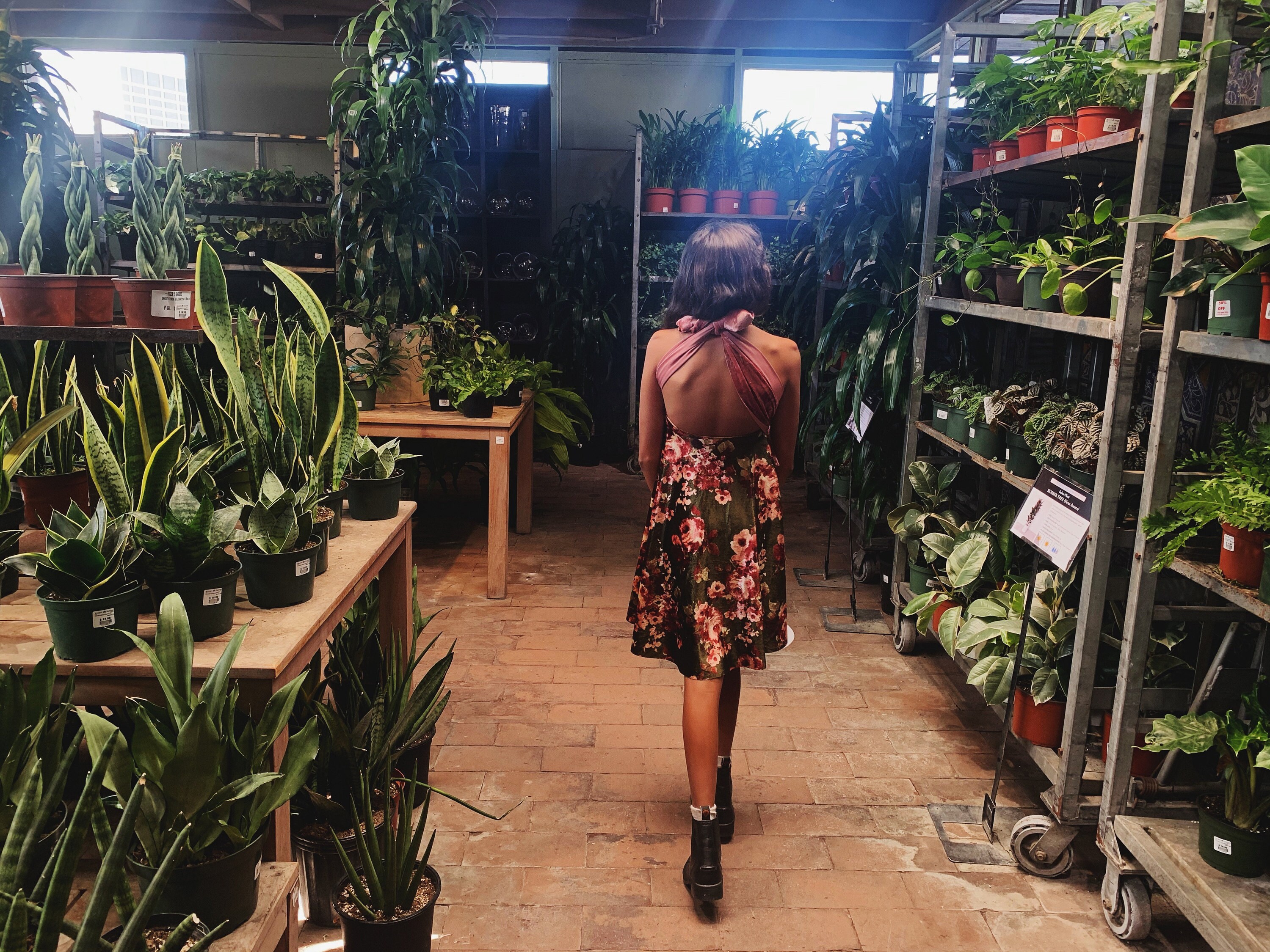 BFF in awe in the Forest Floral with Crushed Peony Velvet straps!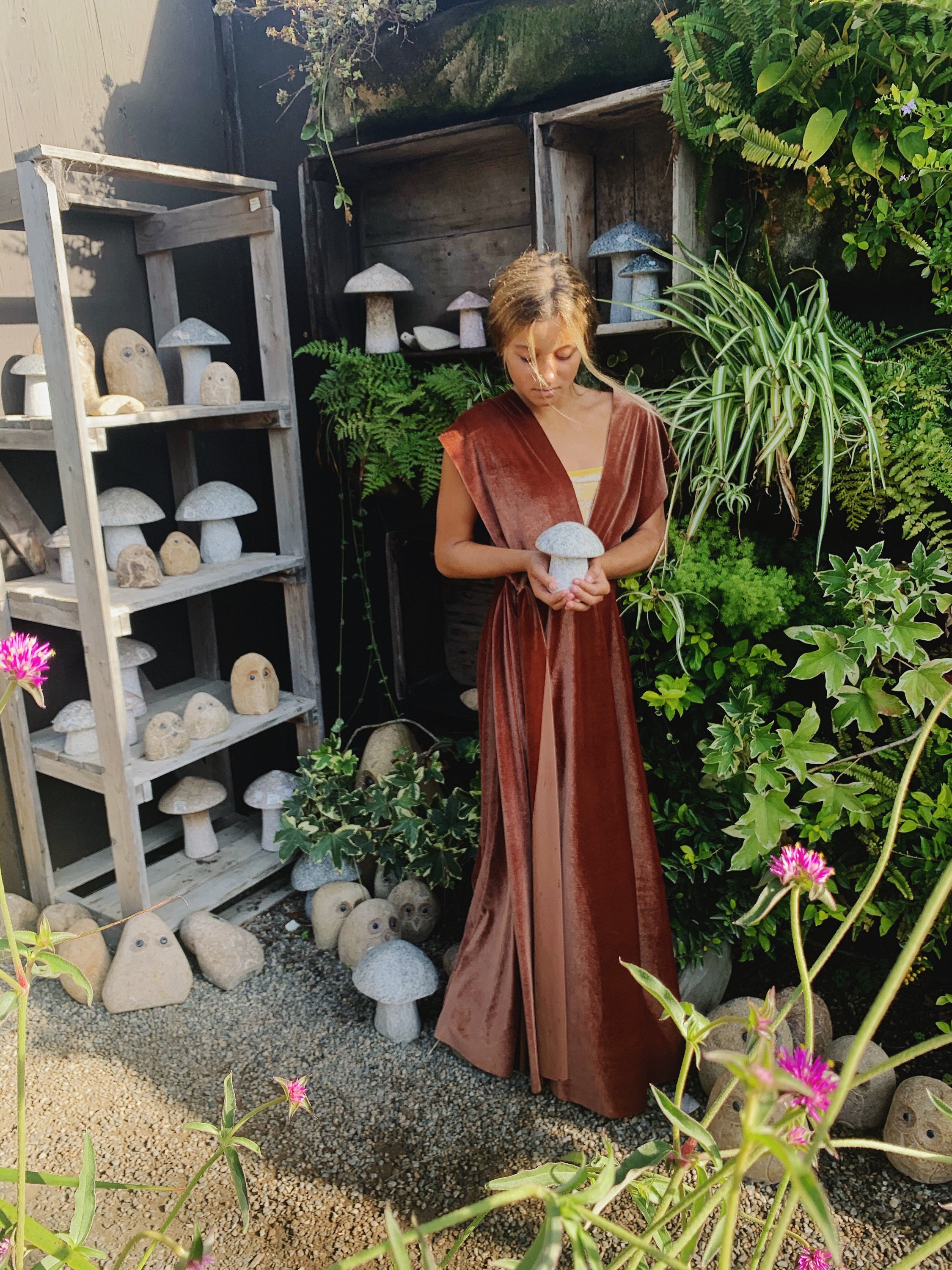 Daughter enchanted by all things nature provides in the Derby Rust Velvet!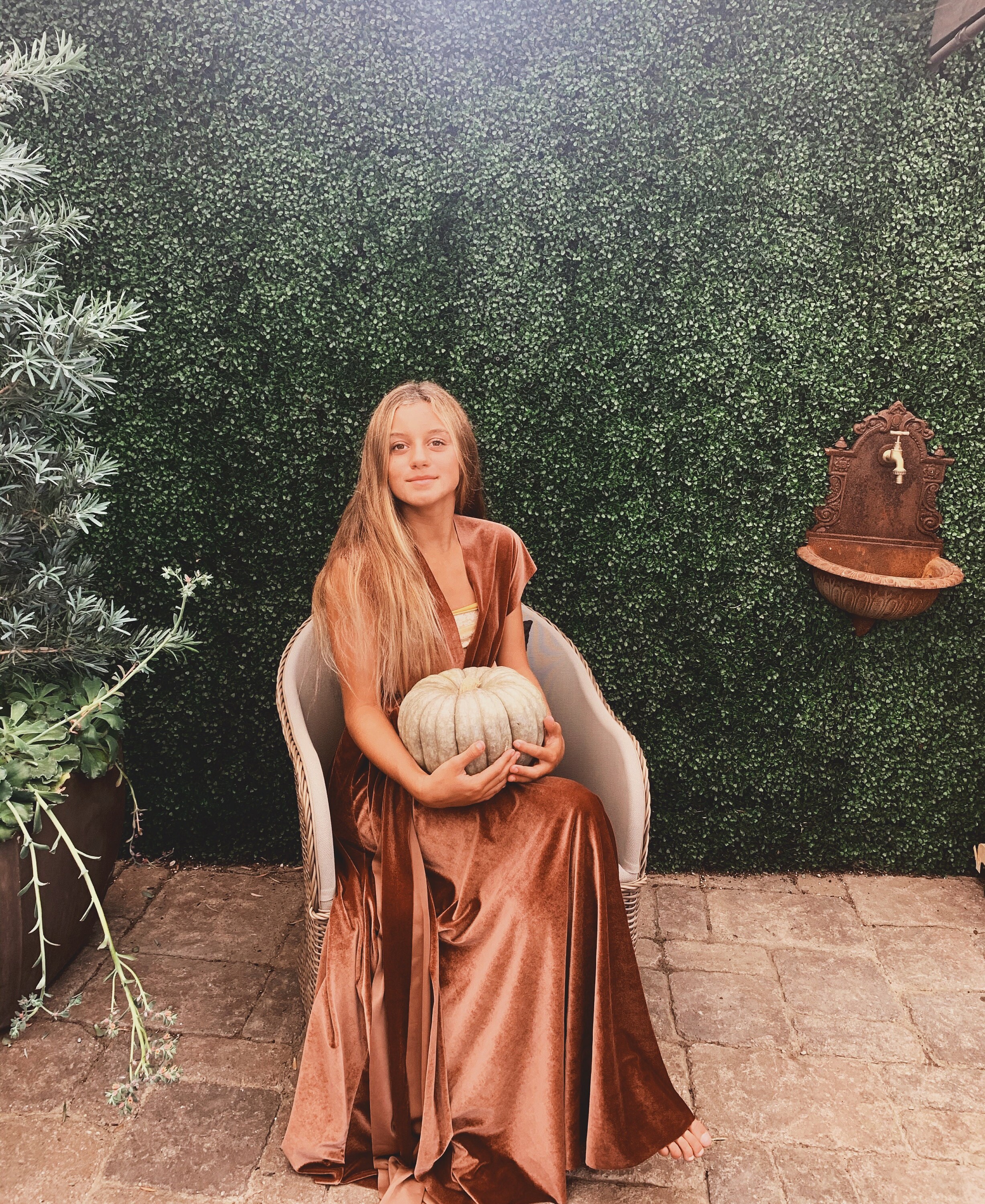 The perfect pick!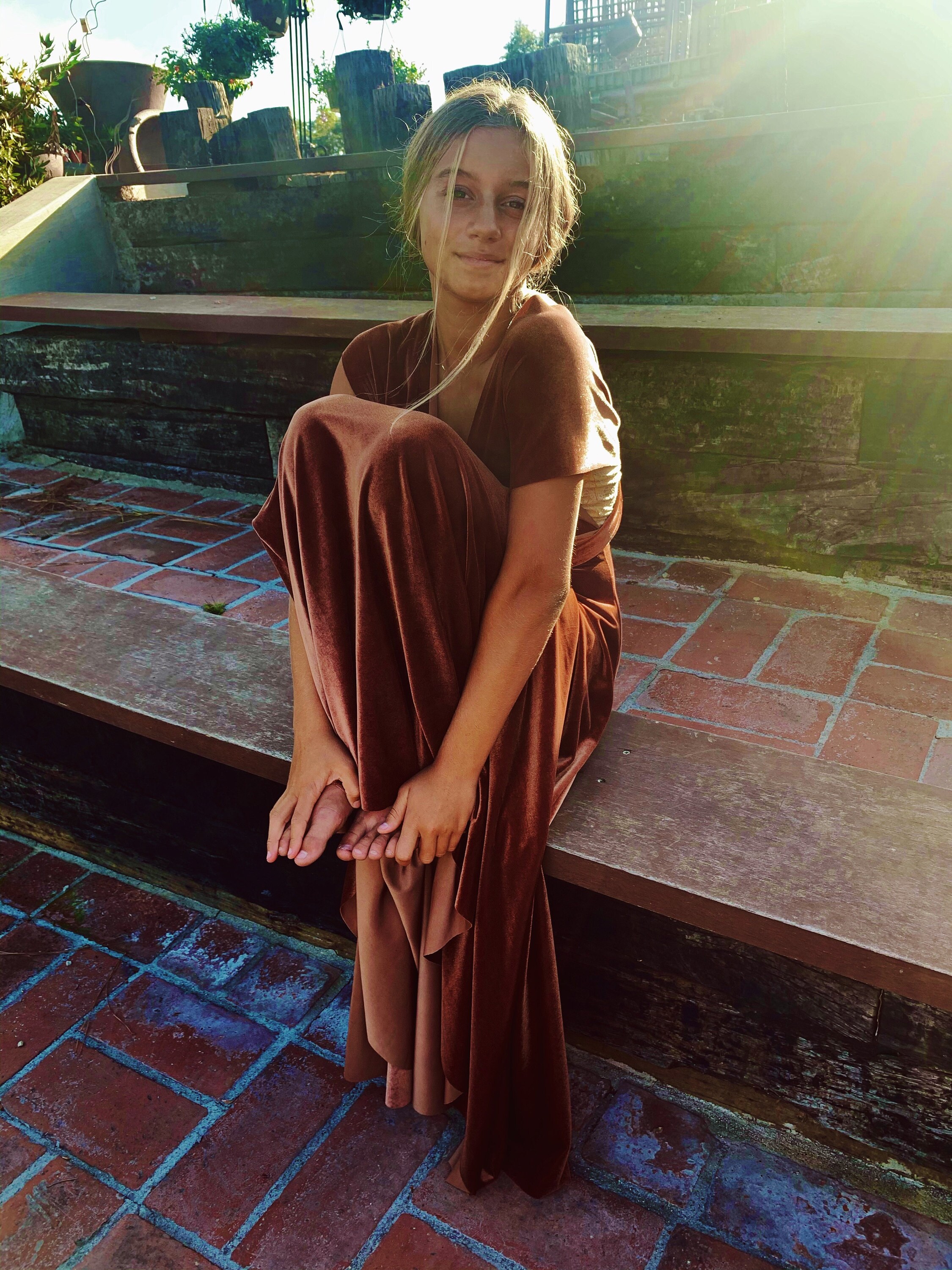 Taking in the sights and sounds of this coastal Nursery.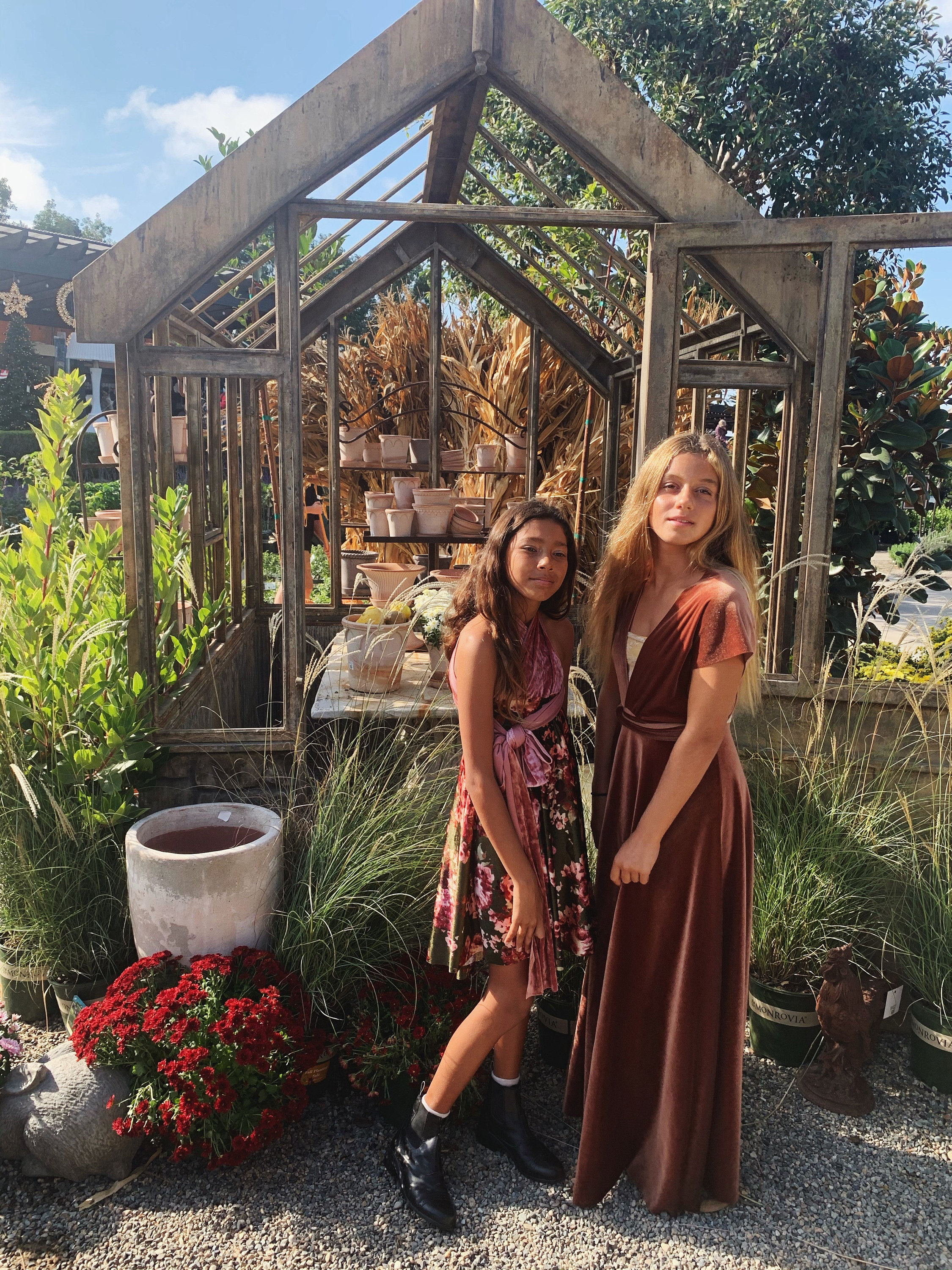 Hearts and lungs full breathing in the sea air on our coastal garden tour in the new Coralie Beatrix Fall Velvet collection! A reminder to take time for inspo provided by none other than... NATURE!