Travel with me, to the desert by the sea, in the Coralie Beatrix Octopus Wrap Dress! In between surf, sun, and lots of family fun, we took some photos in the latest Coralie Beatrix fabrics and designs... Hope you enjoy!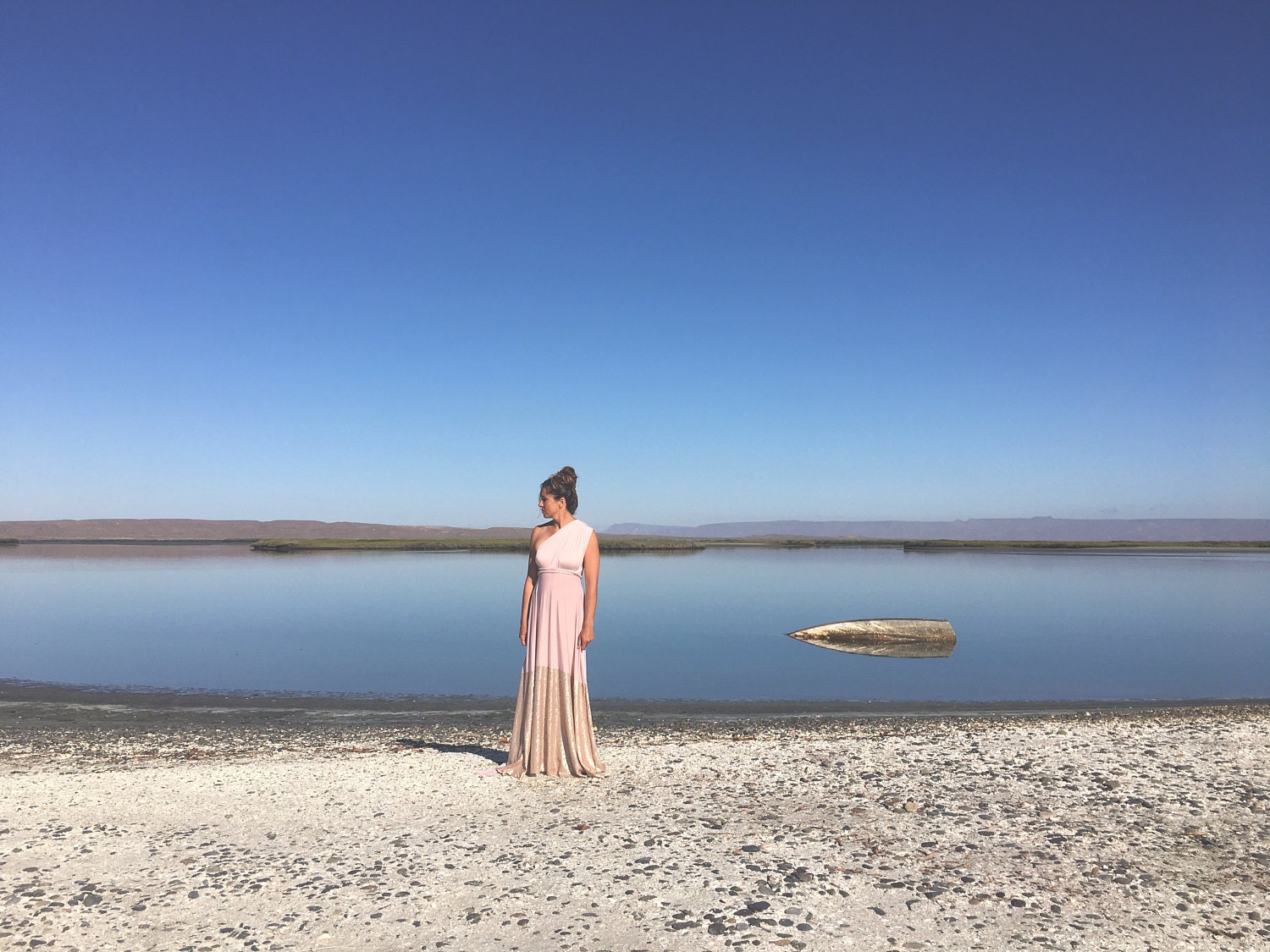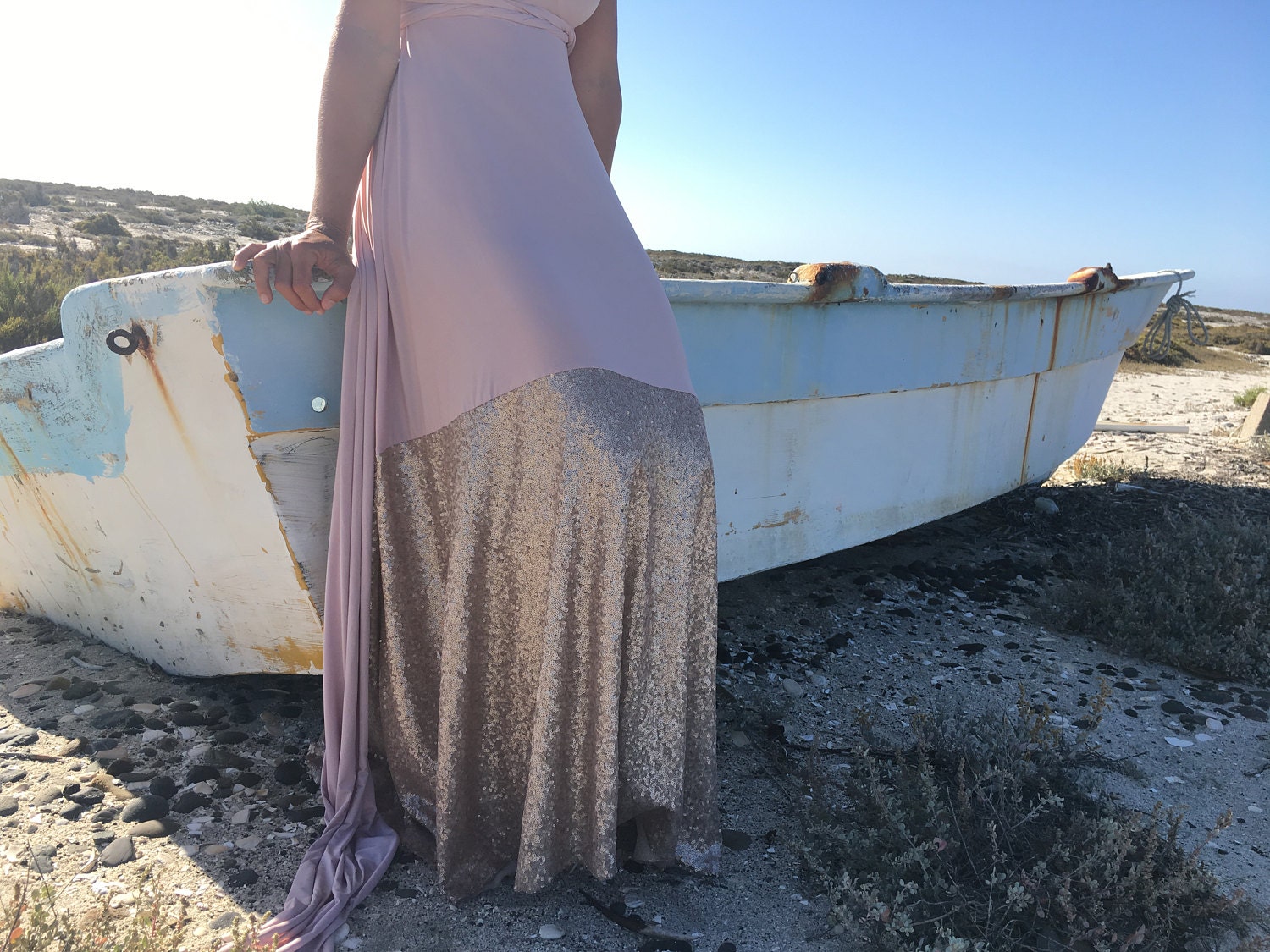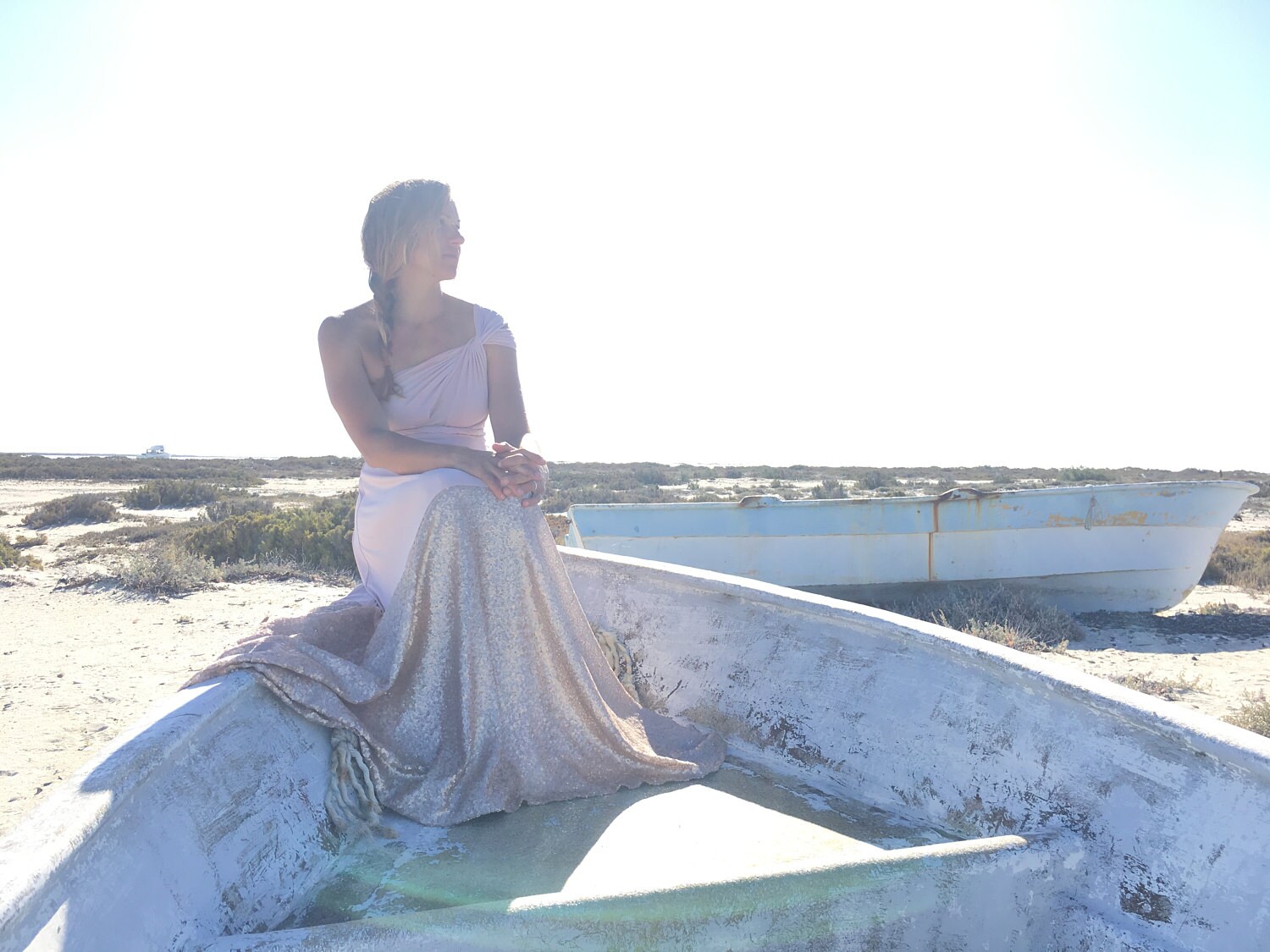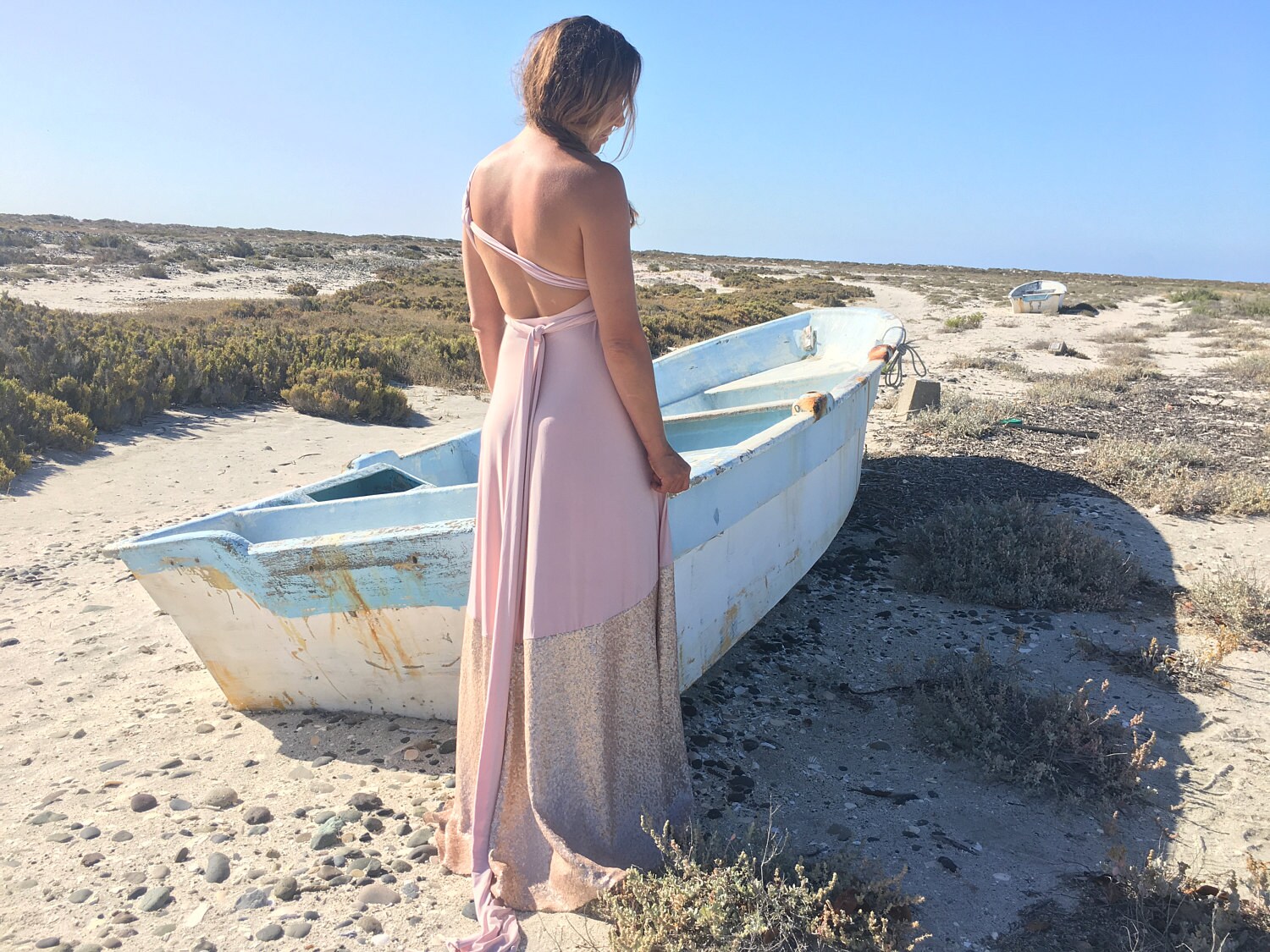 The Sahara rose Gold 'dipped' in  Blush Champagne Sequin!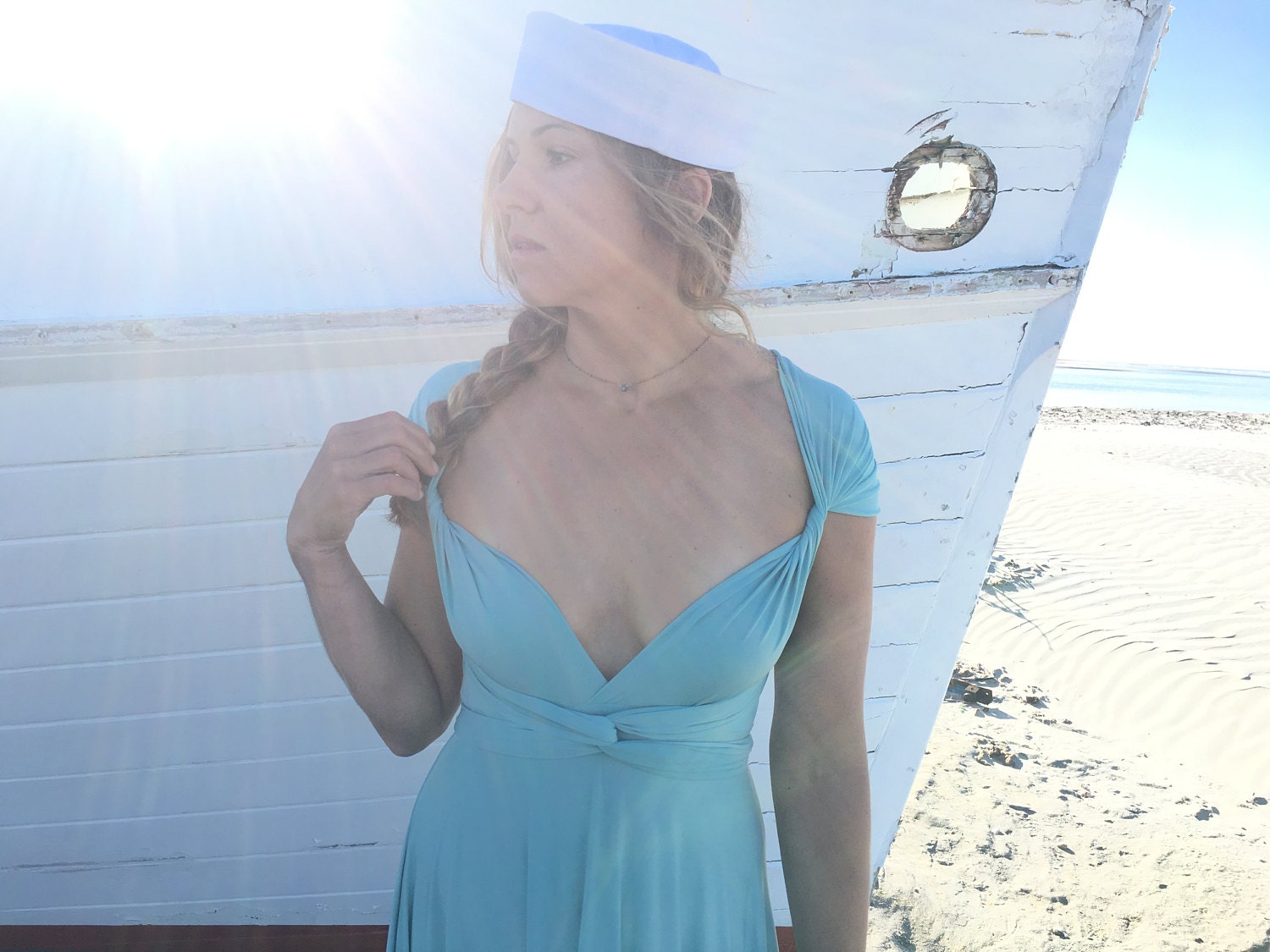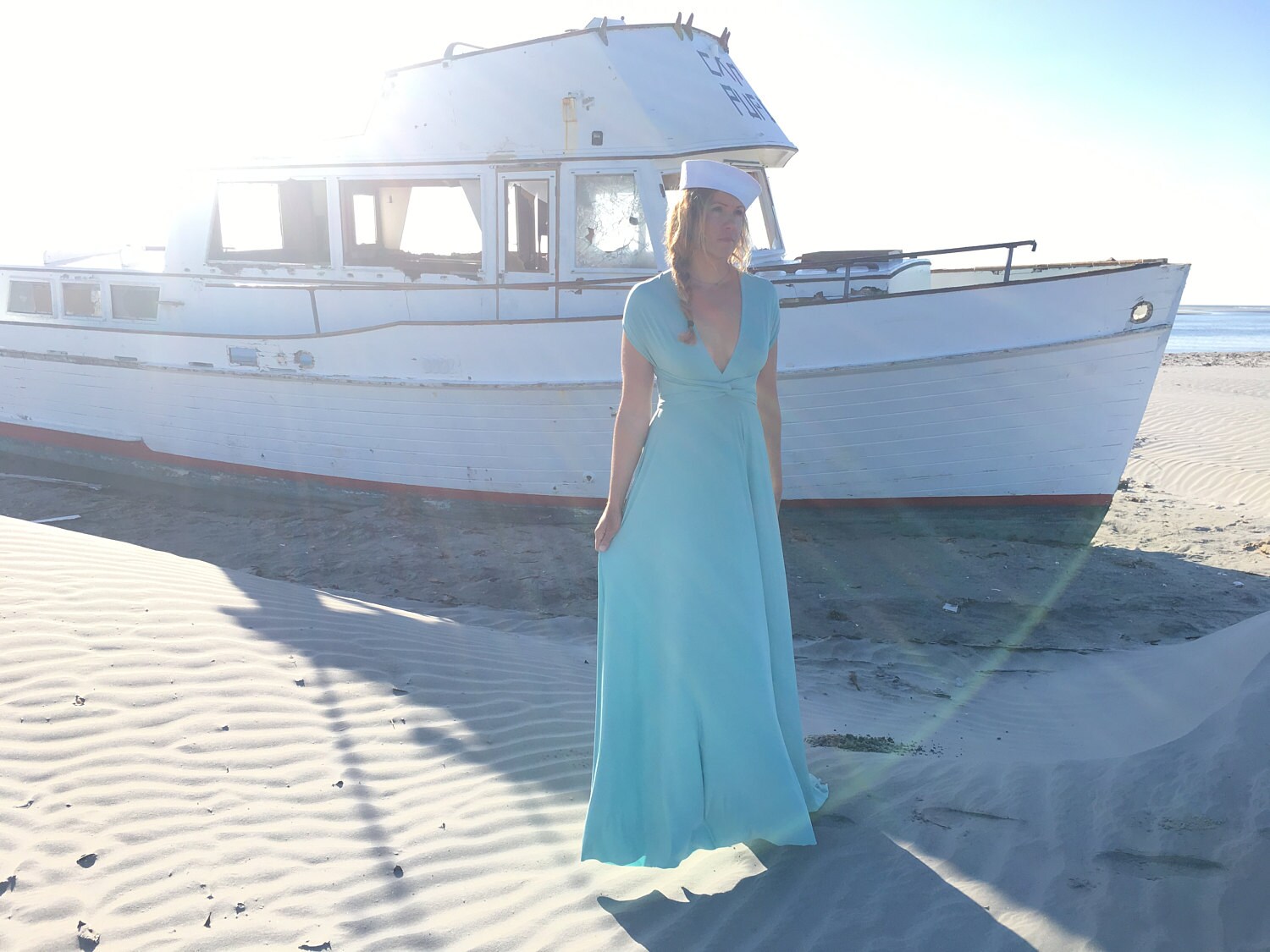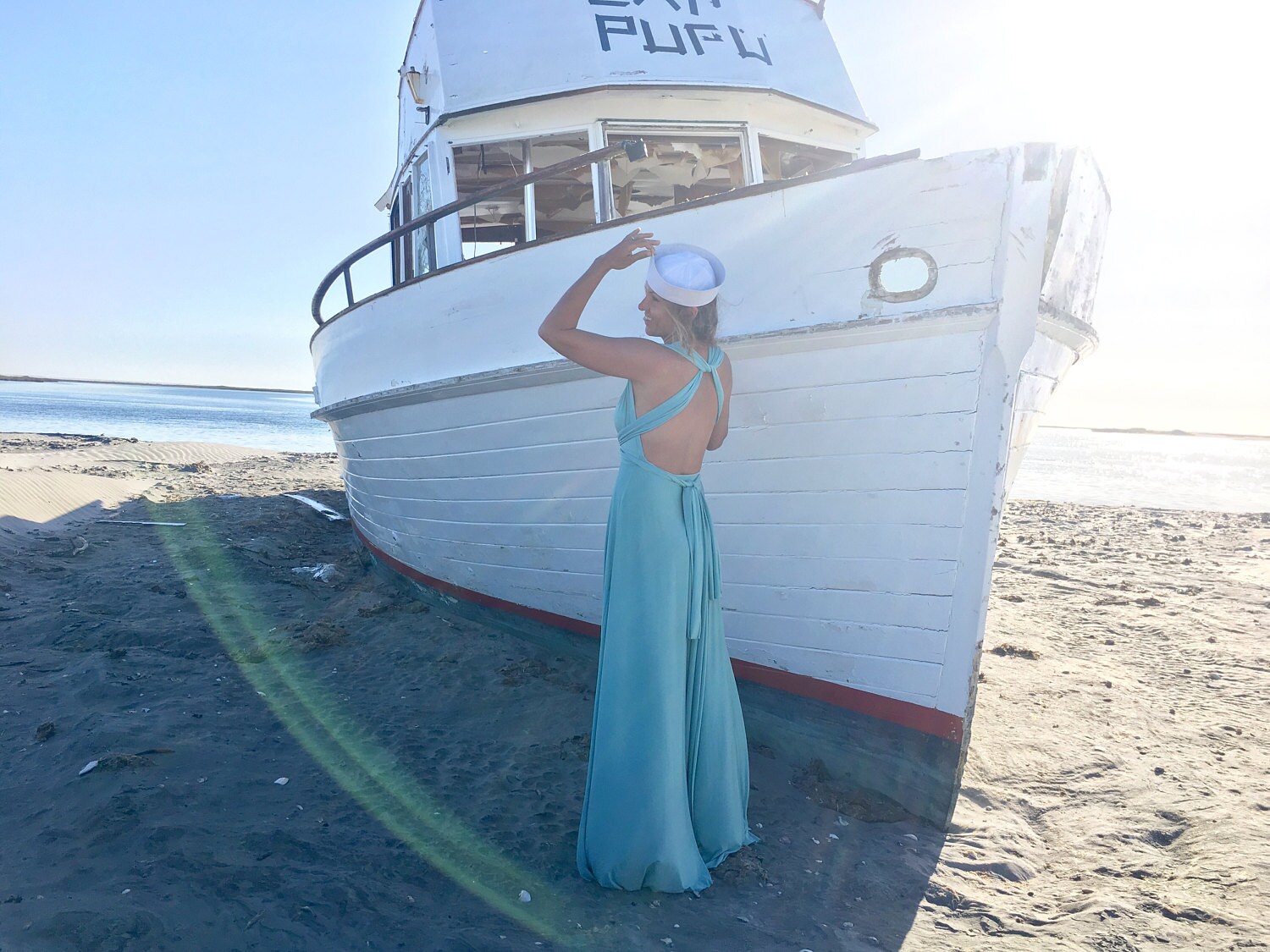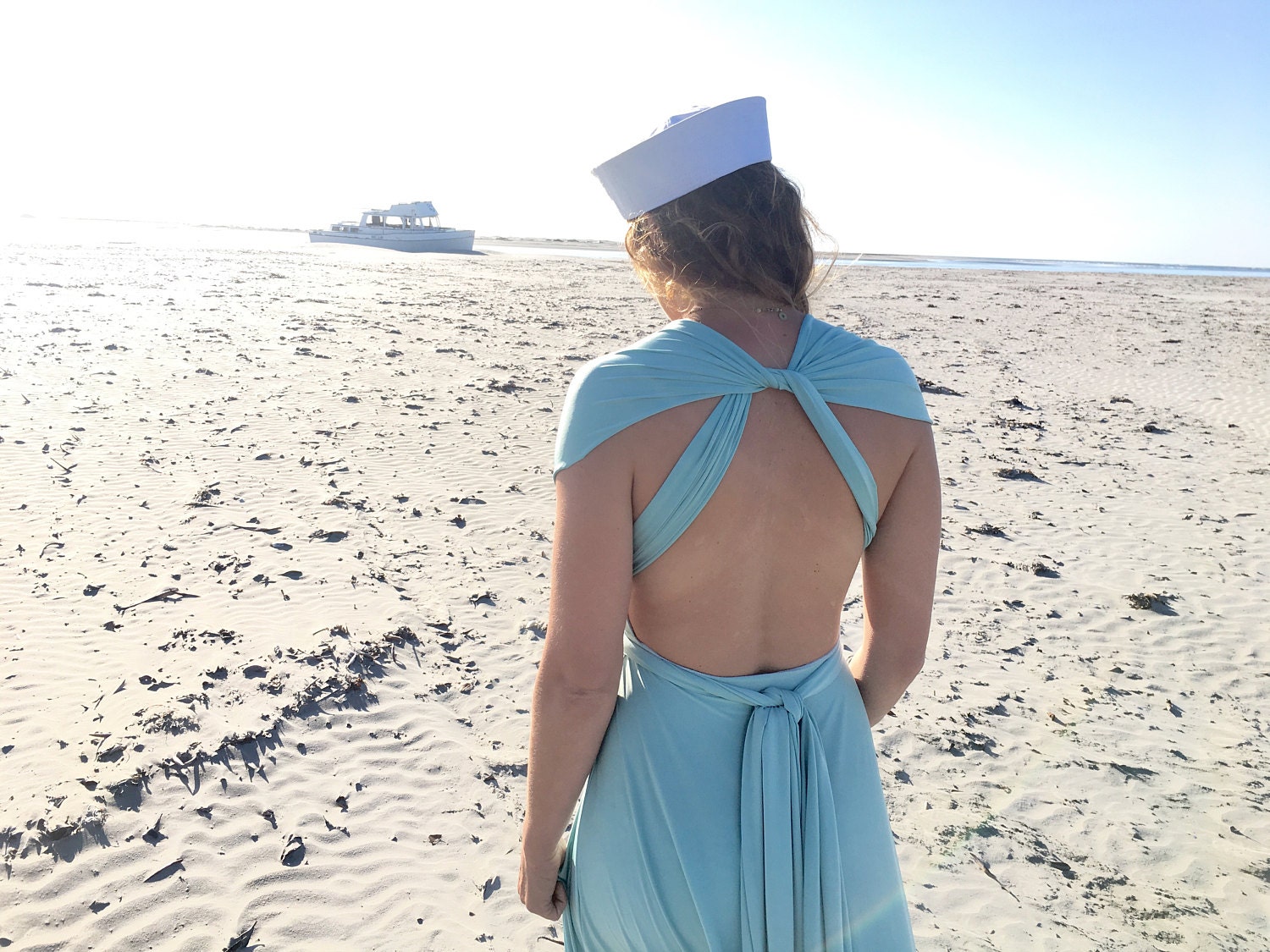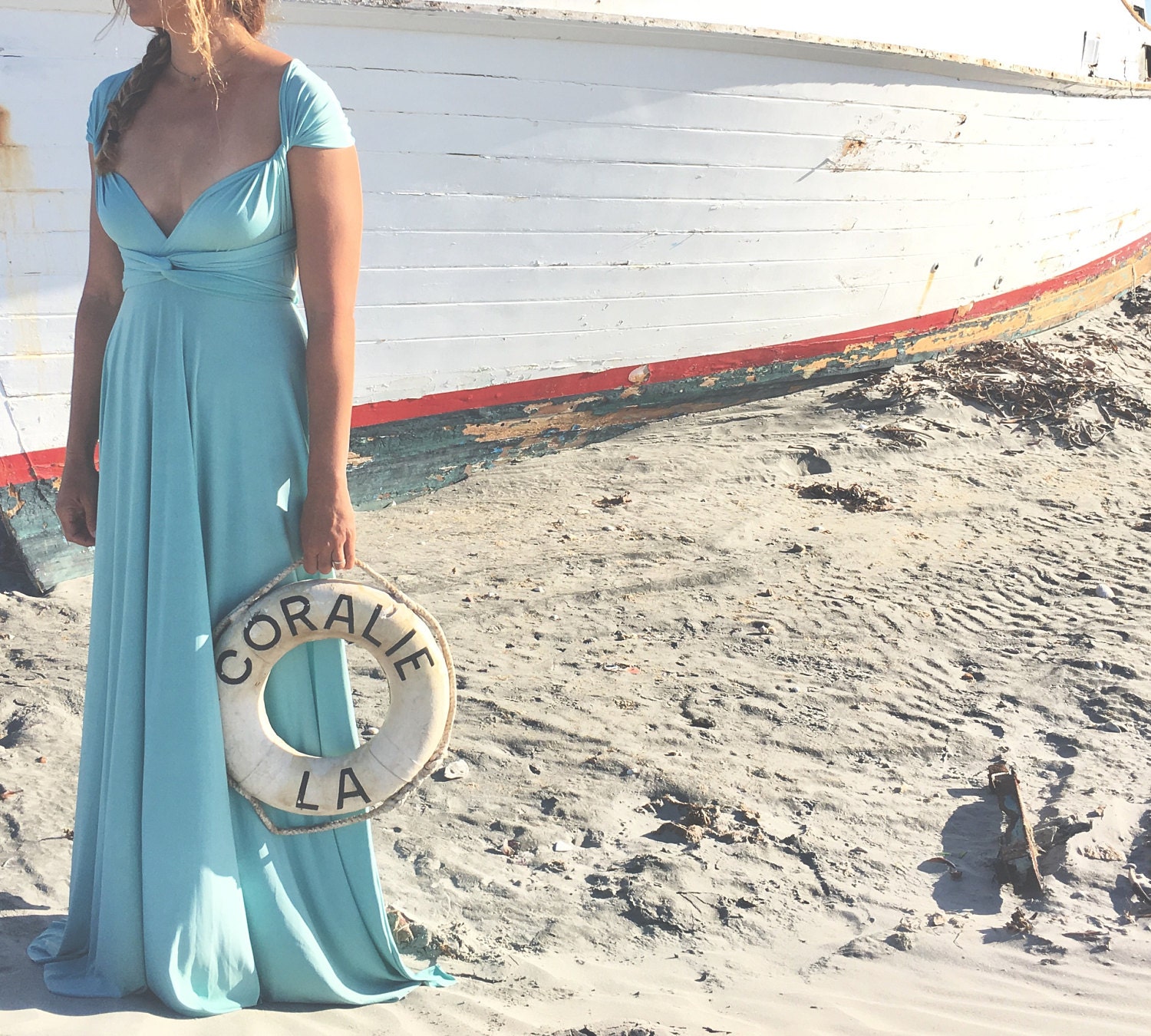 The Vintage Typewriter Turquoise!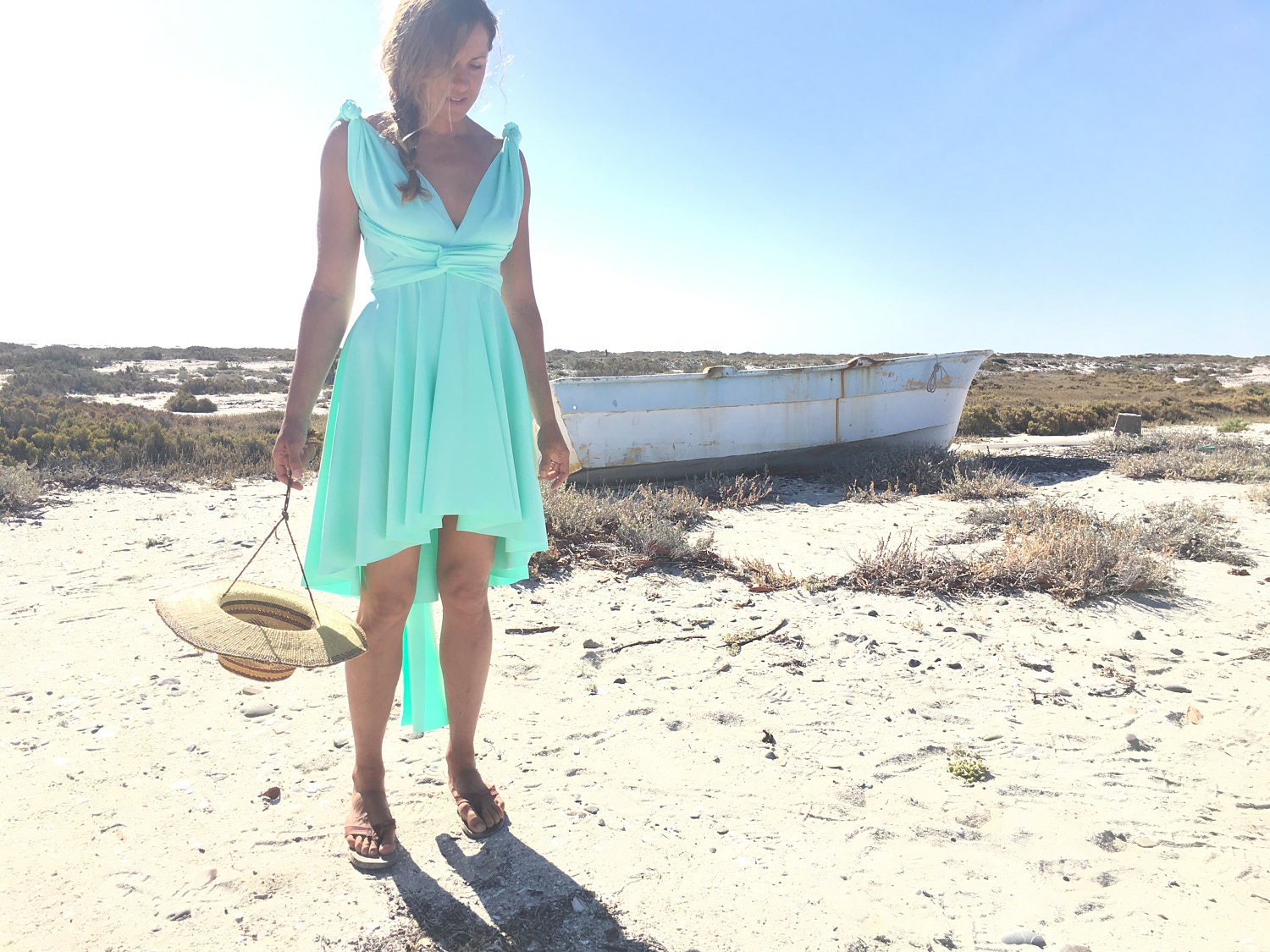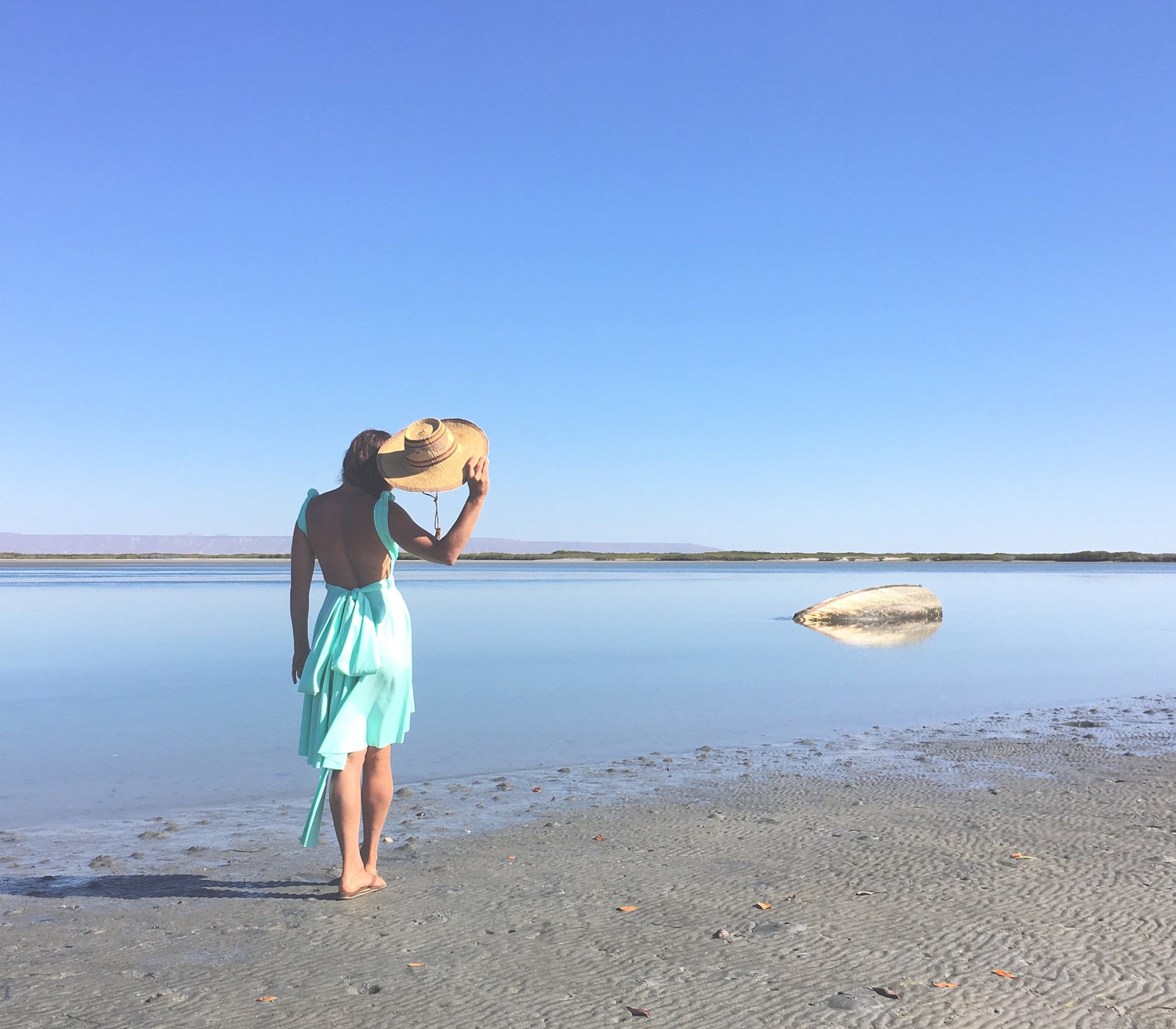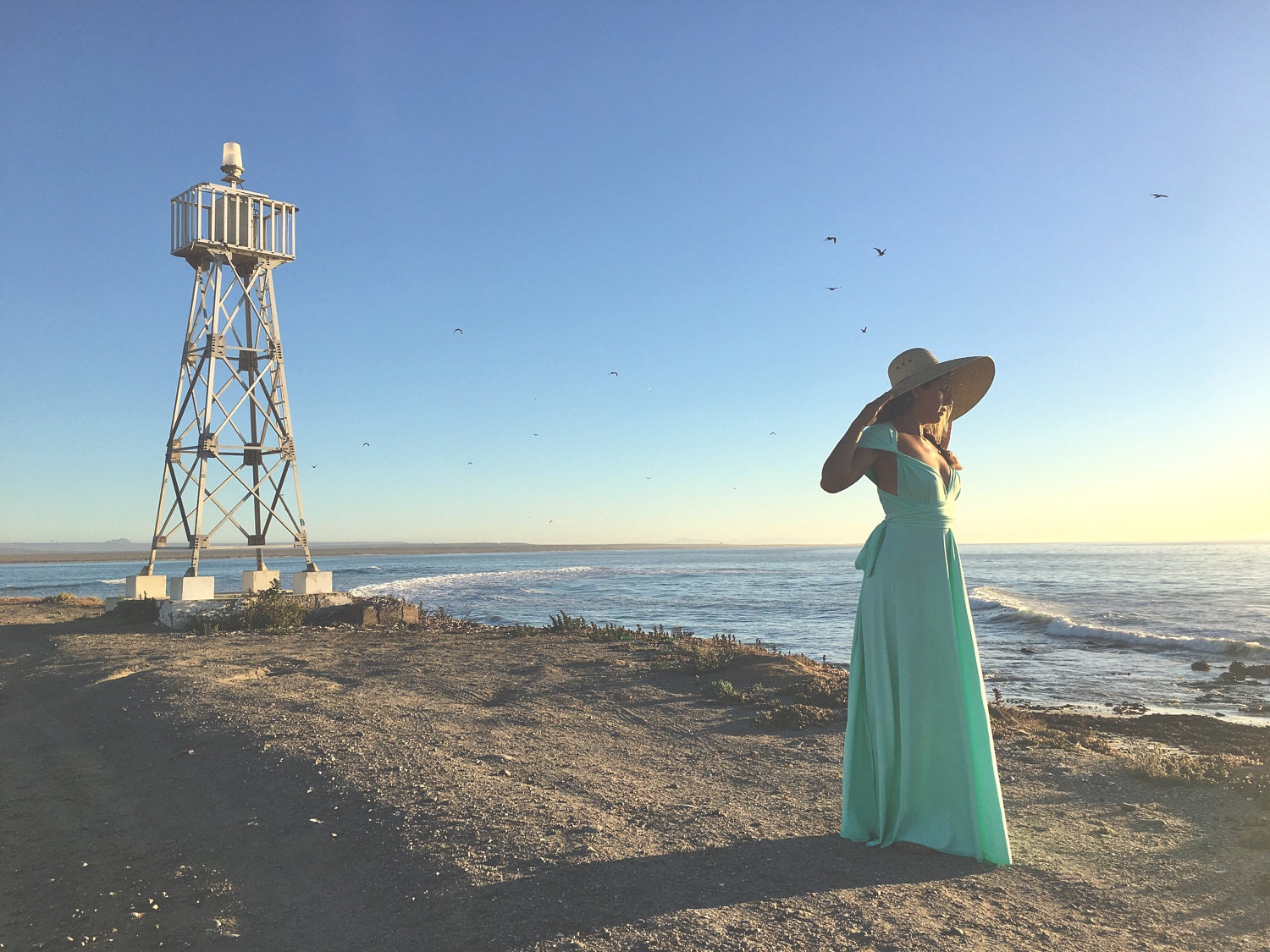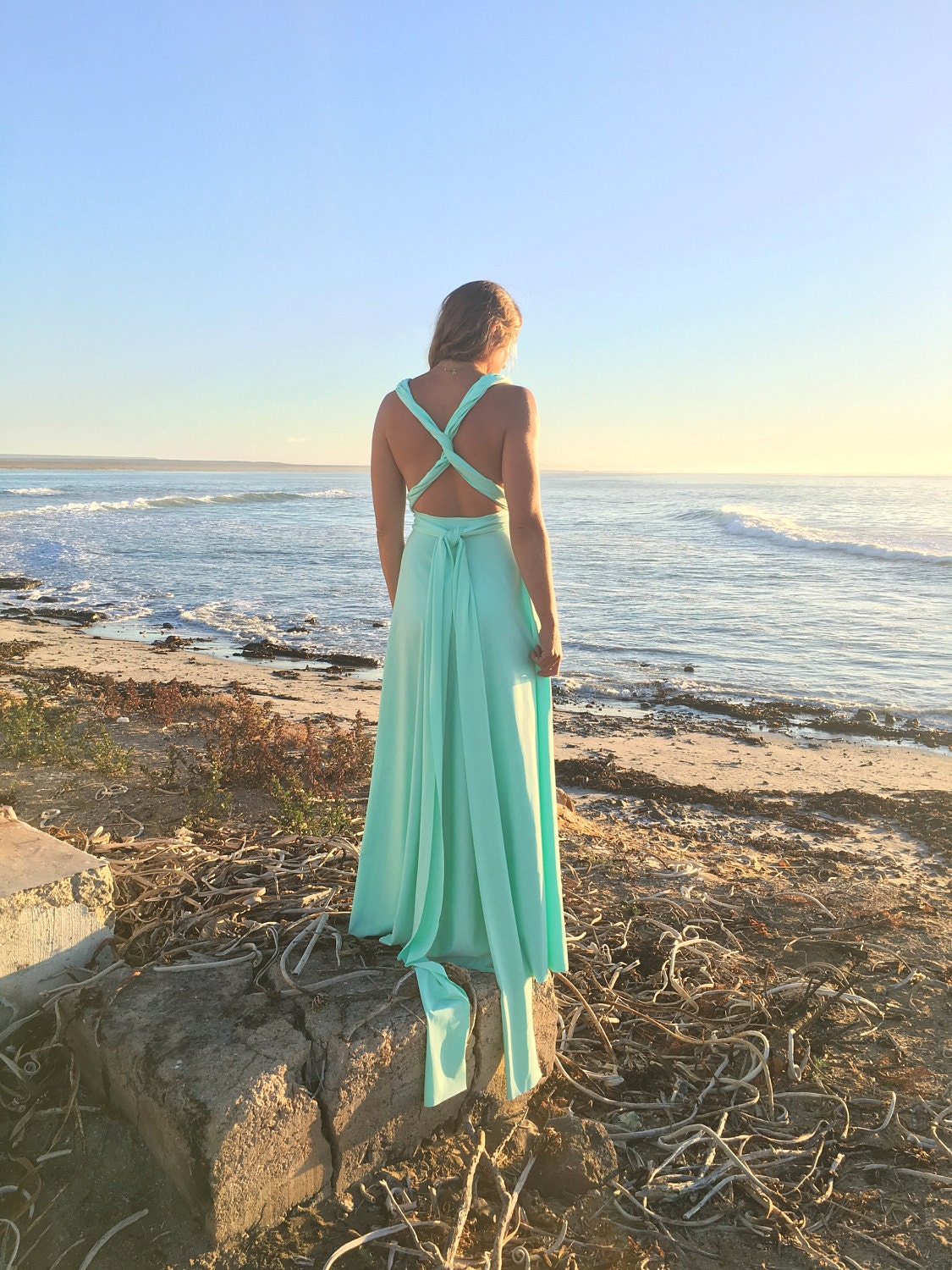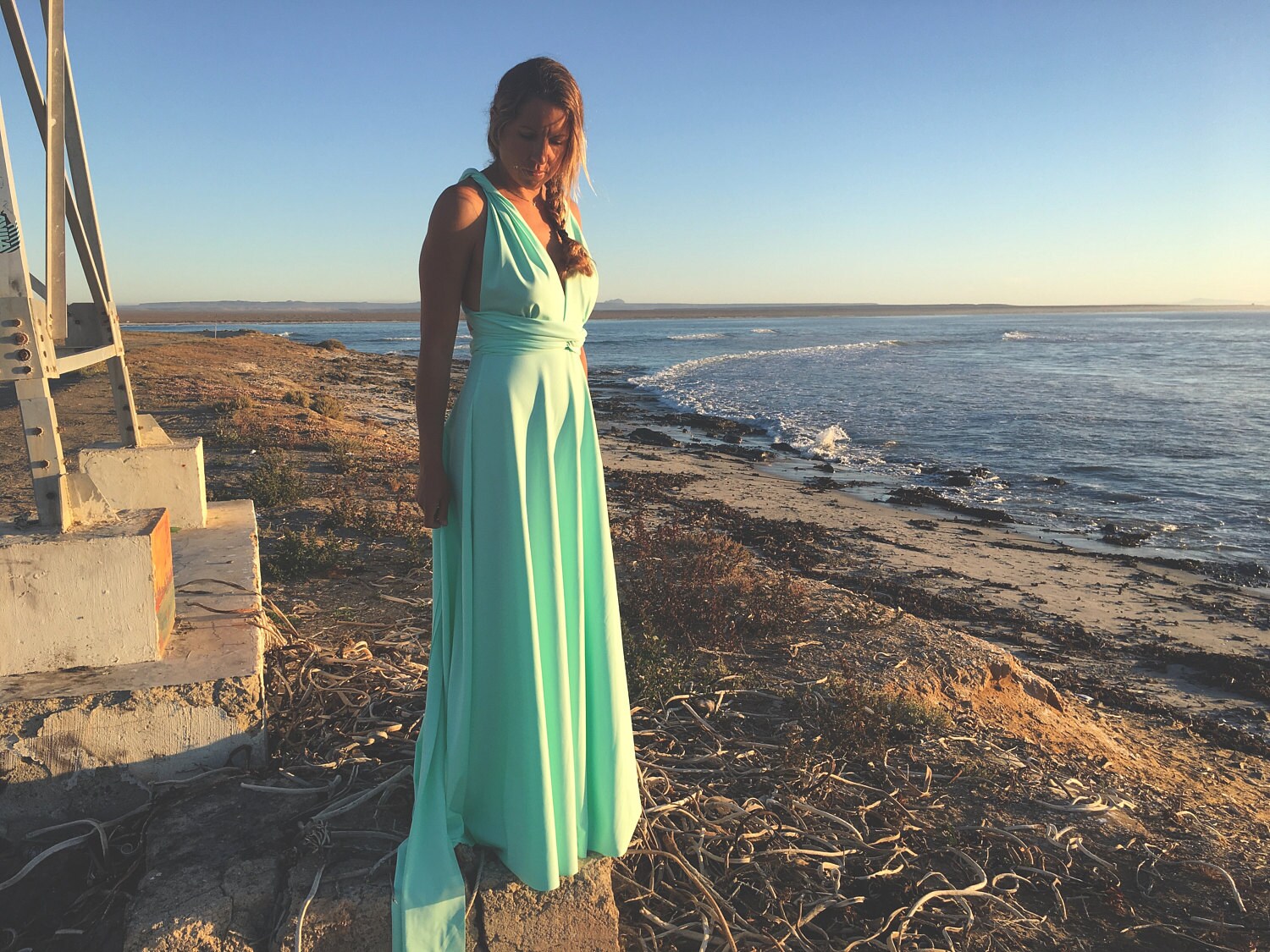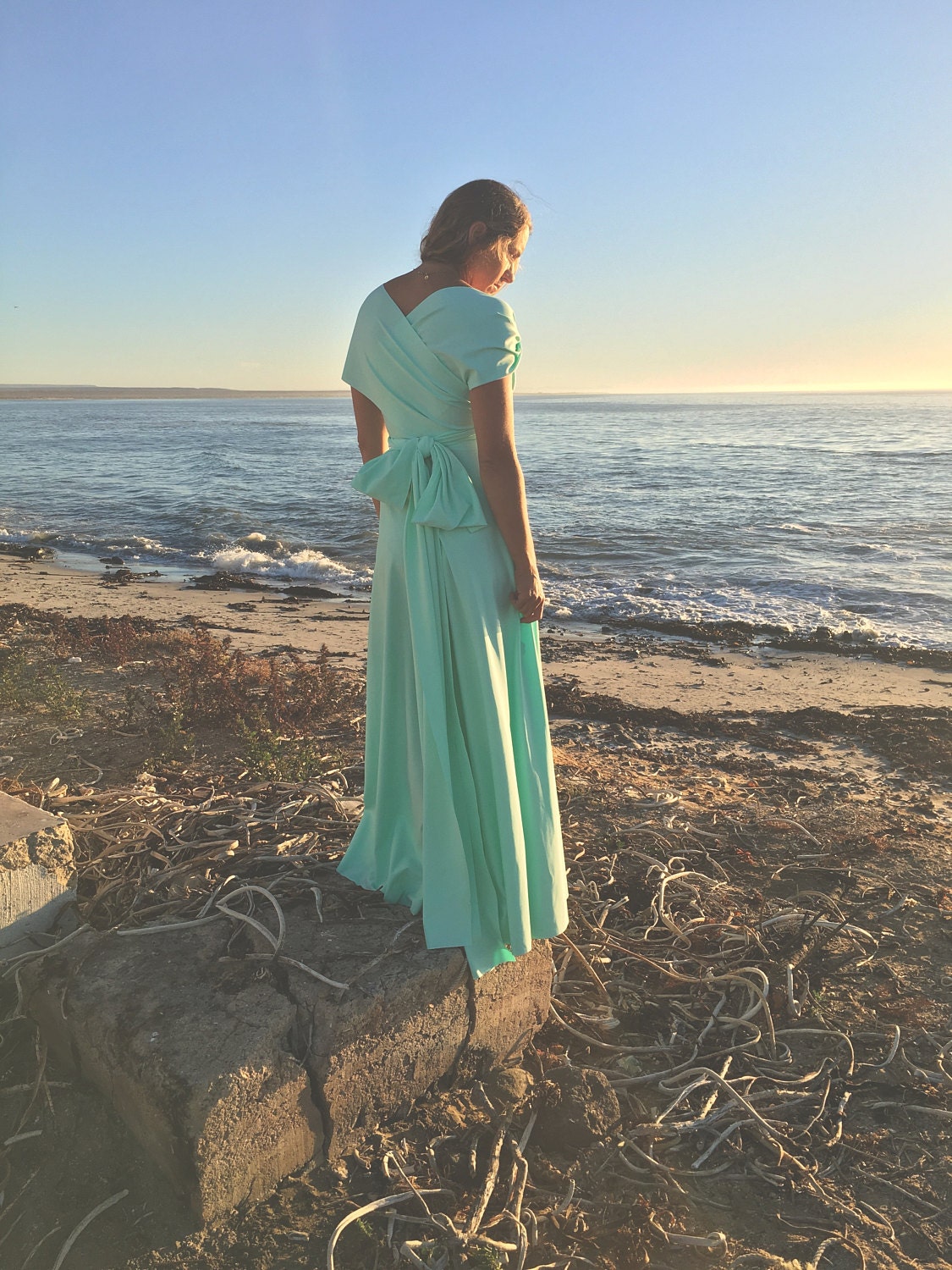 The Maldives Mint